Richard M S Irwin (b. 1955)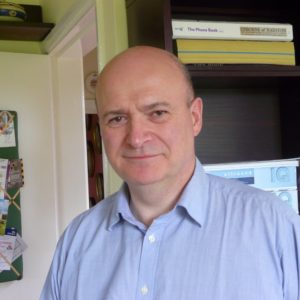 Richard Irwin is a composer and arranger and has recorded performances of hundreds of hymns made freely for download. He lives on the Marlborough Downs in Wiltshire, England.
His music can be found on all good Music Services including:
Amazon ~ Apple Music ~ Deezer ~ Google ~ iTunes ~ Soundcloud ~ Spotify
To find out more visit RichardIrwinMusic.Com 
Hymns Composed or Arranged by Richard Irwin
Alternative settings of Amazing Grace Amazing Grace Lyrics Amazing Grace, how sweet the sound, That saved a wretch like me.
More