Geoffrey Jackson Ainger (1925-2013)
Geoffrey Jackson Ainger (1925-2013) was an English hymnwriter and Methodist minister, born in Mistley, near Manningtree in Essex.  He was educated at Bracondale School, in Norwich.
He served in the Church Army and trained for the Methodist ministry at Richmond College and was was ordained in 1953. In 1956 he went to New York, where he worked with an ecumenical Team Ministry at East Harlem, and gained a Master's degree from Union Theological Seminary. He then returned to England to work as a Methodist minister in various teams.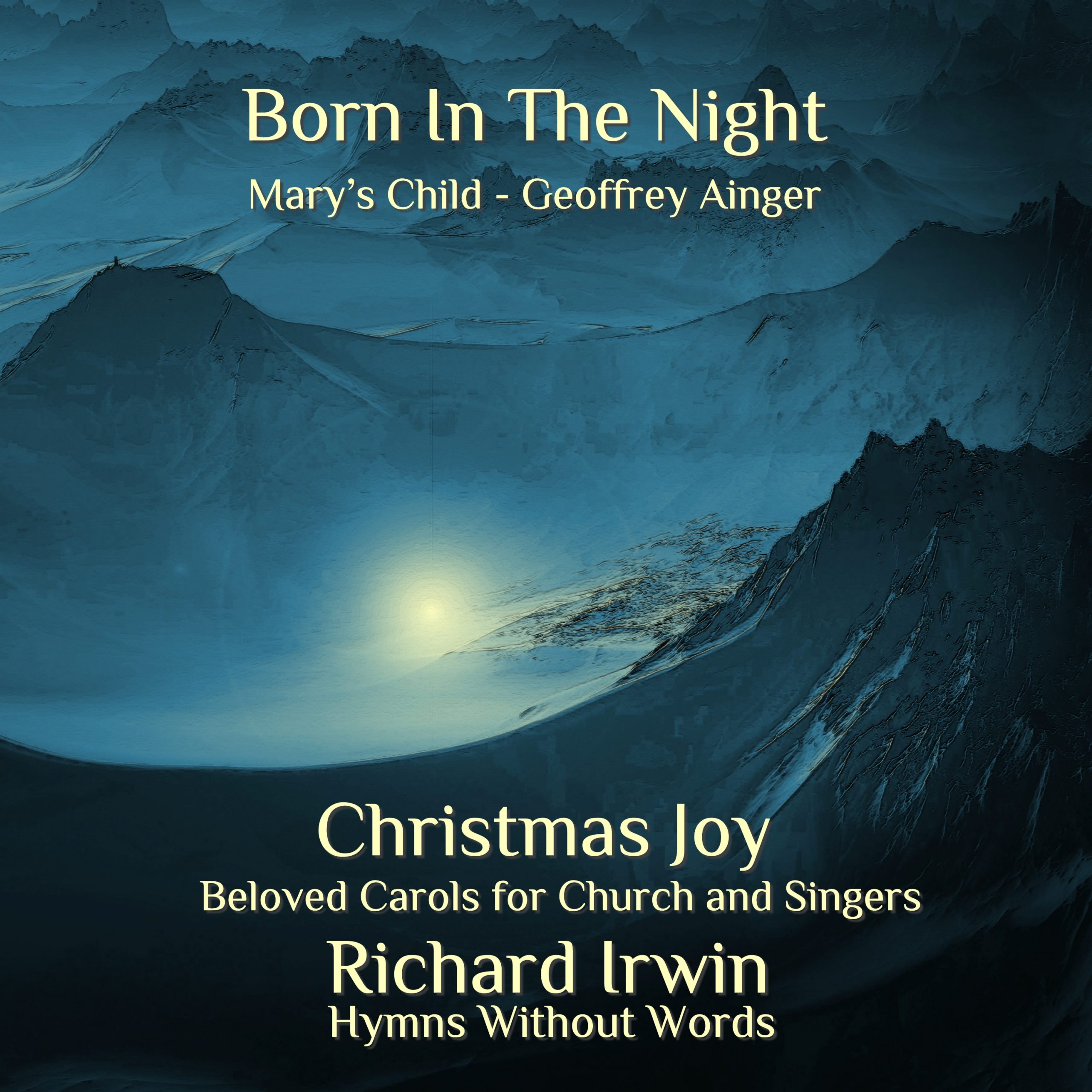 Born In The Night is from the album Christmas Joy – Beloved Carols for Church and Singers, also available on
More