Donald Emry Fishel (b. 1950)
Donald Emry Fishel (b. 1950) is an American lyricist, composer and flautist, born in Hart Michigan. Donald studied at The University of Michigan School of Music under Nelson Hauenstein and Michael Stoune, graduating in 1972. He embarked on a career in music publishing and began writing the Christian songs amongst which the best known are: My songs Alleluia No. 1 and The Light of Christ which can be found in the hymnals of the Episcopal, Lutheran, Methodist, and Roman Catholic Churches.
He is the principal flautist with Dexter Community Orchestra in Dexter, Michigan.
Hymns associated with Donald Fishel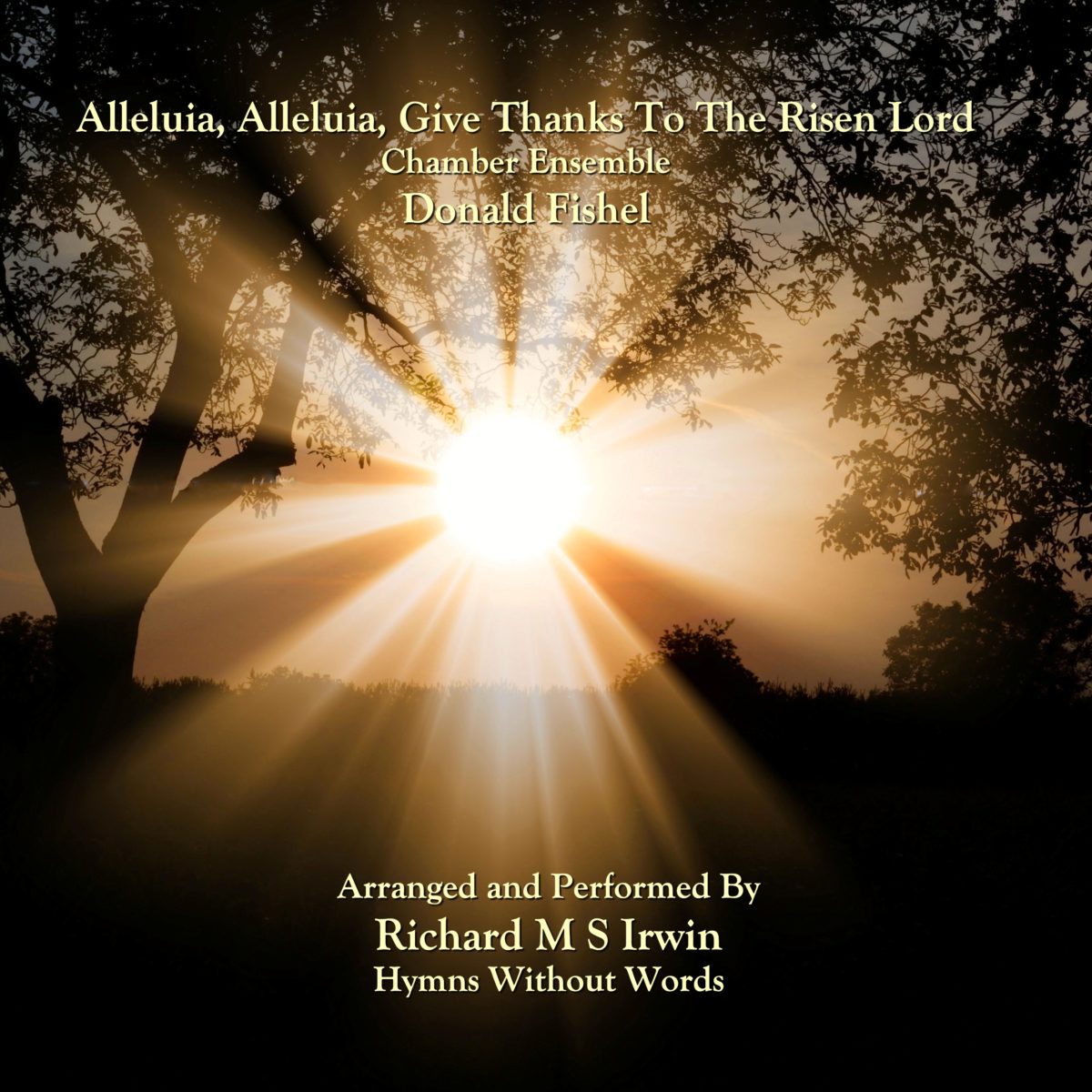 Alleluia Alleluia Give Thanks To The Risen Lord : Recording Tune: Alleluia No. 1 composed by Donald Fishel (b. 1950).
More