Hymns Without Words' Christmas CD 'Christmas Joy' is raising money for the Wiltshire-based charity Prospect Hospice.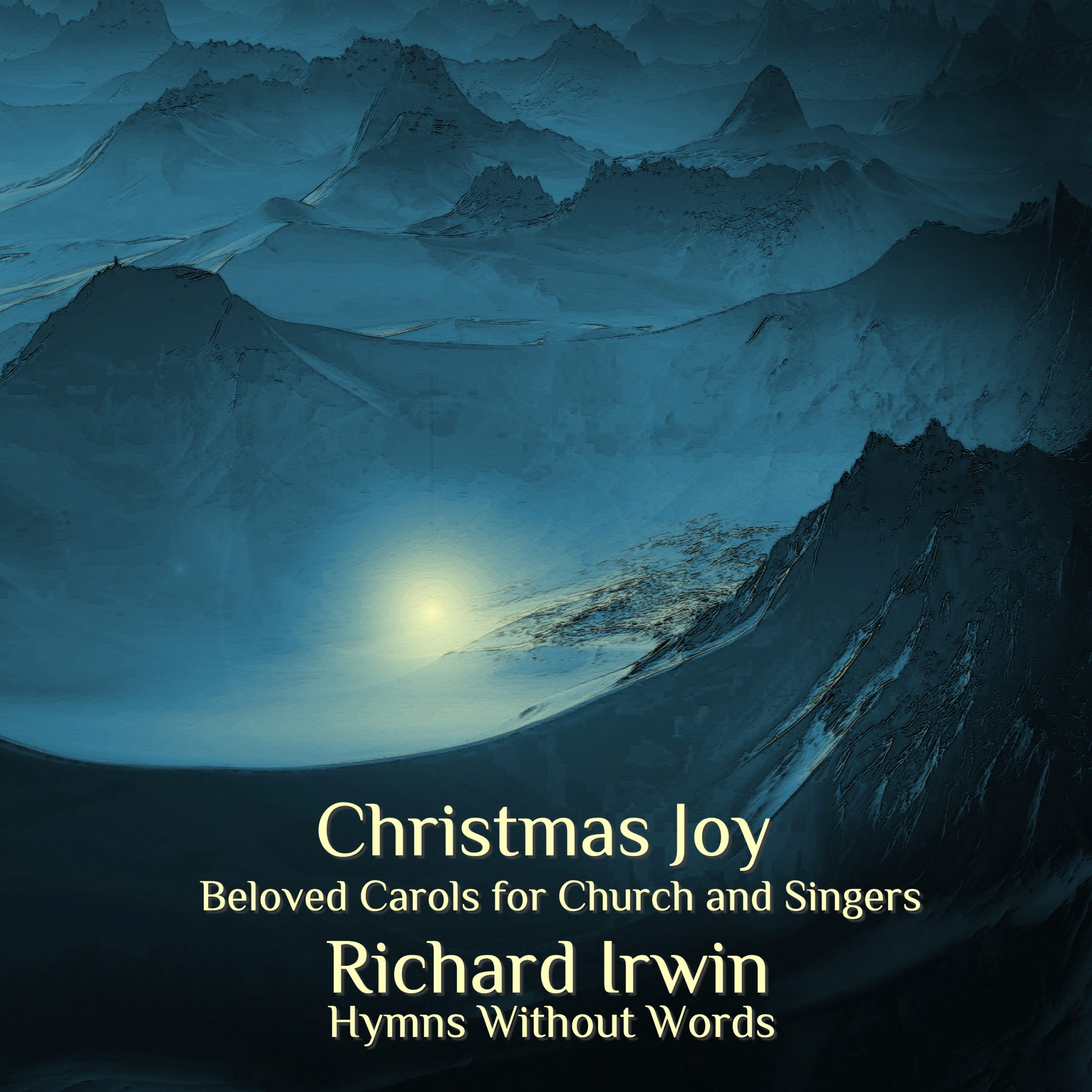 If you wish to make your own donation to Prospect Hospice please follow the link here to the charity website: https://www.prospect-hospice.net/your-prospect/donate/
To buy a copy of 'Christmas Joy', please visit the link here. £3 from every CD sold will be donated to Prospect Hospice.
Thank you for your support.
Richard Irwin