Thomas Ravenscroft (c.1588-1635)
Thomas Ravenscroft (c. 1588 – 1635) was an English musician, theorist and editor. It is not know where he was born and little is known of his early years,  however  he may well have been the Thomas Raniscroft listed as being in the choir of London's St Paul's Cathedral from 1594 – 1600. He received his bachelor's degree in 1605 in Cambridge.
Ravenscroft is remembered as a notable composer of rounds and catches, and for his compilations of British folk music.
Hymns with music by Thomas Ravenscroft.
---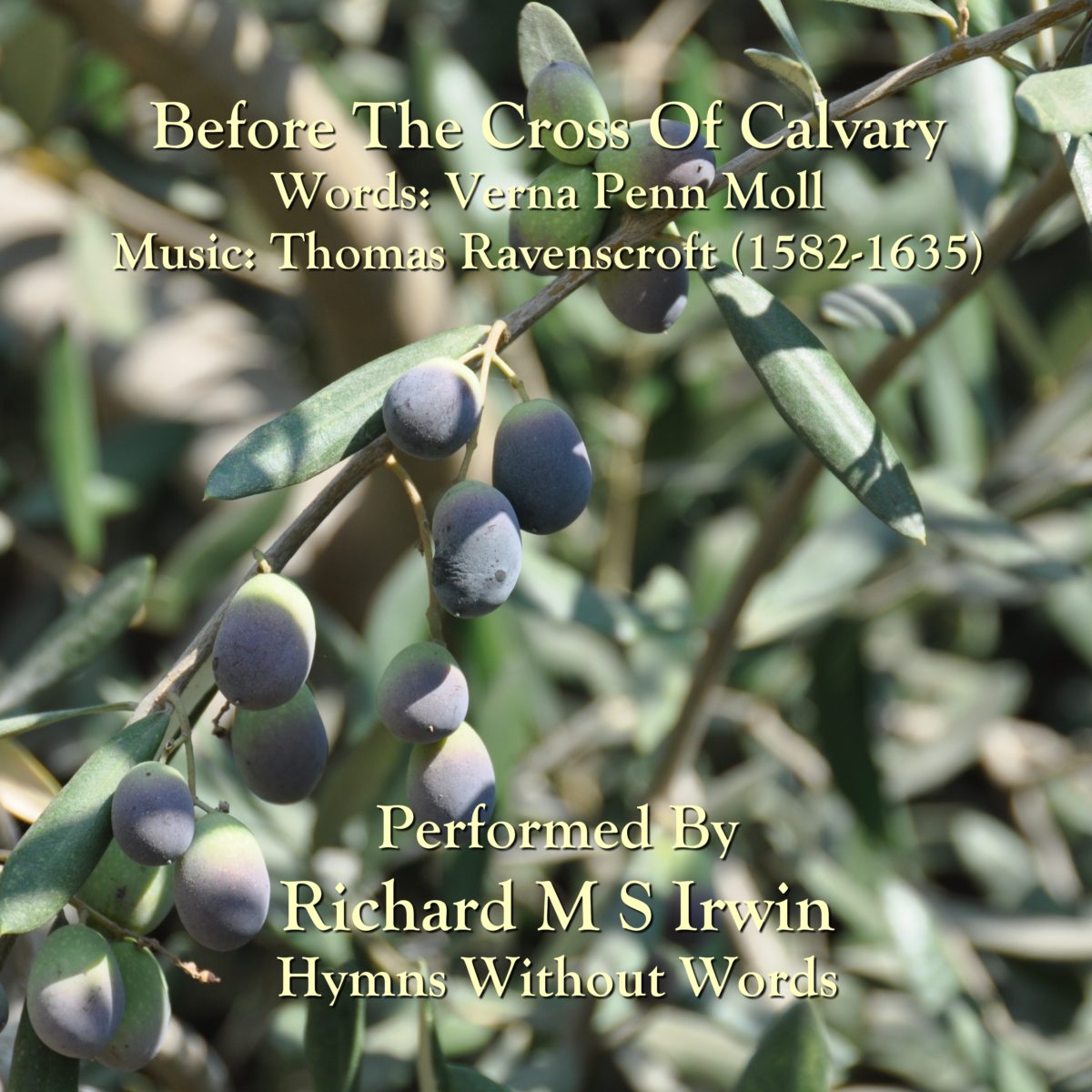 Before The Cross Of Calvary : Lyrics A hymn for Maundy Thursday. 1. Before the cross of Calvary, Jesus went
More