Mothers' Day
Hymns suitable for Mothers Day. In the US, Mother's Day is celebrated on the second Sunday of May each year.
According to some sources, the idea started in America when a woman called Anna Jarvis held a small memorial service for her own mother on 12 May 1907. On May 9, 1914, by an act of Congress, President Woodrow Wilson proclaimed the second Sunday in May as Mother's Day. President Wilson established the day as a time for "public expression of our love and reverence for the mothers of our country." However, the idea may have originally germinated in the American Civil War with the work of having been suggested in 1870 by Julia Ward Howe (who wrote the lyrics to the "Battle Hymn of the Republic")
It should not be confused with Mothering Sunday, also referred to as Mother's Day in other countries.
Readings
These are suggested readings for a Mother's Day service, rather than proscribed by the lectionary for the year.
Isaiah 66:10-14
Psalm 67;
John 5:1-9
Hymns
---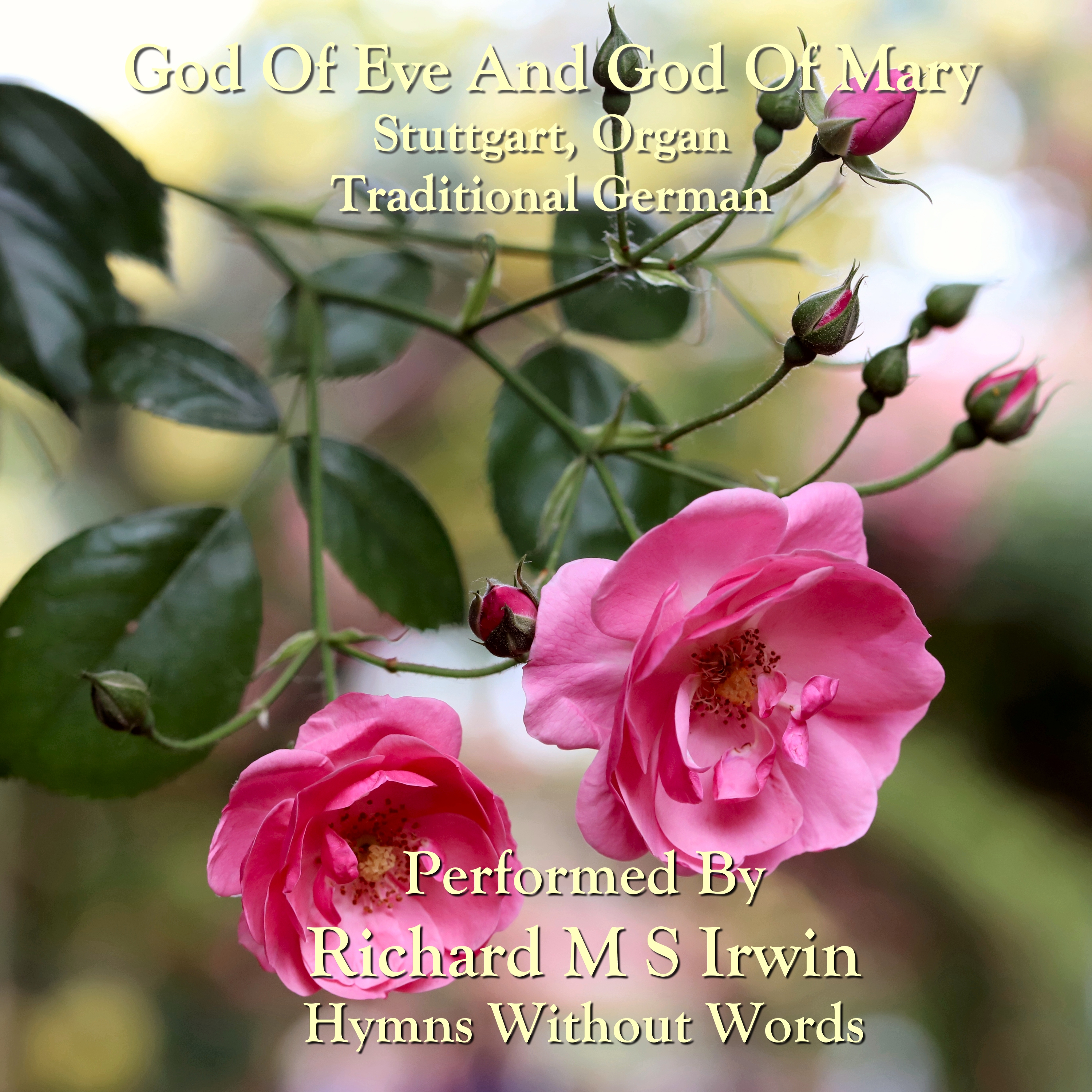 God Of Eve And God Of Mary : Lyrics Lyricist: Fred Kaan (1929-2009). We regret that the lyrics cannot be
More