Christopher Tye (c.1505-1573)
Christopher Tye (c.1505-before 1573) was an English Renaissance composer, organist and Anglican clergyman. Mostly likely born in Cambridgeshire, England, he studied at the University of Cambridge and after graduating became the Master of the Choir at Ely Cathedral. He achieved fame as the music teacher of Edward VI of England and is well known for his choral music, and chamber works such as the polyphonic In Nomines.
It is believed that only a small percentage of his compositions survive, and most that does are only fragments. Acts of the Apostles was the only work to be published in his lifetime from which Winchester Old, the tune to the famous Christmas Carol While shepherds watched comes.
In later life he became a clergyman, returning to Ely Cathedral and later becoming rector of Doddington, Cambridgeshire.
Hymns Associated With Christopher Tye (c.1505-1573)
---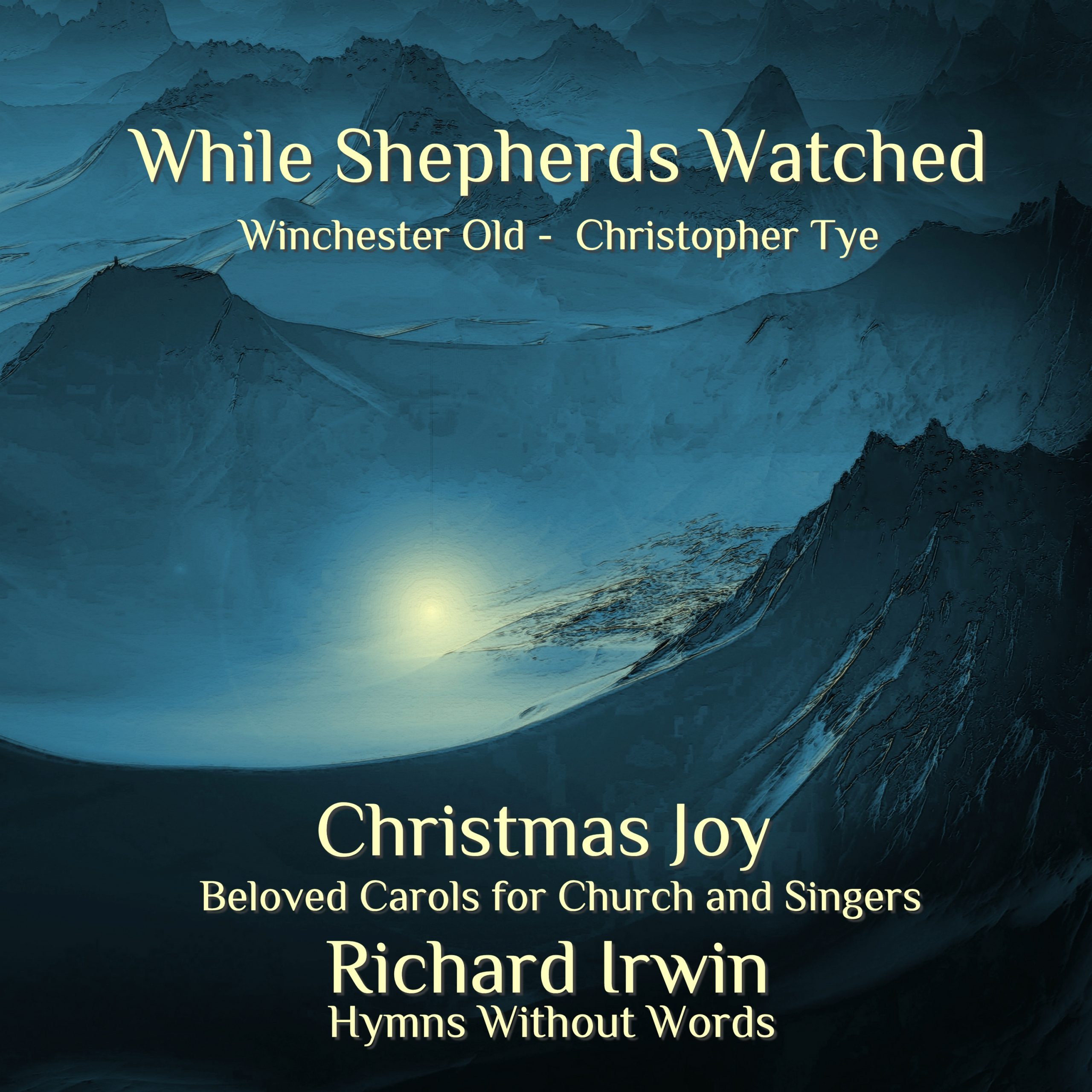 While Shepherds Watched : Lyrics 1. While shepherds watched their flocks by night, all seated on the ground; the angel
More
Ye Sons Of Men, A Feeble Race ~ Lyrics Let all the earth, all time and space, all people, everywhere, come
More