John Newton (1725-1807)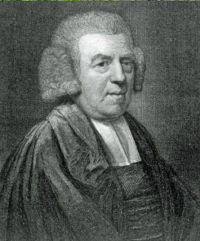 John Newton (1725-1807) was born in London, England. He was the son of a shipmaster in the Mediterranean service, with whom he sailed until 1742. In 1743 he was press-ganged into the English Navy, was made midshipman, deserted, was recaptured and reduced to the ranks. He exchanged to a ship on the African run and became servant to a slave-trader. In 1748 he was caught in a storm at sea and the hymn Amazing Grace is meant to have been written as a thanks to God for having spared his life.
He continued to follow the sea till 1754, meanwhile studying Latin and the Bible. He was surveyor of tides at Liverpool, 1755-60, where he heard Whitefield and Wesley, and studied Greek, Hebrew, and Syriac. In 1763 he was brought to the notice of Lord Dartmouth by Thomas Haweis, through whose influence he was made deacon and priest in 1764. He given the curacy of Olney. In 1767 William Cowper settled there, and the result of their very close intimacy was the Olney Hymns (London, 1779), which greatly influenced English hymnology. In 1780 he accepted the offer of the benefice of St. Mary Woolnoth with St. Mary Woolchurch, London, where he officiated till his death.
---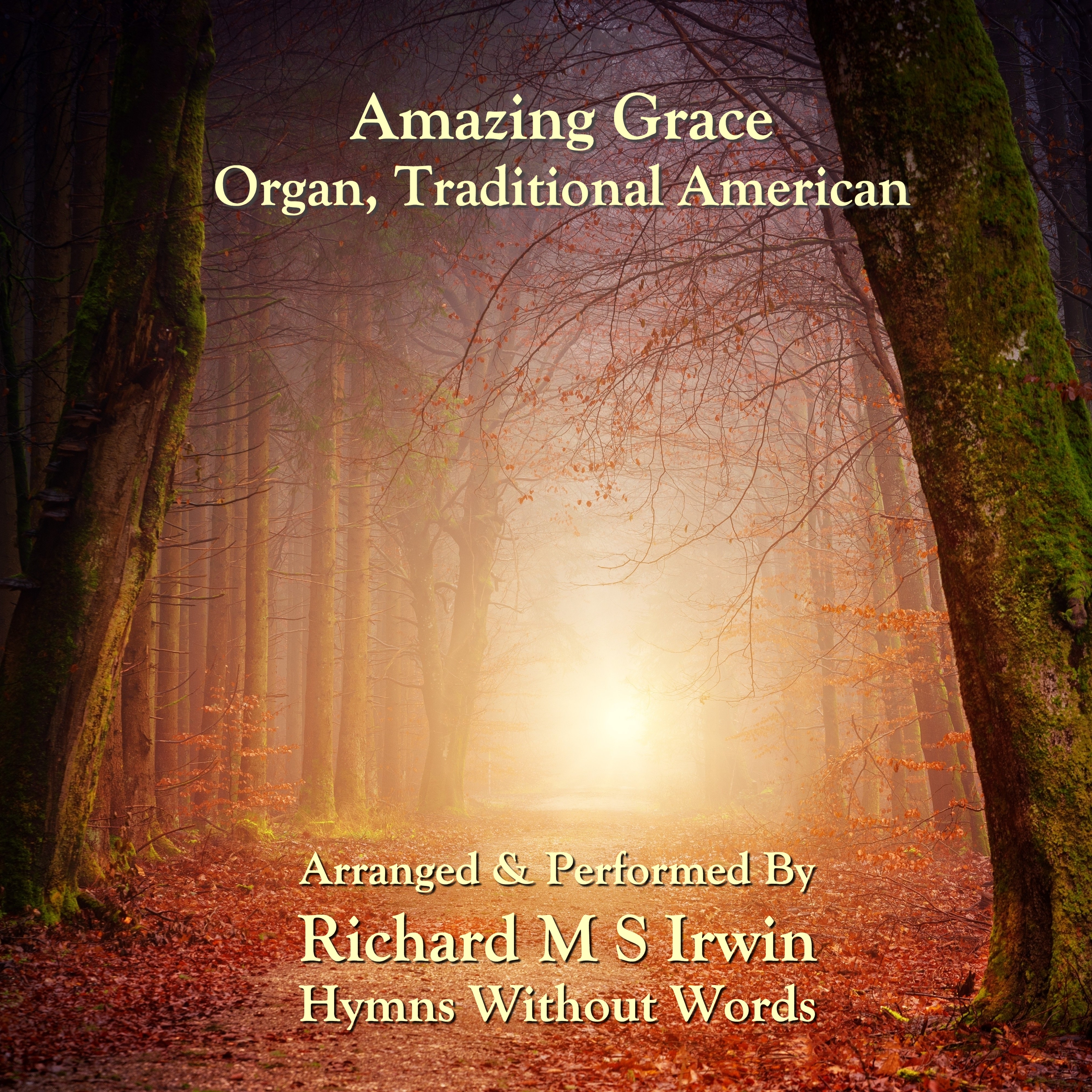 Alternative settings of Amazing Grace Recording Tune: Amazing Grace a traditional American tune by an anonymous composer. Arrangement © 2023
More