Mothering Sunday
Mothering Sunday is a festival held in the UK and other countries on the 4th Sunday of Lent. It is often referred to as Mother's Day, but it should not be confused with Mothers Day, which was established in the USA and is a holiday celebrated annually on the second Sunday of May.
Readings
Exodus 2.1-10 or 1 Samuel 1.20-end.
Psalm 34.11-20 or Psalm 127.1-4
2 Corinthians 1.3-7 or Colossians 3.12-12
Luke 2.33-35 or John 19.25b-27.
Hymns
---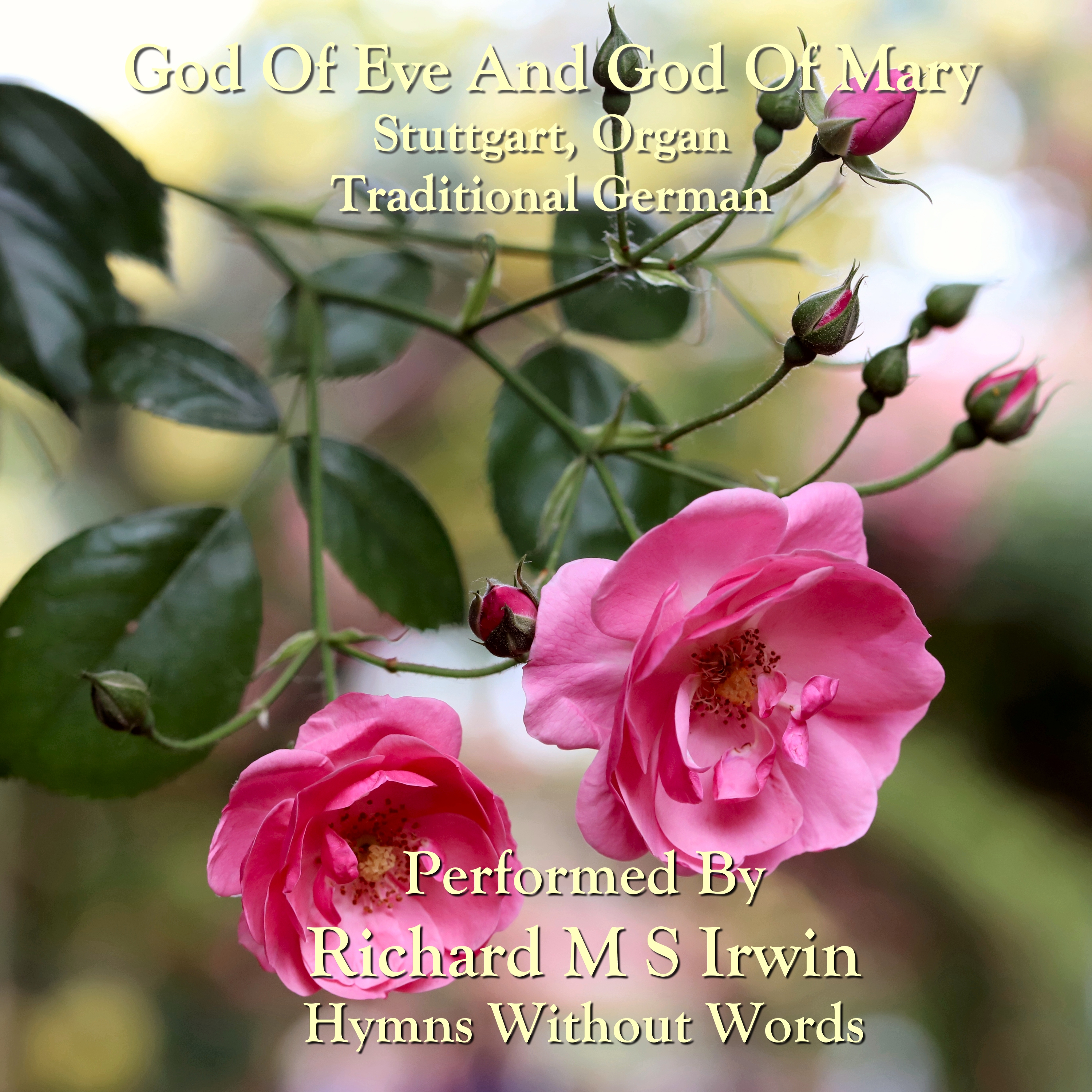 God Of Eve And God Of Mary : Lyrics Lyricist: Fred Kaan (1929-2009). We regret that the lyrics cannot be
More