Reginald Heber (1783-1826)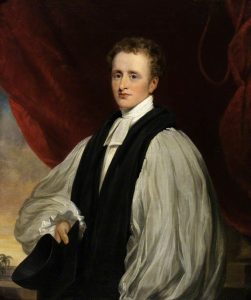 Bishop Reginald Heber (1783-1826) was an English poet and hymn writer. Born at Malpas, Cheshire and educated at Whitchurch Grammar School from 1790 to 1796. His childhood was was noted for a passion for books, it is said that he could read the bible with fluency from the age of five.
He studied for a time at Neasden near London before going on to Brasenose College, Oxford. He became Rector of Hodnet, Shropshire, in 1807 and took up residence at the Rectory following his marriage two years later. He devoted himself to the affairs of the parish and writing hymns. In 1812 he published a small volume of poetry and began work on a Dictionary of the Bible.
In 1822 he became a preacher at Lincoln's Inn, but in the following year decided to leave Hodnet to become Bishop of Calcutta.
He spent the next three years travelling around his new extensive parish before suddenly dying of apoplexy, whilst taking a cold bath, on 3 April 1826.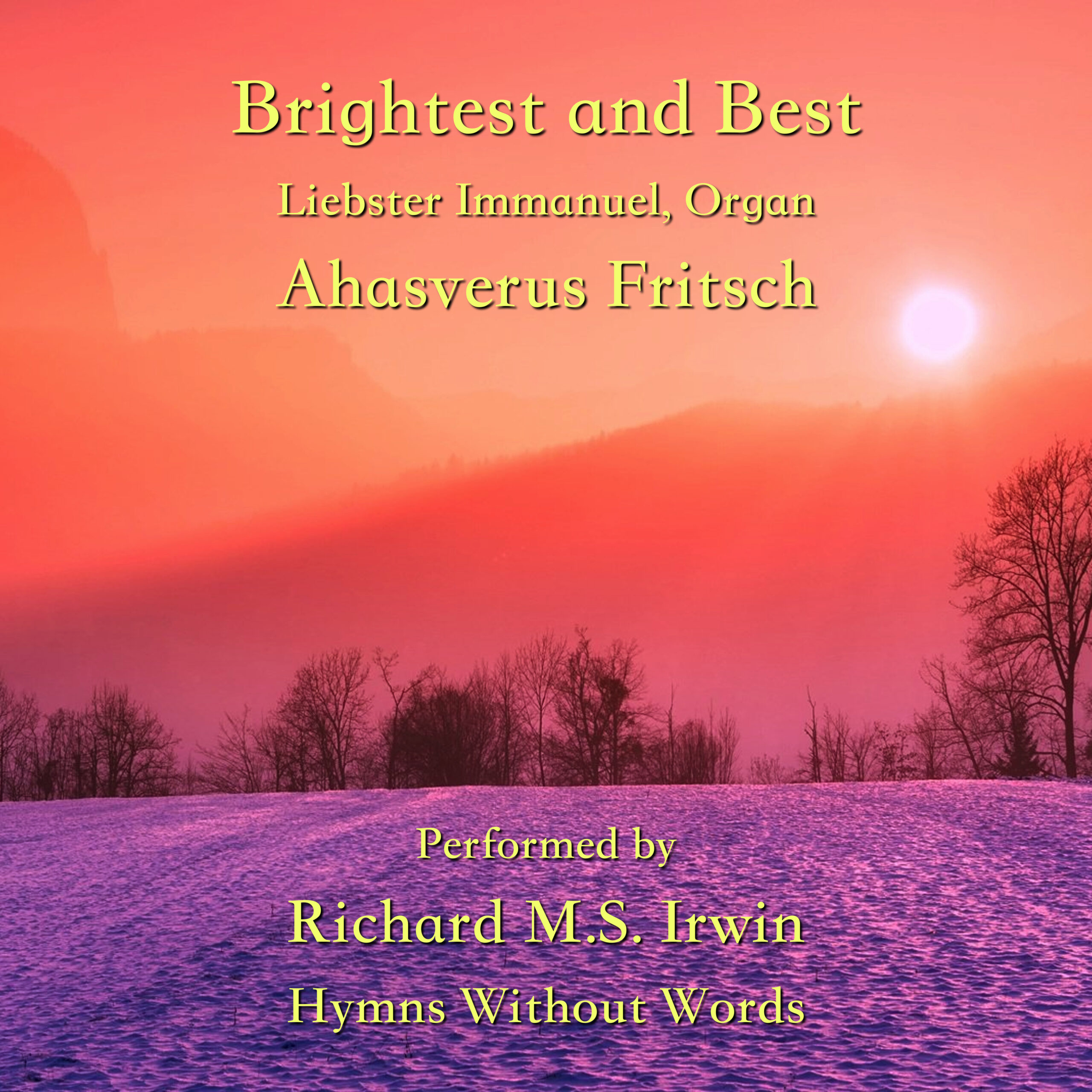 Alternative settings of Brightest and Best. Brightest and Best : Recording Tune: Liebster Immanuel, composed by Ahasverus Fritsch (1629-1701), harmonised
More