Henry John Gauntlett (1805 – 1876)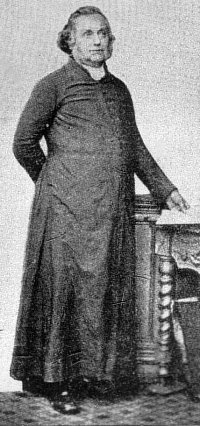 Henry John Gauntlett (1805 – 1876) was an organist and songwriter known for writing of a large number of hymns and other pieces for the organ.
He was born in Well­ing­ton, Shrop­shire, Eng­land where his father, also Henry, was Curate. He became the organist at his father's church at Olney, Buckinghamshire where the family moved when he was nine. He was intended for a career in law and remained a lawyer until he was almost forty years of age, when he abandoned the profession and devoted himself to music. He was organist at a number of leading London churches and eventually the degree of Mus. Doc. was conferred on him by the Archbishop of Canterbury, he being the first to receive such a degree from that quarter for over 200 years. He did much to raise the standard of church music both mechanically and musically. In 1846, Felix Mendelssohn chose him to play the or­gan part in the first per­for­mance of Elijah in Birm­ing­ham Town Hall. In 1852, he patented an "electrical-action apparatus" for organs. He wrote much music and over 1000 hymn tunes, and edited a large number of hymn books. His most famous tune is "Irby", the tune to which the children's carol, "Once in Royal David's City" is usually sung.
---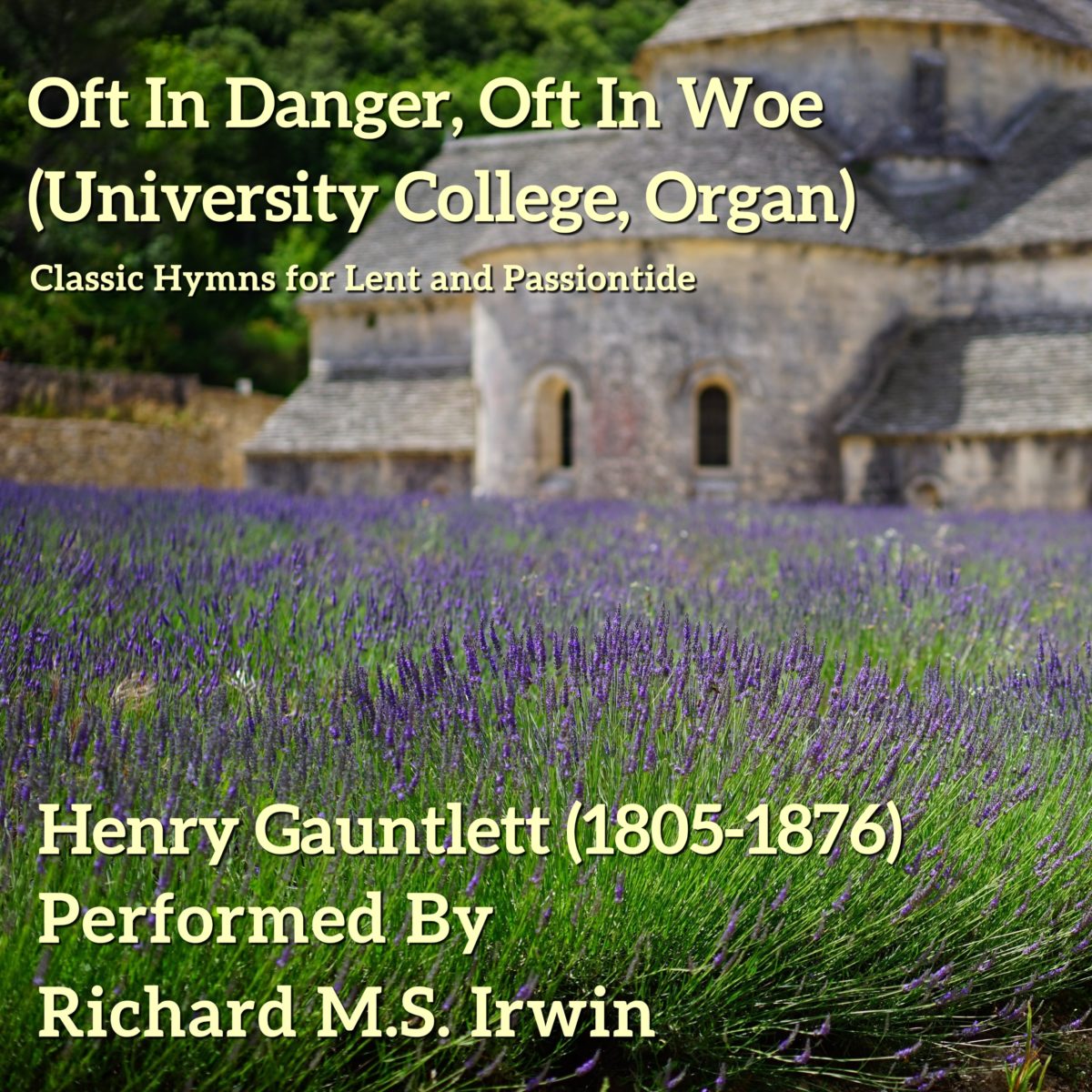 Oft In Danger, Oft In Woe Lyrics Oft in danger, oft in woe, Onward, Christians, onward go; Bear the toil,
More