Richard Whately (1787 – 1863)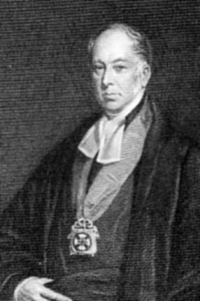 Archbishop Richard Whately (1787 – 1863) was an English academic, rhetorician, logician, philosopher, economist, and theologian who also served as a reforming Church of Ireland Archbishop of Dublin.
He was born in London and educated at a private school near Bristol and then, from 1805, at Oriel College, Oxford where he stayed as an noted academic until, in 1831, he left to became the (Anglican) Archbishop of Dublin.  A proponent of liberal theology, Whately actively supported Catholic emancipation and the granting of civil rights to Jews.
He set up the Whately Chair in Political Economy at Trinity College, Dublin helped found the commission of national education in Ireland.
God That Madest Earth And Heaven (Ar Hyd Y Nos, Organ, 2 Verses)

God That Madest Earth And Heaven : Lyrics God, who made the earth and heaven, Darkness and light: You the day for work have given, For rest the night. May your angel guards defend us, Slumber sweet your mercy send us, Holy dreams and hopes attend us, All through the night. Guard us waking, guard us sleeping, And, when we die, May we in your mighty ...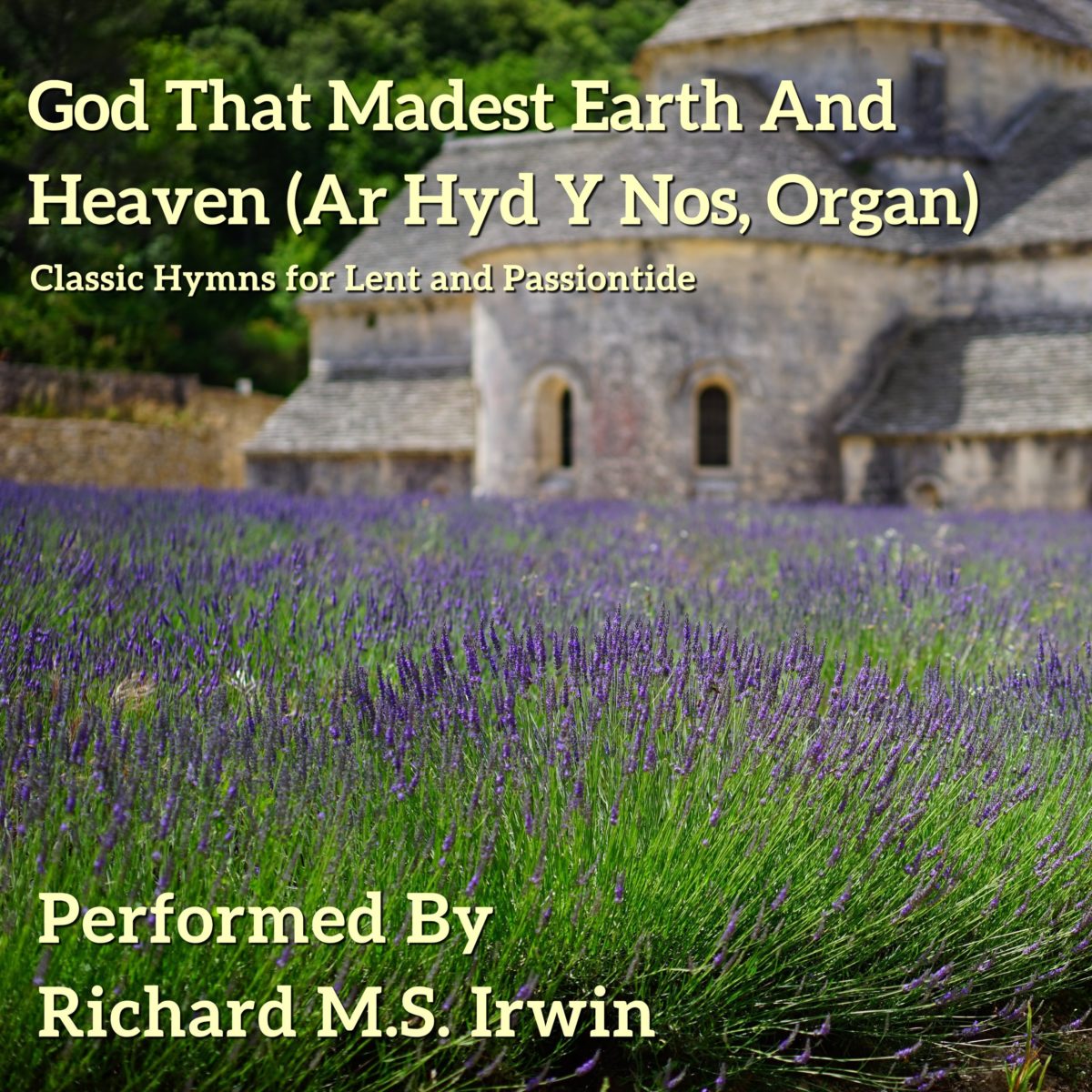 God That Madest Earth And Heaven : Lyrics God, who made the earth and heaven, Darkness and light: You the
More