Robert Seymour Bridges (1844-1930)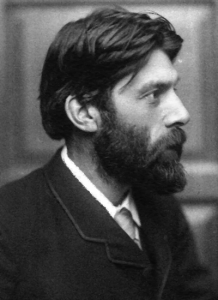 Robert Seymour Bridges (1844-1930) was a British poet, and poet laureate from 1913 to 1930. Bridges was born in Walmer, Kent, in the UK, and educated at Eton College and Corpus Christi College, Oxford. He went on to study medicine in London at St Bartholomew's Hospital, intending to practise until the age of forty and then retire to write poetry.
He practised as a casualty physician at his teaching hospital (where he made a series of highly critical remarks about the Victorian medical establishment) and subsequently as a full physician to the Great (later Royal) Northern Hospital. He was also a physician to the Hospital for Sick Children.
Lung disease forced him to retire in 1882, and from that point on he devoted himself to writing and literary research. However, Bridges' literary work started long before his retirement, his first collection of poems having been published in 1873. In 1884 he married Monica Waterhouse, daughter of Alfred Waterhouse R.A., and spent the rest of his life in rural seclusion, first at Yattendon, Berkshire, then at Boars Hill, Oxford, where he died.
He was elected to the Fellowship of the Royal College of Physicians of London in 1900.
He was appointed Poet Laureate in 1913, the only medical graduate to have held the office.
The poet Elizabeth Daryush was his daughter.
---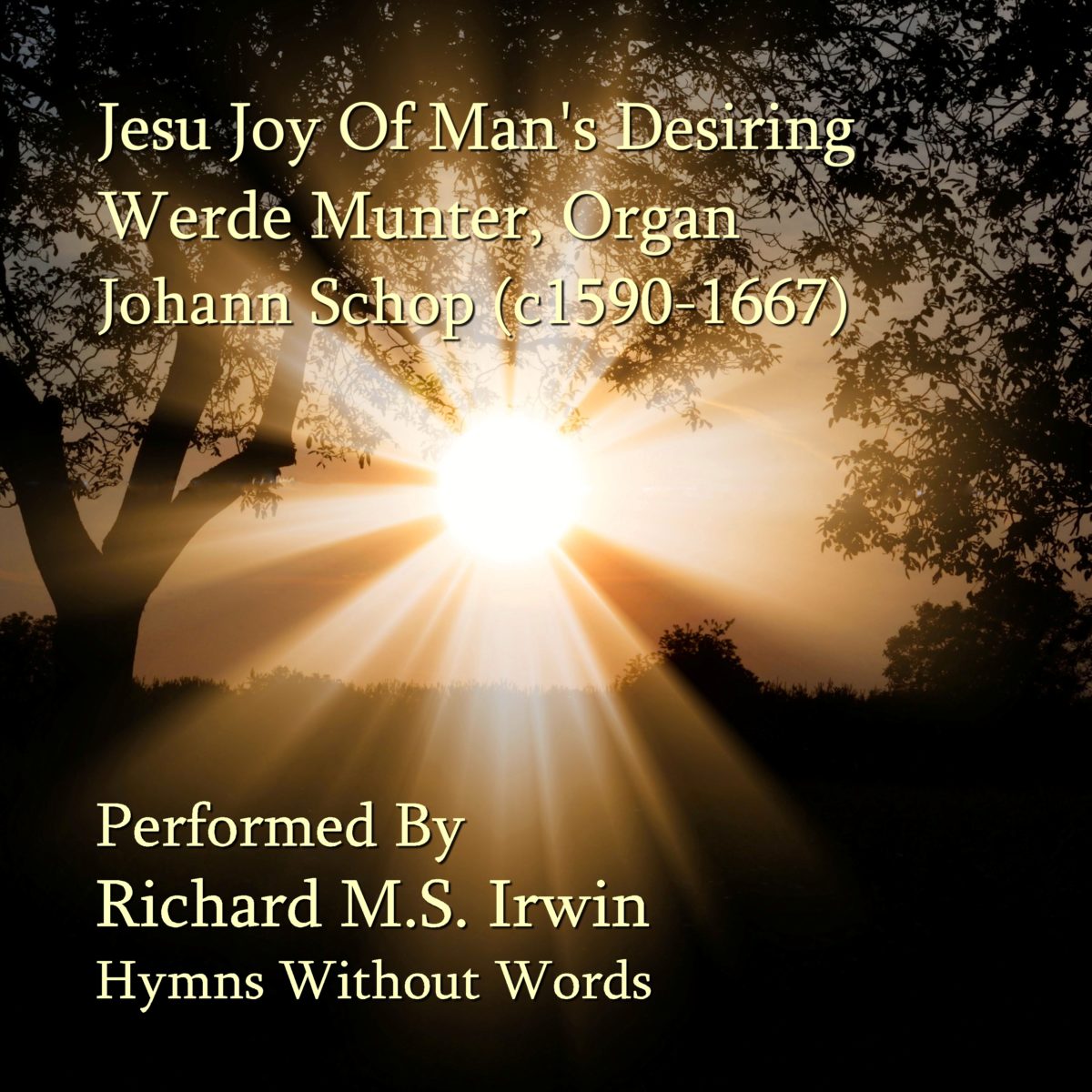 Jesus Joy Of Our Desiring Lyrics 1. Jesus joy of our desiring, Holy wisdom, love most bright; Drawn by thee,
More