Philip Heyman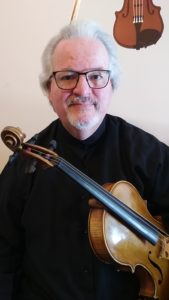 Thank you to Philip Heyman who has been creating vidoes of my recordings with a Viola accompaniment.
Philip Heyman gave his concerto debut aged eleven, and went on to study at the Royal College of Music, winning three major viola prizes.
On graduation he was immediately offered a permanent post with the BBC Symphony Orchestra, with whom he toured extensively and appeared in many Prom concerts. Subsequently he accepted the position of Sub-Principal Viola with English National Opera where he remained for nine years. During this time he worked with many major British orchestras and ensembles, as well as giving recitals and teaching.
In 1998 he took up his current position as Principal Viola for Welsh National Opera, and has subsequently performed many of the major orchestral solos, some on radio and television. He has been invited as guest Principal with many national orchestras and groups including CBSO, RPO, BSO, RLPO and BBCPO.
As a part of a viola/piano duo, he continues to give solo recitals and offers consultations and teaches, both privately and at Cardiff University. He was a member of the Cardiff based viola quartet Absolute Zero and has also started to explore the repertoire for guitar, flute & viola as a member of Still Life with Guitar
In 2002, Philip became the owner of Europe's first Pellegrina pomposa model viola; an instrument he considers to be a significant innovation in string design and which he feels privileged to champion.
Recently, Philip co-founded Cardiff Friendly Strings, a group for early-stage adult string players, and its 'Sister' group Cardiff String Family, an occasional string group for family string players to play together.
Throughout his career, Philip has taught from beginner to professional level; with nearly 40 years of experience, he continues to find this aspect of his work still to be one of the most rewarding roles he undertakes.
Please enjoy the videos by clicking here.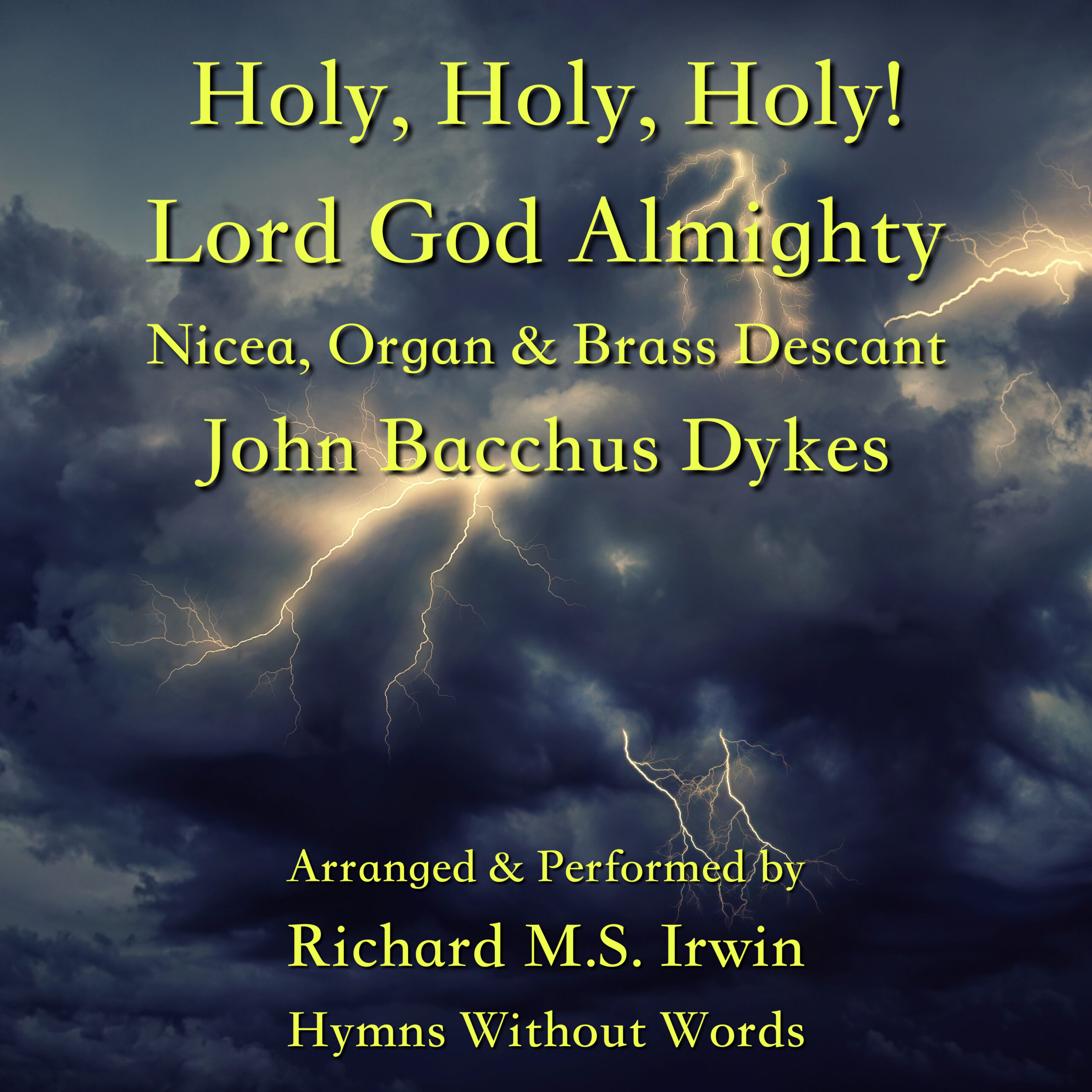 Holy, Holy, Holy! Lord God Almighty : Recording Original Key – D Major Holy, Holy, Holy! Lord God Almighty :
More