Philip Doddridge (1702-1751)
Philip Doddridge (1702-1751) was an English Nonconformist leader and hymnwriter. Born in London, son of Daniel Doddridge, a merchant. His mother, the orphan daughter of the Rev. John Bauman, a Lutheran clergyman who had fled from Prague to escape religious persecution is considered to have been the greater influence on him. His grandfather was one of the ministers under the Commonwealth, who were ejected in 1662. His father was a London oilman. He was offered by the Duchess of Bedford an University training for ordination in the Church of England, but declined it, instead he entered Mr. Jennings's non-conformist seminary at Kibworth, in Leicestershire, instead where in 1723 he became Pastor.
Hymns Associated with Philip Doddridge (1702-1751)
---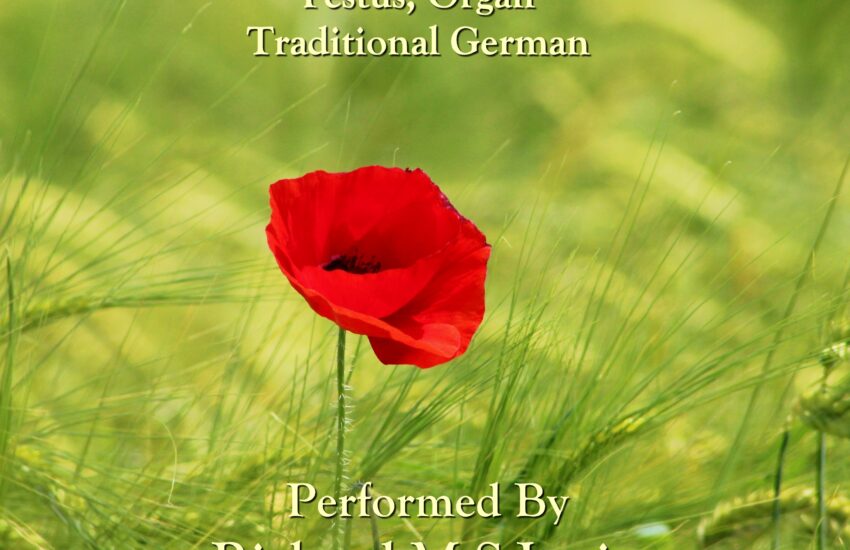 O Happy Day : Lyrics 1. O happy day, that fixed my choice On thee, my Saviour and my God!
More