Catholicum Hymnologium Germanicum (1584)
Hymns from Catholicum Hymnologium Germanicum, published by Johannes Leisentritt in Cologne in 1584.
Come Ye Faithful Raise The Strain (Ave Virgo Virginum, Organ, 4 Verses)

Come Ye Faithful Raise The Strain : Lyrics 1. Come, ye faithful, raise the strain of triumphant gladness! God hath brought his Israel into joy from sadness; loosed from Pharaoh's bitter yoke Jacob's sons and daughters; led them with unmoistened foot through the Red Sea waters. 2. 'Tis the spring of souls to-day; Christ hath burst his prison, and from three days' sleep in death as a ...

Ye Servants Of The Lord (Narenza, Organ, 5 Verses)

Ye Servants Of The Lord Lyrics 1. Ye servants of the Lord, each in his office wait, observant of his heavenly word, and watchful at his gate. 2. Let all your lamps be bright, and trim the golden flame; gird up your loins as in his sight, for aweful is his name. 3. Watch! 'tis your Lord's command, and while we speak, he's near; mark the ...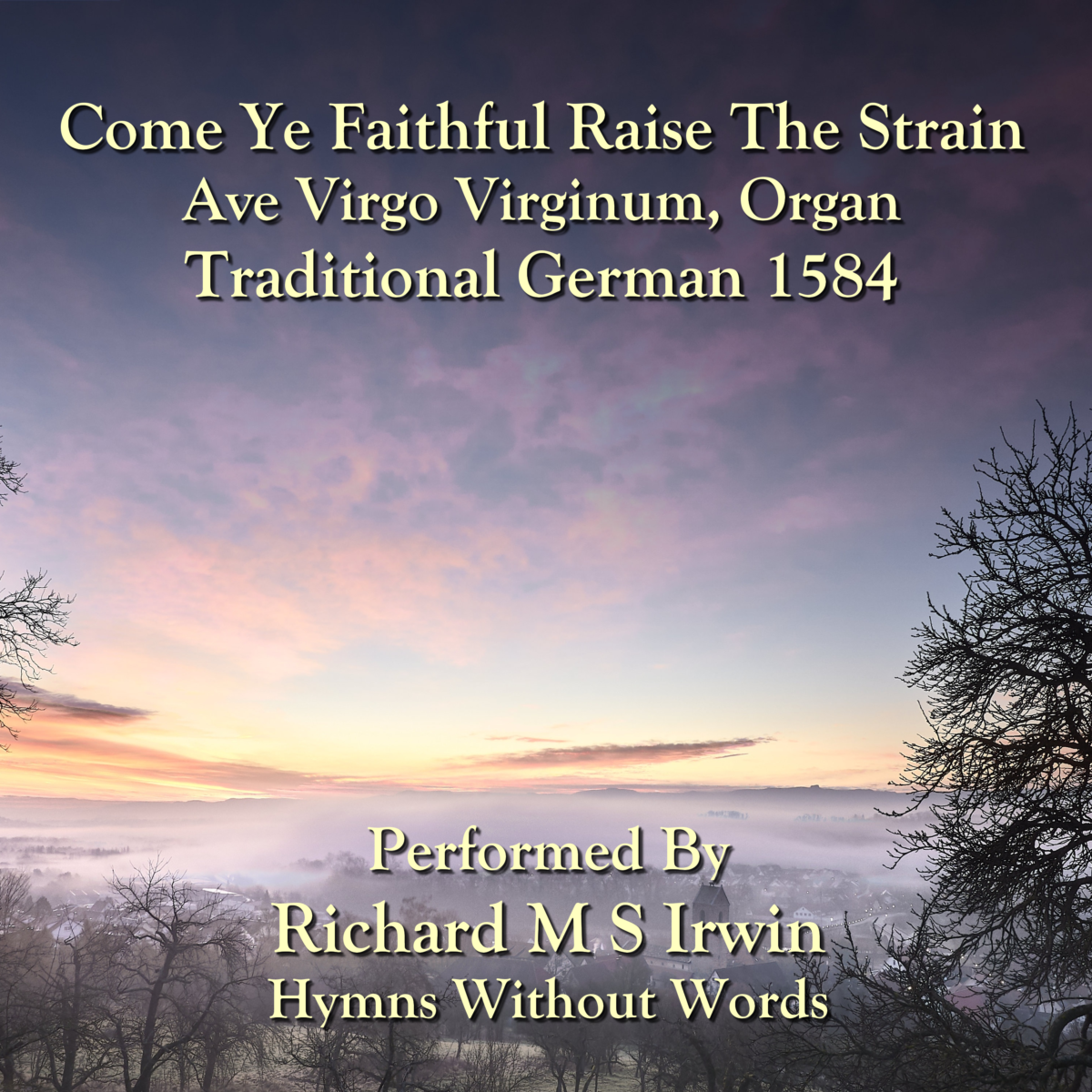 Come Ye Faithful Raise The Strain : Lyrics 1. Come, ye faithful, raise the strain of triumphant gladness! God hath
More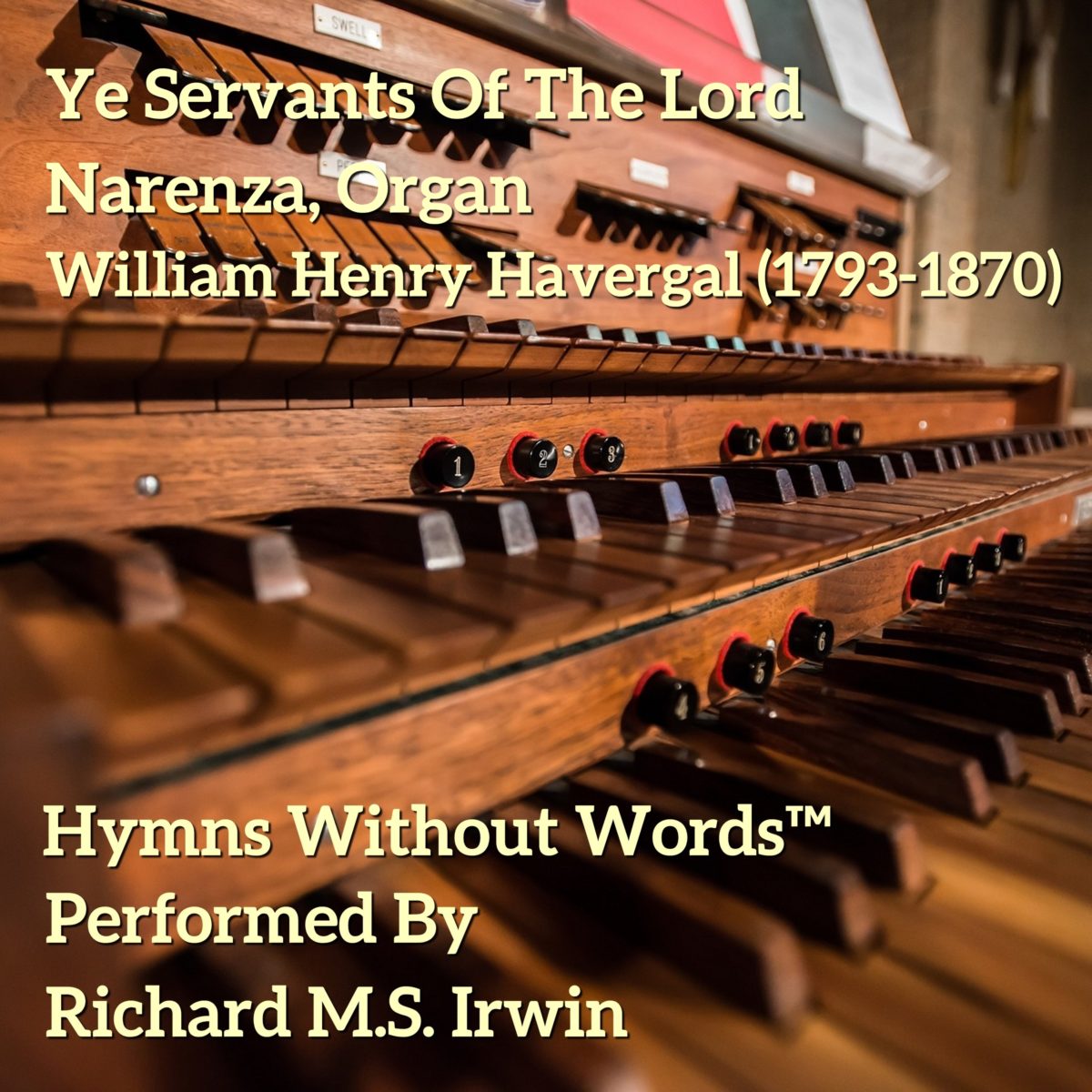 Ye Servants Of The Lord Lyrics 1. Ye servants of the Lord, each in his office wait, observant of his
More