Bristol
Hymns set to the tune Bristol, composed Thomas Ravenscroft  (1582 – 1633), Public Domain. Meter: CM.
Hark The Glad Sound! (Bristol, Organ, 4 Verses)

Hark The Glad Sound : Lyrics Hark, the glad sound! The Saviour comes, The Saviour promised long! Let ev'ry heart prepare a throne, And ev'ry voice a song. He comes the pris'ners to release, In Satan's bondage held; The gates of brass before Him burst, The iron fetters yield. He comes the broken heart to bind, The bleeding soul to cure, And with the treasures of ...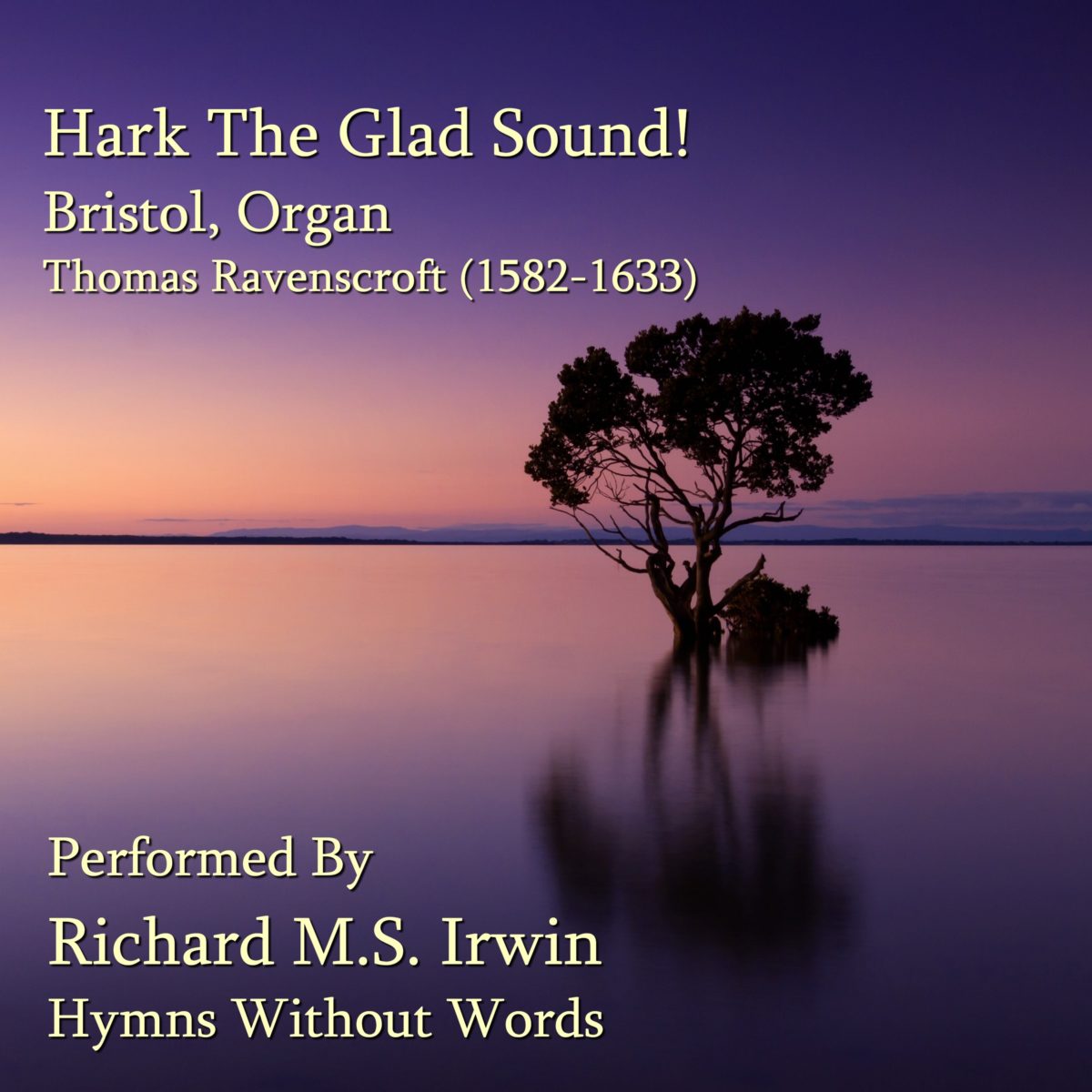 Hark The Glad Sound : Lyrics Hark, the glad sound! The Saviour comes, The Saviour promised long! Let ev'ry heart
More