Walter Greatorex (1877 – 1949)
Walter Greatorex (1877 – 1949) was an English composer and musician. He was then educated at Derby School and St John's College, Cambridge." Lift up your hearts to his music" became the school hymn of Derby School.
In 1900, he was appointed an assistant music master at Uppingham School. In 1911, he became Director of Music at Gresham's School, Holt, where he remained for the rest of his working life, until he retired in 1949.
In 1919 he composed his most famous work, his hymn tune Woodlands, used for the hymn "Lift up Your Hearts" and for the Magnificat paraphrase "Tell out My Soul". During his long career he also composed other hymns and organ music.
Greatorex was known at Gresham's as 'Gog' or 'Greatoxe', and among those he taught at the school were Benjamin Britten, Sir Lennox Berkeley and W. H. Auden. Auden wrote of him that Albert Schweizer played the organ no better than Walter Greatorex.
In July 1949, Greatorex retired to Bournemouth, where he lived in an hotel for a few months until his death in December of the same year. He was long remembered by those he taught for his giant frame and Pickwickian face, radiating good nature.

---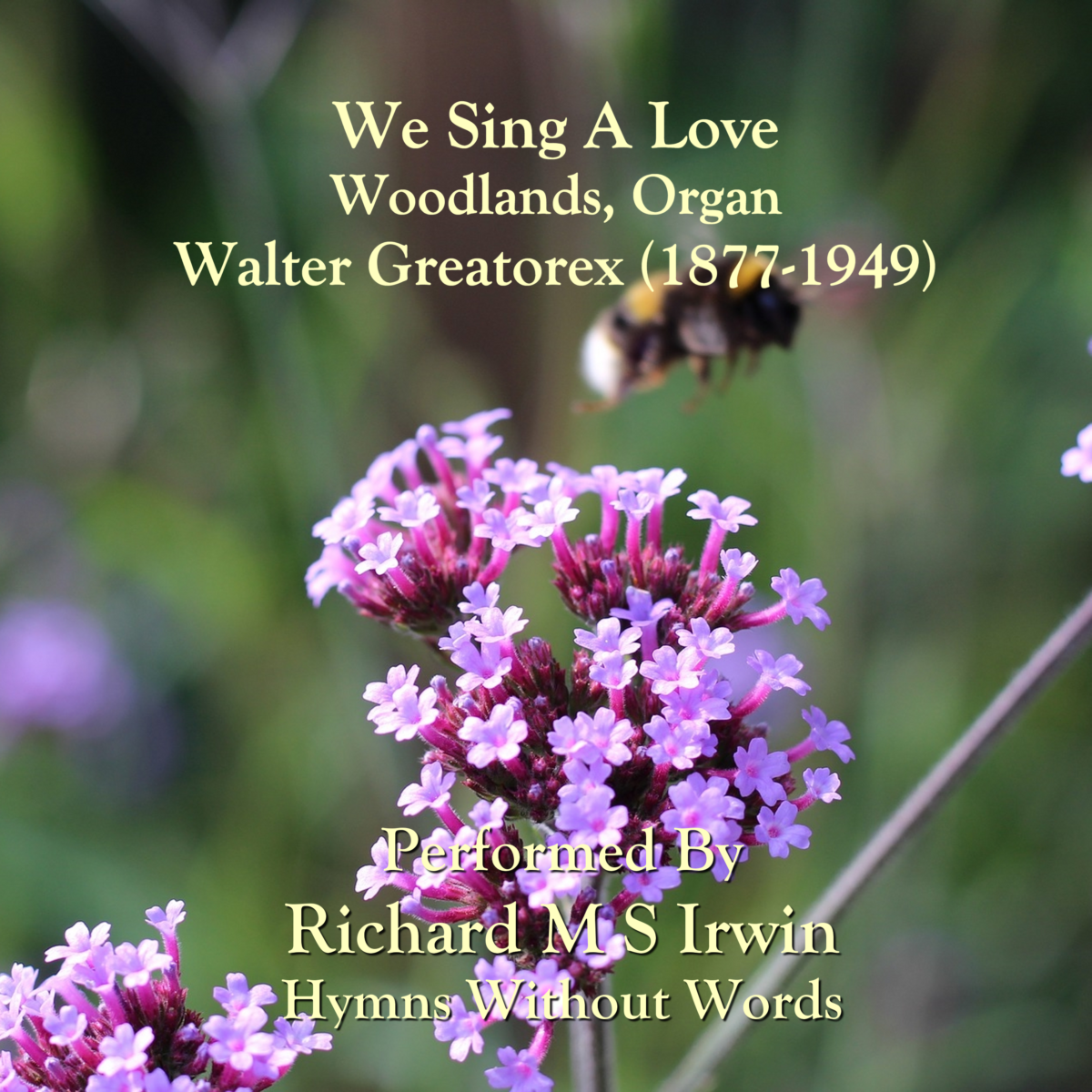 We Sing A Love : Lyrics We regret that we are unable to publish the lyrics to this hymn at
More