June Boyce-Tillman (b. 1943)
Reverend Professor June Barbara Boyce-Tillman MBE is a prominent British academic specialising in music, spirituality and theology, particularly women's role in church music.
She is Professor of Applied music at the University of Winchester and was ordained as a deacon of the Church of England in 2006 and as a priest in 2007.
Hymns associated with June Boyce-Tillman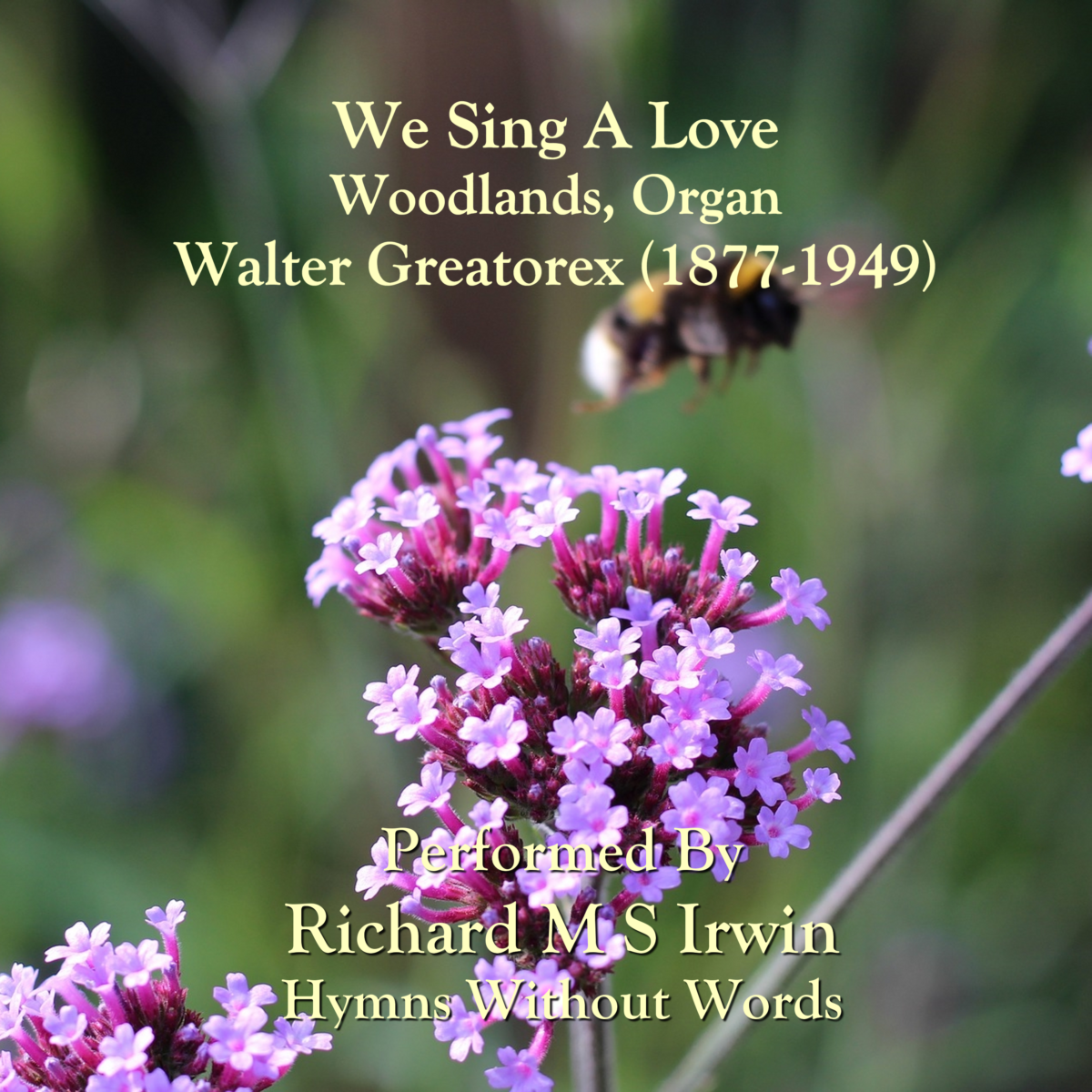 We Sing A Love : Lyrics We regret that we are unable to publish the lyrics to this hymn at
More