John Henry Newman (1801-1890)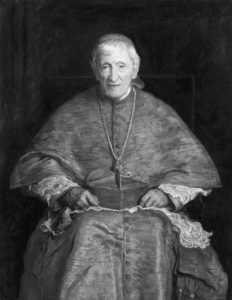 St John Henry Newman (1801-1890) was an English theologian and poet who converted from Anglicanism to become a Roman Catholic Cardinal. He was beautified as a Saint by Pop Benedict XVI in 2010.
Newman was, to begin with, an evangelical Oxford University academic, who became drawn to the high-church tradition of Anglicanism and became a notable leader of the Oxford Movement, which wished to return the Church of England to follow many Catholic beliefs and rituals from before the English Reformation.
---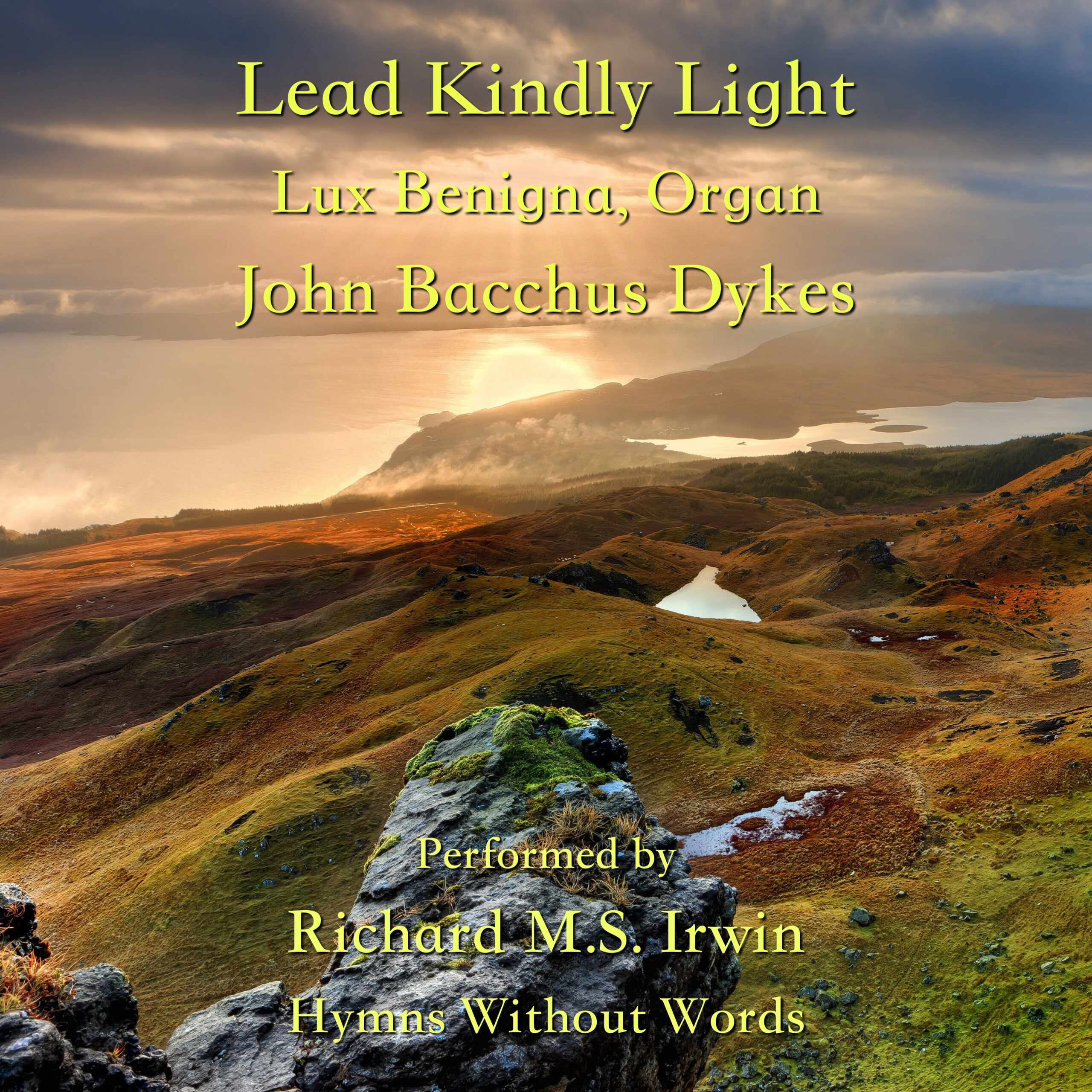 Click here for other settings of Lead Kindly Light. Lead Kindly Light : Recording, Lux Benigna Three Verse Four Verse
More