Charles Henry Purday (1799-1885)
Charles Henry Purday (1799-1885) was a British musician, singer publisher and lecturer in music. He was born in Folkestone, Kent into a musical family. He had a fine voice and sang at Queen Victoria's coronation.
From the 1840s he was Precentor in the Church of Scotland in Crown Court, just off London's Drury Lane.
Like Handel he had difficulties with unscrupulous publishers ignoring his copyright and made copyright law reform one of his concerns, publishing in 1877 a book urging clearer legislation and stronger action.
His publications included:
The Sacred Musical Offering (1833)
A Church and Home Tune Book (1857)
Crown Court Psalmody: One Hundred and One Popular Psalm Tunes and Chants (1854 ).
---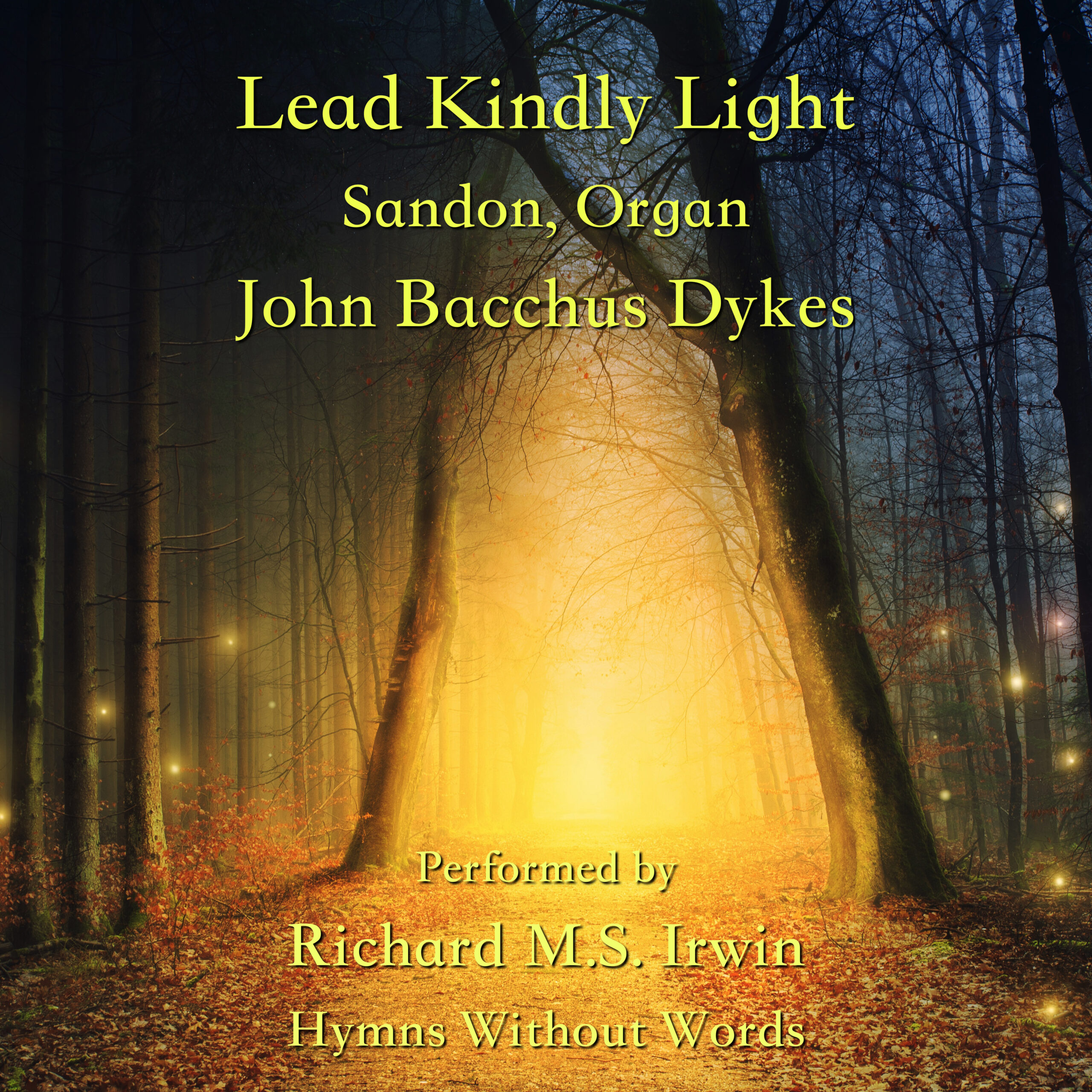 Click here for other settings of Lead Kindly Light. Lead Kindly Light : Recording, Sandon Tune:  Sandon, composed by Charles
More