Ralph Vaughan Williams (1872-1958)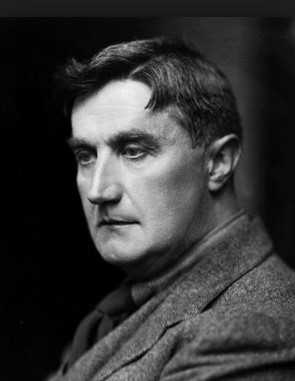 Biography
Ralph Vaughan Williams (1872-1958) was an English composer of symphonies, chamber music, opera, choral music, and film scores. He was also a collector of English folk music and song. He was born in Down Ampney, Gloucestershire, where his father, the Rev. Arthur Vaughan Williams, was vicar. Following his father's death in 1875 he was taken by his mother, Margaret Susan Wedgwood (1843-1937), the great-granddaughter of the potter Josiah Wedgwood, to live with her family at Leith Hill Place, the Wedgwood family home in the North Downs. He was also related to the Darwins, Charles Darwin being a great-uncle.
As a student he had studied piano and the violin. After attending Charterhouse School he studied at the Royal College of Music under Charles Villiers Stanford where he met and made friends with Gustav Theodore Holst. He read history and music at Trinity College, Cambridge where his friends and contemporaries included the philosophers G. E. Moore and Bertrand Russell. He then returned to the RCM and studied composition with Hubert Parry, who also became a close friend.
Vaughan Williams's composing developed slowly and it was not until he was 30 that the song "Linden Lea" became his first publication. He mixed composition with conducting, lecturing and editing other music, notably that of Henry Purcell and the English Hymnal. He had further lessons with Max Bruch in Berlin in 1897 and later a big step forward in his orchestral style occurred when he studied in Paris with Maurice Ravel.
He died in 1958 and is buried in Westminster Abbey.
---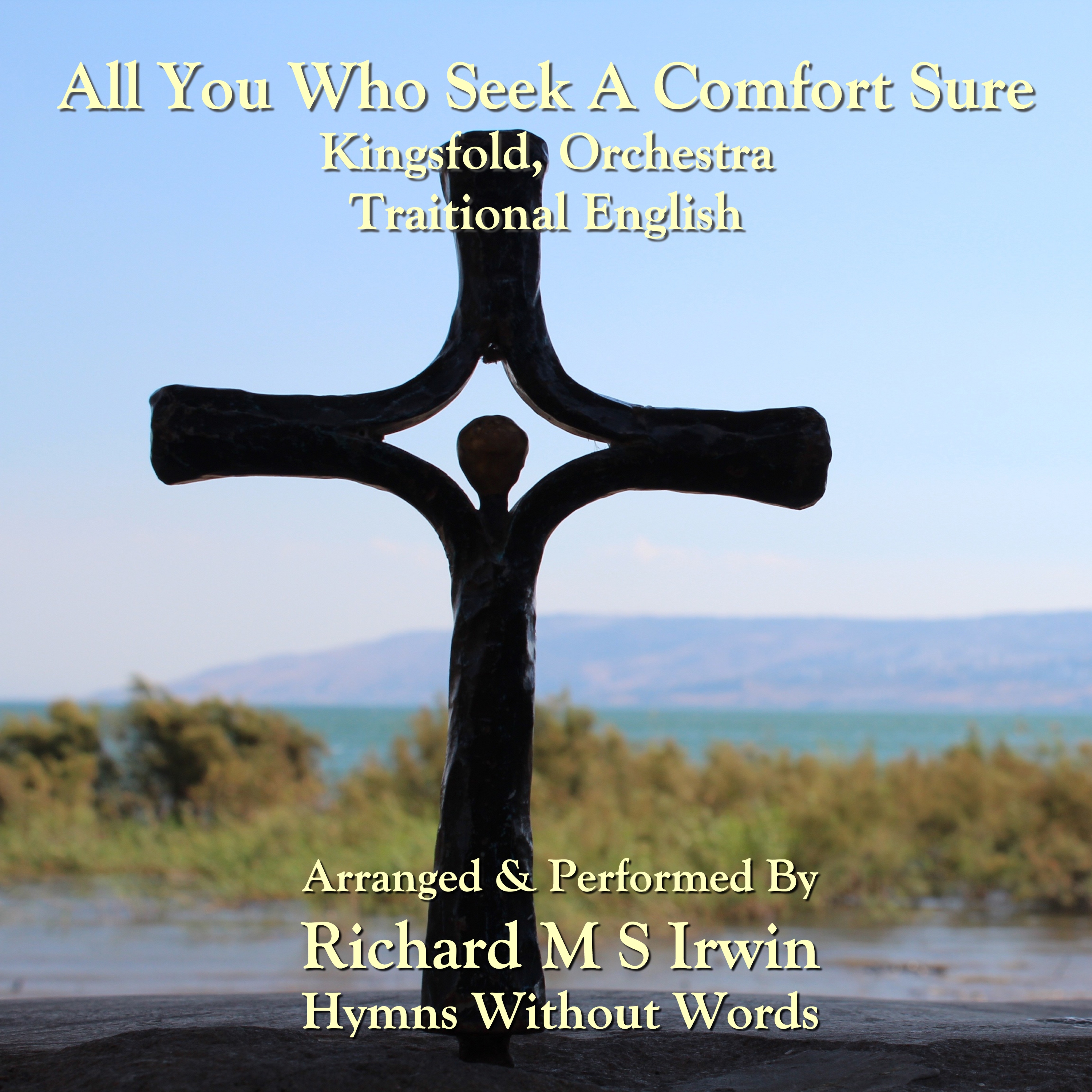 Also known as All Ye Who Seek A Comfort Sure, this is a translation made by Edward Caswall (1814-1878) of
More