Johann Crüger (1598-1662)
Johann Crüger (1598-1662) was a German Composer. Born in Groß-Breesen/Niederlausitz, Brandenburg, Germany Crüger, studied theology in Wittenberg in 1620 and later at schools in Guben, Sorau, and Breslau, the Jesuit College at Olmütz, and the Poets' School at Regensburg. He traveled through Austria, Hungary, Bohemia, and Moravia and then settled at Berlin in 1615. Here he employed himself as a private tutor until 1622, except for a short residence at the University of Wittenberg in 1620. He received a thorough musical training under Paulus Homberger, himself a pupil of Giovanni Gabrieli.
1622 saw Crüger appointed as cantor and organist of the Nikolaikirche in Berlin, where he remained until his death in 1662.
Hymns Associated with Johann Crüger (1598-1662)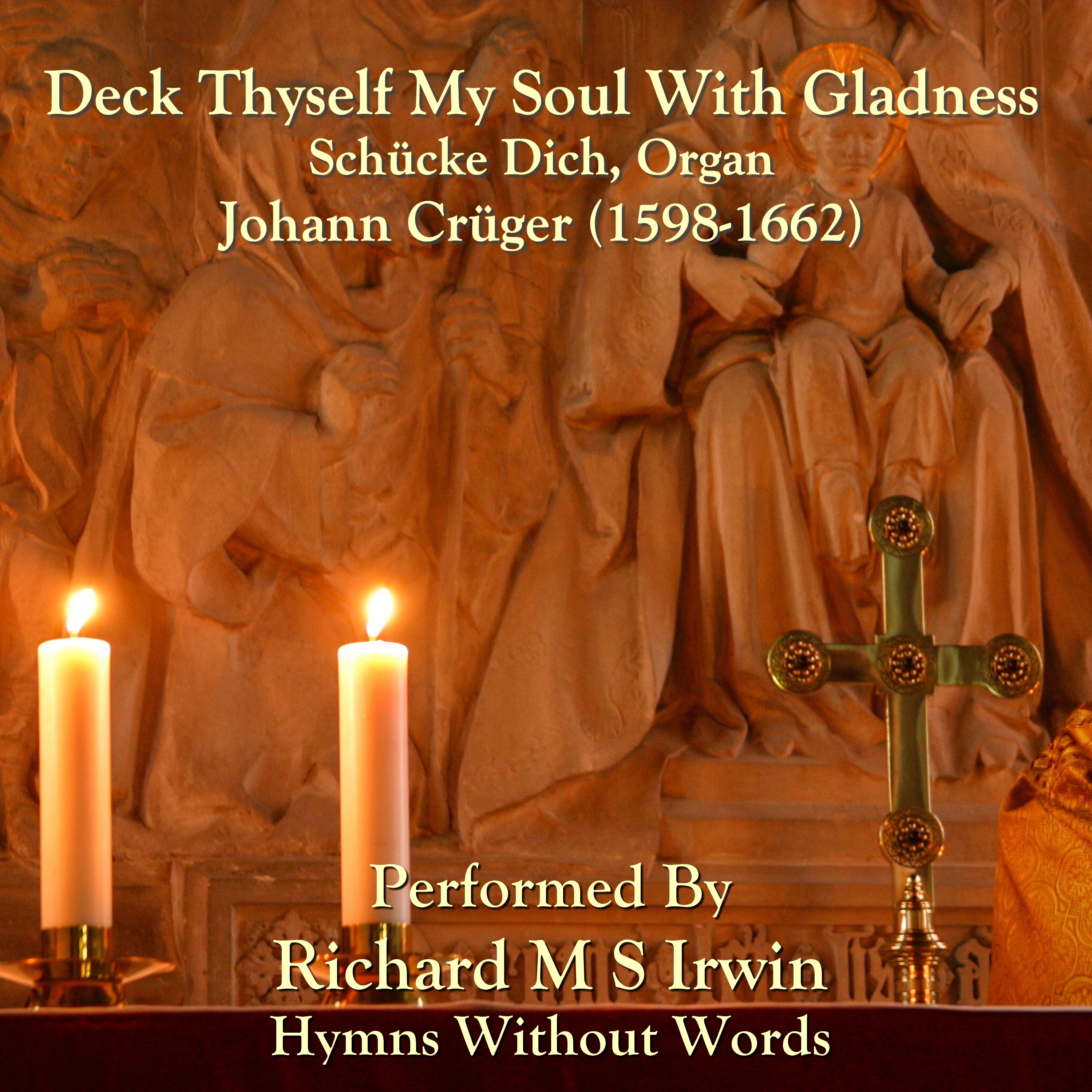 Deck Thyself My Soul With Gladness : Recording Tune: Schücke Dich, composed by Johann Crüger (1598-1662). Public Domain. Performance ℗
More