James Montgomery (1771-1854)
James Montgomery (1771-1854) was a Scottish hymnwriter, poet and editor, born in Irvine in Ayrshire. He was the son of a pastor and missionary of  the Moravian Church and trained for the ministry at the Moravian School at Fulneck, near Leeds, but failed in his training.
He eventually moved to Sheffield in 1792 as an assistant to Joseph Gales, auctioneer, bookseller and printer of the Sheffield Register.
His writings often reflect concern for humanitarian causes, such as the abolition of slavery and the exploitation of child chimney sweeps. He was even twice imprisoned for his writings.
During his life he composed some 400 hymns, although less than a hundred of them are commonly sung today.
---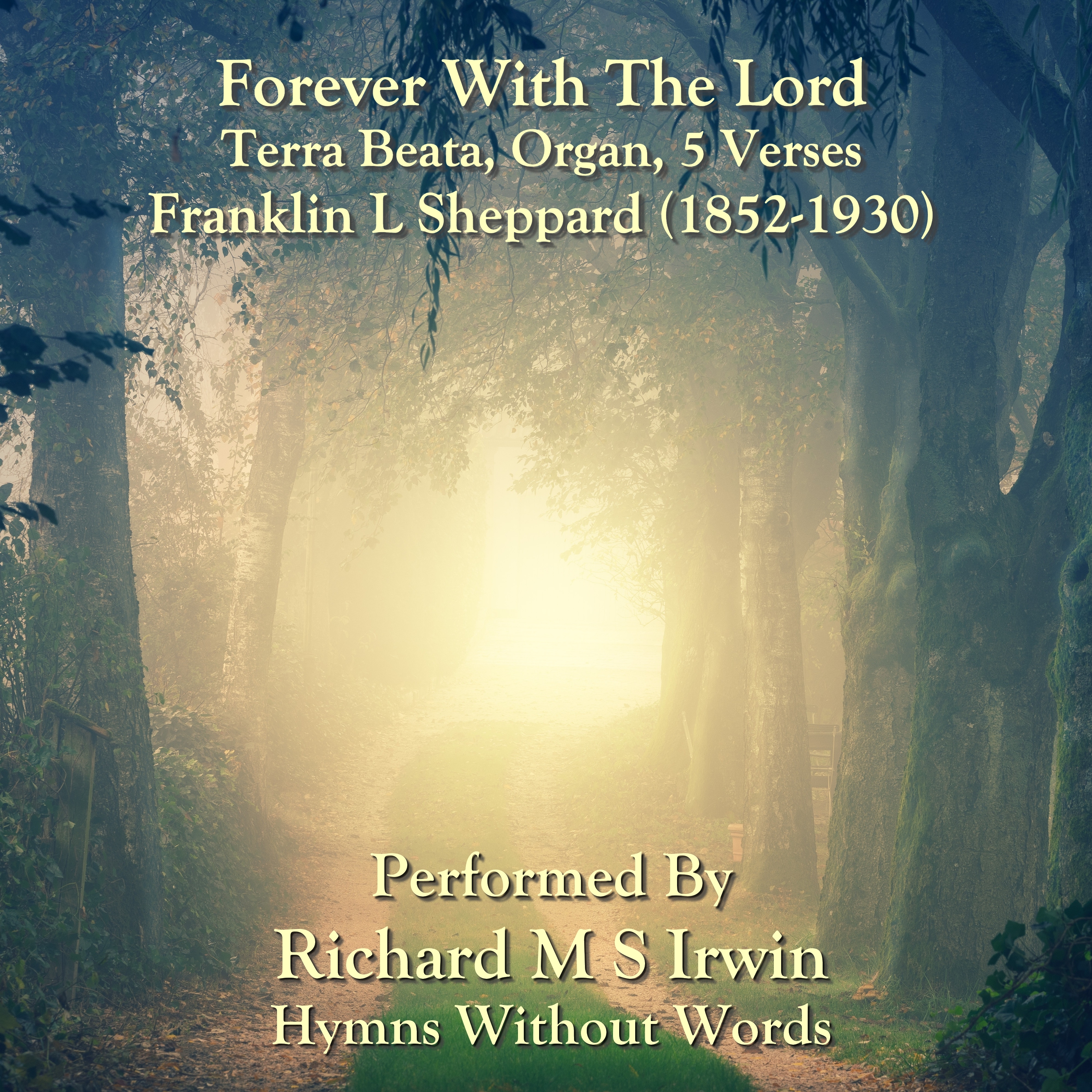 Other settings of Forever With The Lord Forever With The Lord (Terra Beata) : Recording Tune: Terra Beata (also known
More