Paul Gerhardt (1607-1676)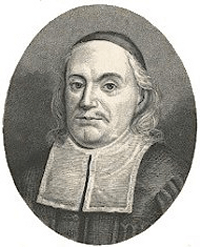 Paul Gerhardt (1607-1676) was a German Lutheran clergyman poet and hymnist and is considered Germany's greatest hymn writer. He was born Gräfenhainichen, a small town between Halle and Wittenberg. In 1622 he entered the pious atmosphere and stern discipline of the Lutheran Fürstenschule in Grimma. Gerhardt graduated from the University of Wittenberg around 1642 and moved to Berlin where he worked as tutor in the family of an advocate named Andreas Barthold. During his time in Berlin his hymns and poems brought him to the attention of Johann Crüger the cantor and organist at the Nicolaikirche in Berlin. Crüger was impressed by Gerhardt's hymns and included eighteen of them in his "Praxis pietatis melica" (1656). The hymns proved popular, and Gerhardt and Crüger began a collaboration and friendship that continued for many years.
In 1651, Gerhardt was appointed the Probst at Mittenwalde (a small town near Berlin) and it was during his time in Mittenwalde when he composed most of his hymns and where he married Anna Maria Barthold.
In 1657 he became Deacon to the Nikolaikirche of Berlin but, due to religious conflict at the time, was removed from his position in 1666. In October 1668 he became archdeacon of Lübben in the duchy of Saxe-Merseburg, where he died on 27 May 1676.
Hymns associated with Paul Gerhardt (1607-1676)
---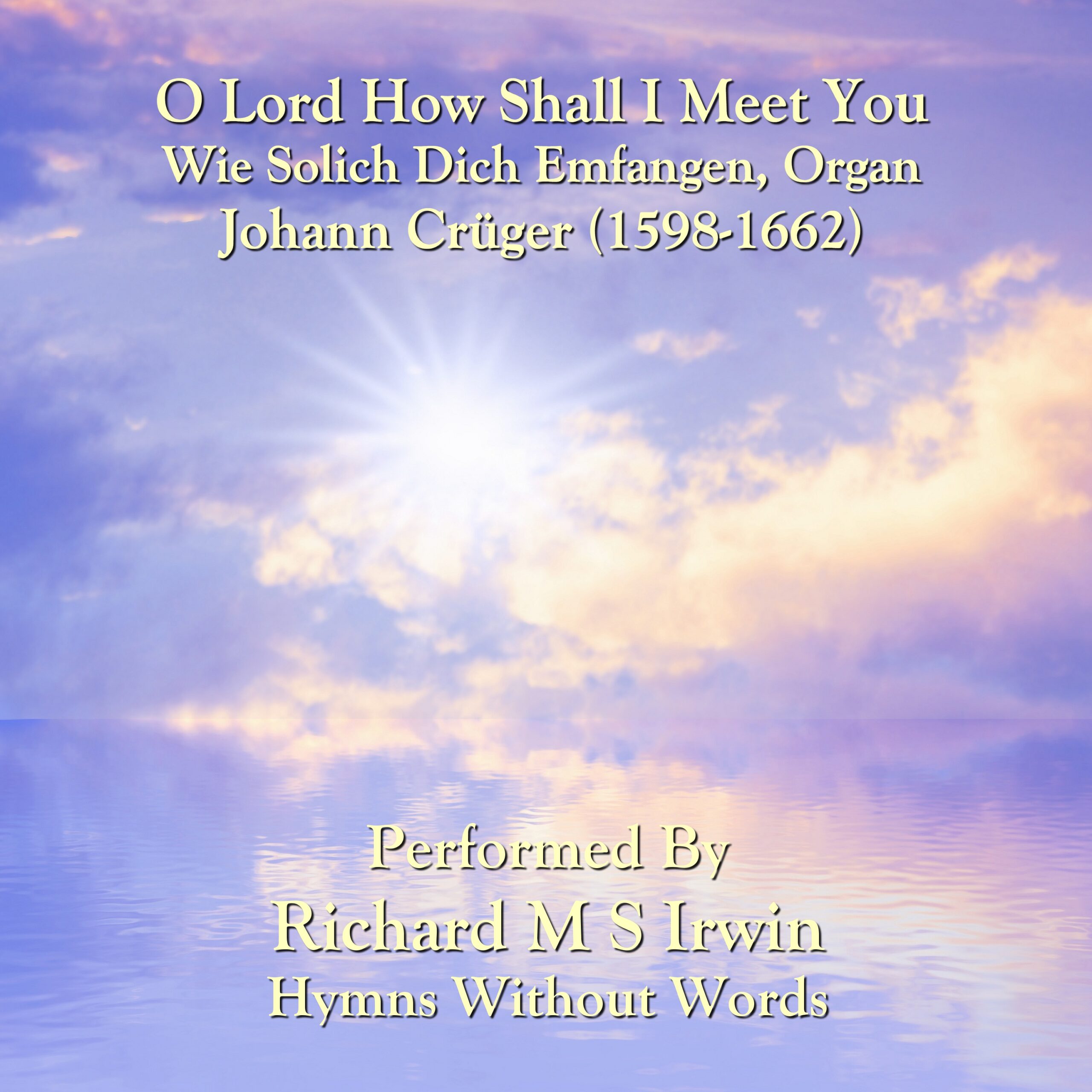 O Lord How Shall I Meet You : Lyrics 1. O Lord how shall I meet you, How welcome you
More