Charles Coffin (1676-1749)
Charles Coffin (1676-1749) was a French hymn-writer, born in Buzancy, Ardennes, France. From an early age he showed signs of great abilities and promise and gained a place at Plessis College in Paris.
In 1701 he gained an appointment at the College of Beauvais at the University of Paris succeeding where he became Rector in 1718, a post which he held until his death.
In 1727 he published some of his Latin poems which many appeared in the Hymnal: Paris Breviary in 1736. In English language hymnals there are a large number of his hymns translated by John Chandler, Isaac Williams, and others.
He died in Paris in 1749 but due to his controversial appeals against the 1713 papal Constitution Unigenitus, was refused the last rites and a Christian burial by the parish rector of Saint-Etienne-du-Mont.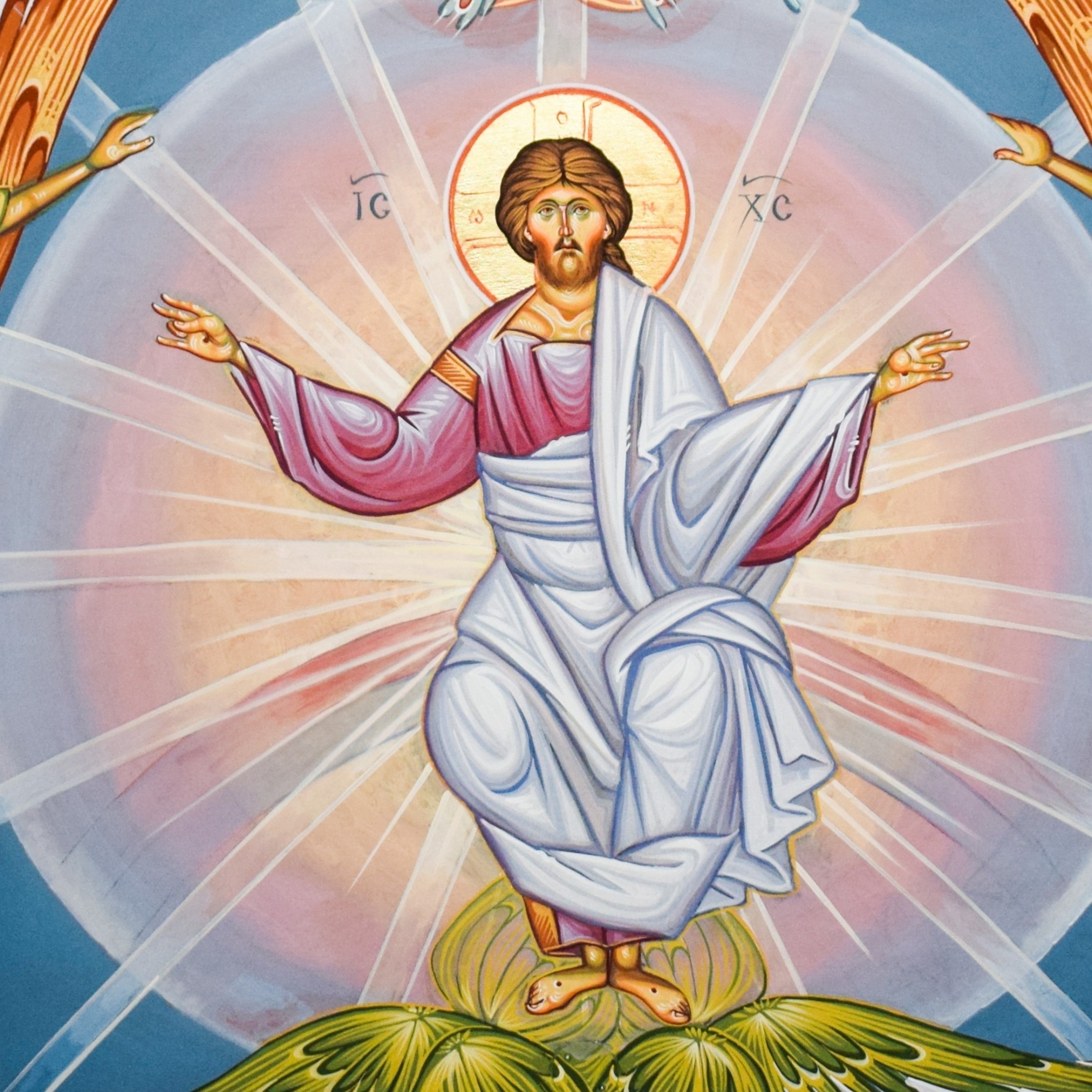 The Advent Of Our King : Recording Tune: Franconia, by an anonymous composer from the hymnal Harmonischer Liederschatz (1738). Public
More