William Croft (1678-1727)
William Croft (1678-1727) was an English composer and organist.
Croft was born at the Manor House, Nether Ettington, Warwickshire. He was educated at the Chapel Royal, under the instruction of John Blow, and remained there until 1698. In 1700 he became organist of St. Anne's Church, Soho. In 1707, he took over the post vacated by the death of Jeremiah Clarke as "Master of the Children" at the Chapel Royal, and the following year succeeded Blow as organist of Westminster Abbey. He composed works for the funeral of Queen Anne in 1714 and for the coronation of King George I the following year.
In 1724, Croft published Musica Sacra, a collection of church music, the first such collection to be printed in the form of a score. The Burial Service included in the collection has been used at state funerals in Great Britain and the United Kingdom ever since. Shortly afterwards his health deteriorated, and he died while visiting Bath.
One of his most enduring pieces is the hymn tune "St Anne" written to the poem O God, Our Help in Ages Past by Isaac Watts. Other composers subsequently incorporated the tune in their own works. For example, George Frideric Handel used the tune in an anthem entitled, O Praise the Lord. Johann Sebastian Bach's Fugue in E-flat major BWV 552 is often called the "St. Anne", due to the similarity of its subject to the first line of the hymn tune.
---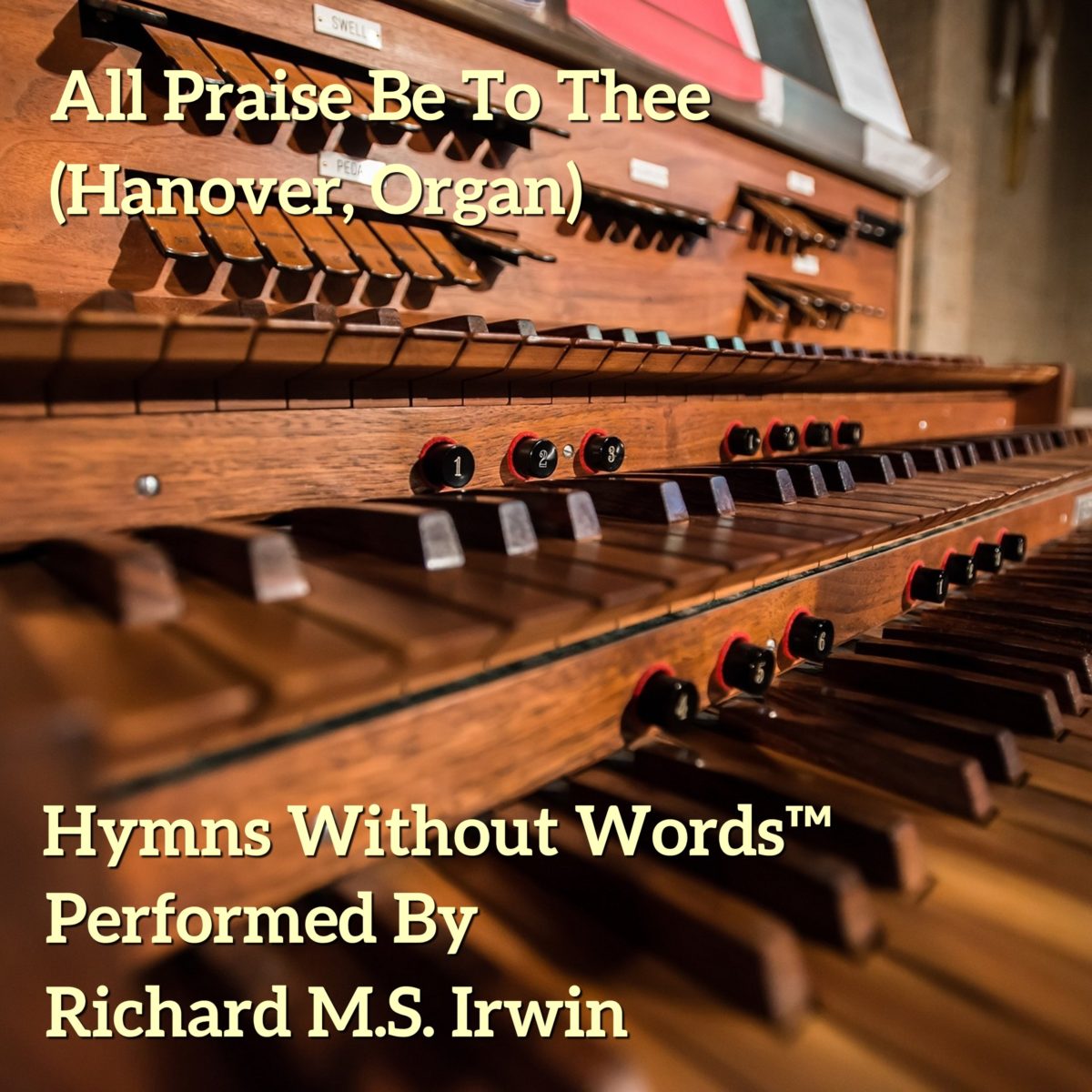 All Praise Be To Thee My Saviour And King : Lyrics Suitable for general use, Palm Sunday and Feast of
More