Category:
Franconia
Blest Are The Pure In Heart (Franconia, Organ, 4 Verses)

Blest Are The Pure In Heart Lyrics Blest are the pure in heart, For they shall see our God; The secret of the Lord is theirs; Their soul is Christ's abode. The Lord, Who left the heavens Our life and peace to bring, To dwell in lowliness with men Their Pattern and their King. Still to the lowly soul He doth Himself impart; And for His ...

The Advent Of Our King (Franconia – 5 Verses) – Organ

The Advent Of Our King Lyrics 1. The advent of our King Our prayers must now employ, And we must hymns of welcome sing In strains of holy joy. 2. The everlasting Son Incarnate deigns to be; Himself a servant's form puts on To set His servants free. 3. O Zion's Daughter, rise To meet thy lowly King, Nor let thy faithless heart despise The peace ...
The Advent Of Our King Lyrics 1. The advent of our King Our prayers must now employ, And we must
More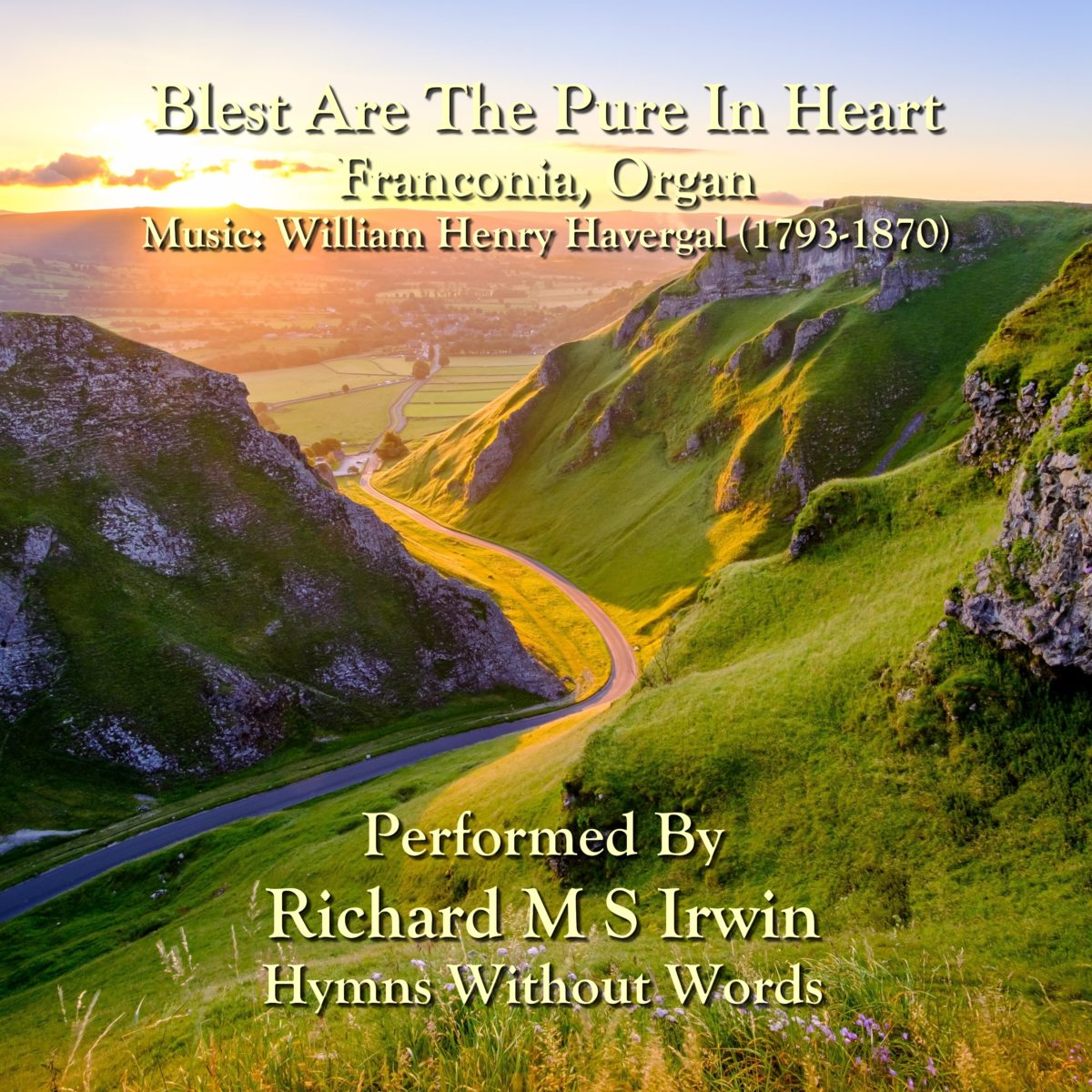 Blest Are The Pure In Heart Lyrics Blest are the pure in heart, For they shall see our God; The
More