Ave Virgo Virginum
Hymns set to the tune Ave Virgo Virginum, a traditional German tune by an anonymous composer, published in Johannes Leisentritt's Catholicum Hymnologium. Meter: 76 76 D.
Come Ye Faithful Raise The Strain (Ave Virgo Virginum, Organ, 4 Verses)

Come Ye Faithful Raise The Strain : Lyrics 1. Come, ye faithful, raise the strain Of triumphant gladness! God hath brought his Israel Into joy from sadness; Loosed from Pharaoh's bitter yoke Jacob's sons and daughters; Led them with unmoistened foot Through the Red Sea waters. 2. 'Tis the spring of souls to-day; Christ hath burst his prison, And from three days' sleep in death As a ...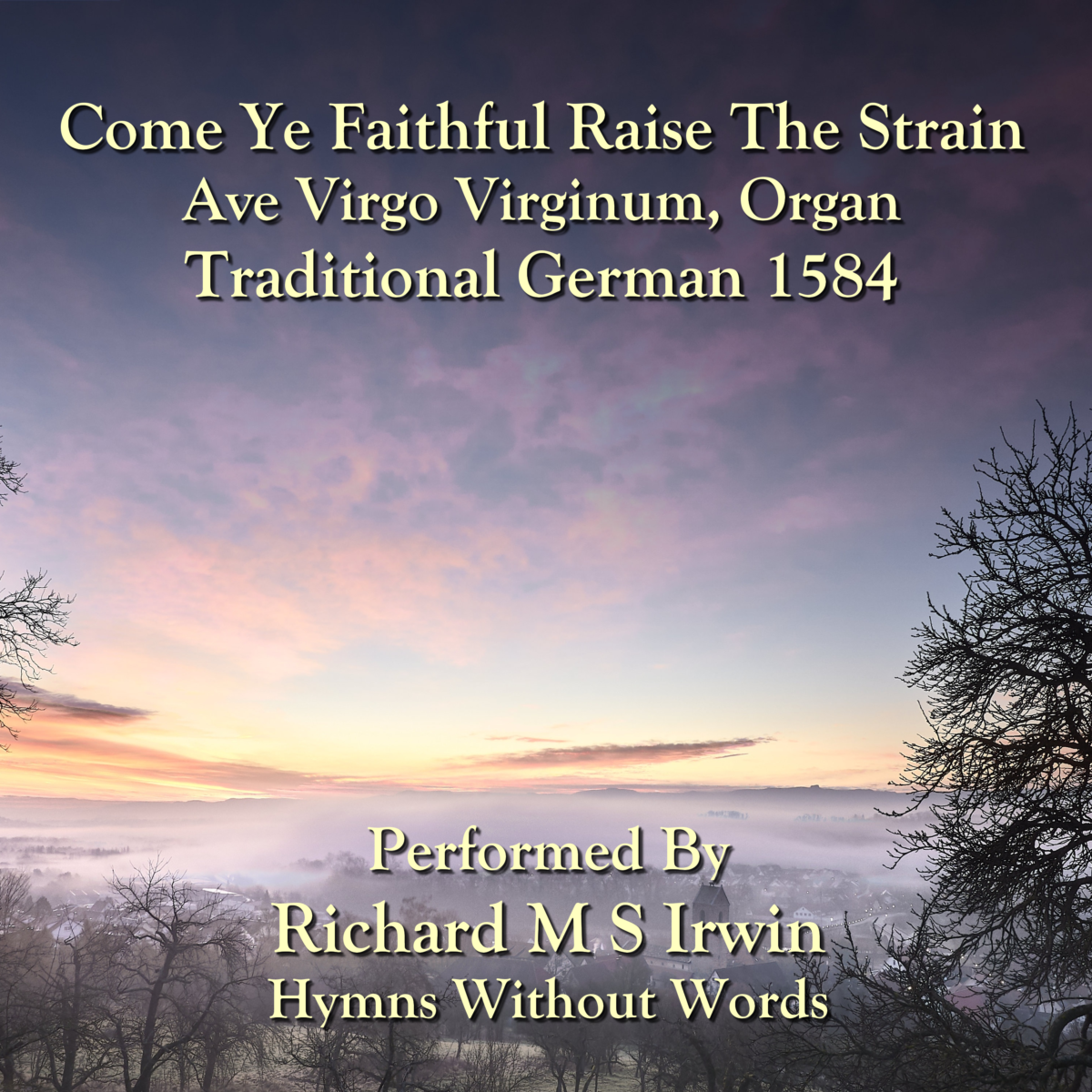 Come Ye Faithful Raise The Strain : Lyrics 1. Come, ye faithful, raise the strain Of triumphant gladness! God hath
More