John Stainer (1840-1901)
Sir John Stainer 1840-1901 was an English composer and organist born in Southwark, London. As a boy, he sang in the choir of St Paul's Cathedral. At the age of 16, he was appointed by Sir Frederick Ouseley to the post of organist at the newly founded St. Michael's College, Tenbury. Because of a childhood accident, Stainer had lost the use of one eye; for a brief period in 1875 he lost that of the other too.
In 1860 he became organist at Magdalen College, Oxford, moving to St Paul's Cathedral in 1872. Thirteen years afterwards, he was awarded an honorary degree by Durham University; and he became professor of music at Oxford University in 1889. He conducted pioneering research into early music, notably the output of Guillaume Dufay, then scarcely known even among experts. In recognition of his services to British music-making, he received a knighthood from Queen Victoria in 1888.
Stainer died in Verona of heart failure on 31 March 1901, at the age of 60. His funeral was held on 6 April at St Cross Church, Holywell, Oxford, and the surrounding streets were filled with mourners.
His work as choir trainer and organist set standards for Anglican church music which are still influential.
Hymns Associated with John Stainer (1840-1901)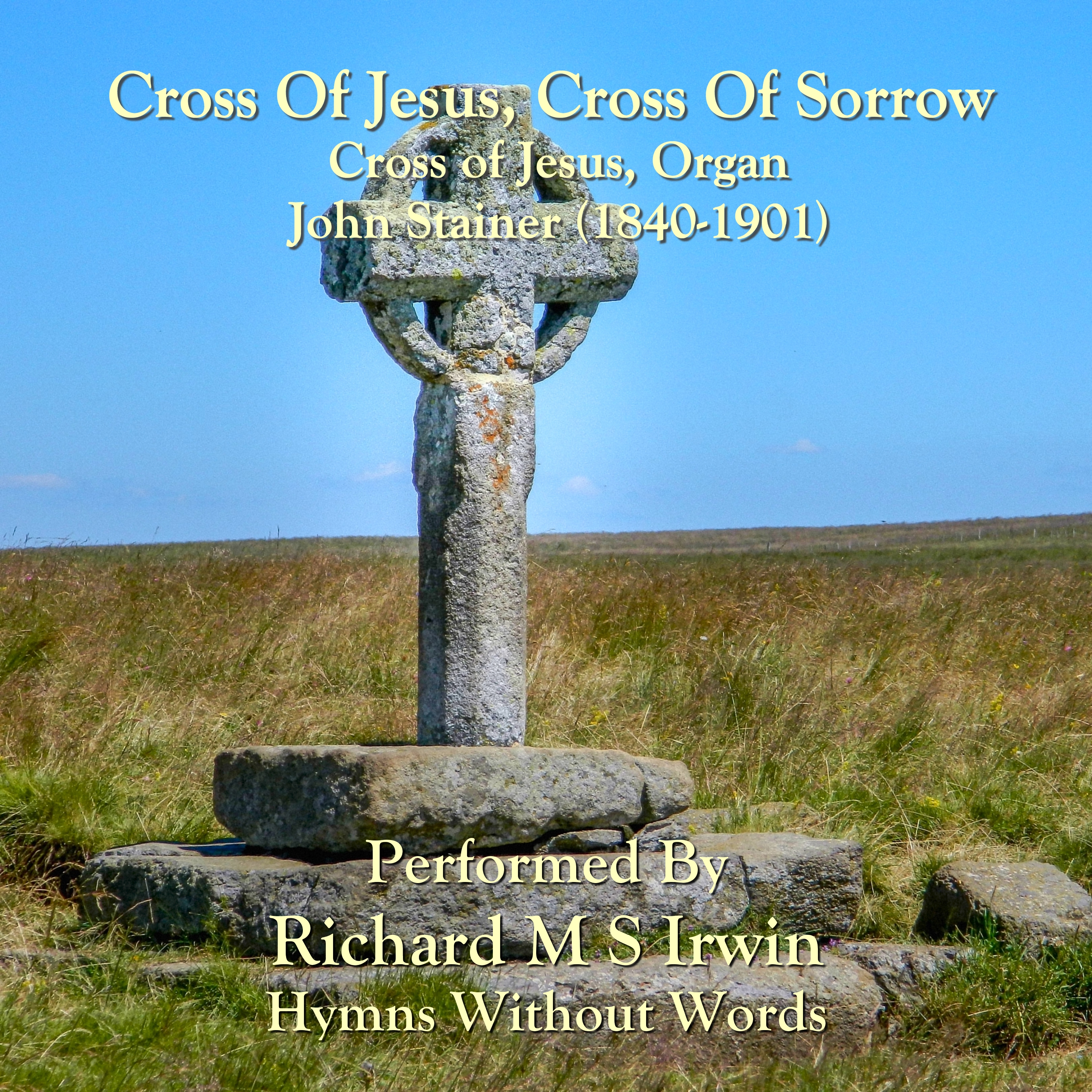 Cross Of Jesus Cross Of Sorrow : Lyrics 1. Cross of Jesus, cross of sorrow, Where the blood of Christ
More