Piae Cantiones (1582)
The Piae Cantiones ecclesiasticae et scholasticae veterum episcoporum (Pious ecclesiastical and school songs of the ancient bishops) is a late medieval Latin collection of 74 hymns collated by Jacobus Finno and first published in 1582 in Greifswald, now in Finland. The songs are mainly hymns, but with some secular examples. They come from a variety of, but mainly Nordic sources and were sung in Cathedrals, particularly in Turku, on the southwest coast of Finland.
The book was brought to England in 1853, the British ambassador to Sweden, G. J. R. Gordon who he presented to John Mason Neale, known for his interest in early music. Neale in turn worked with Thomas Helmore (1811 – 1890) who was an expert in early music. Together they published a number of carols and hymns.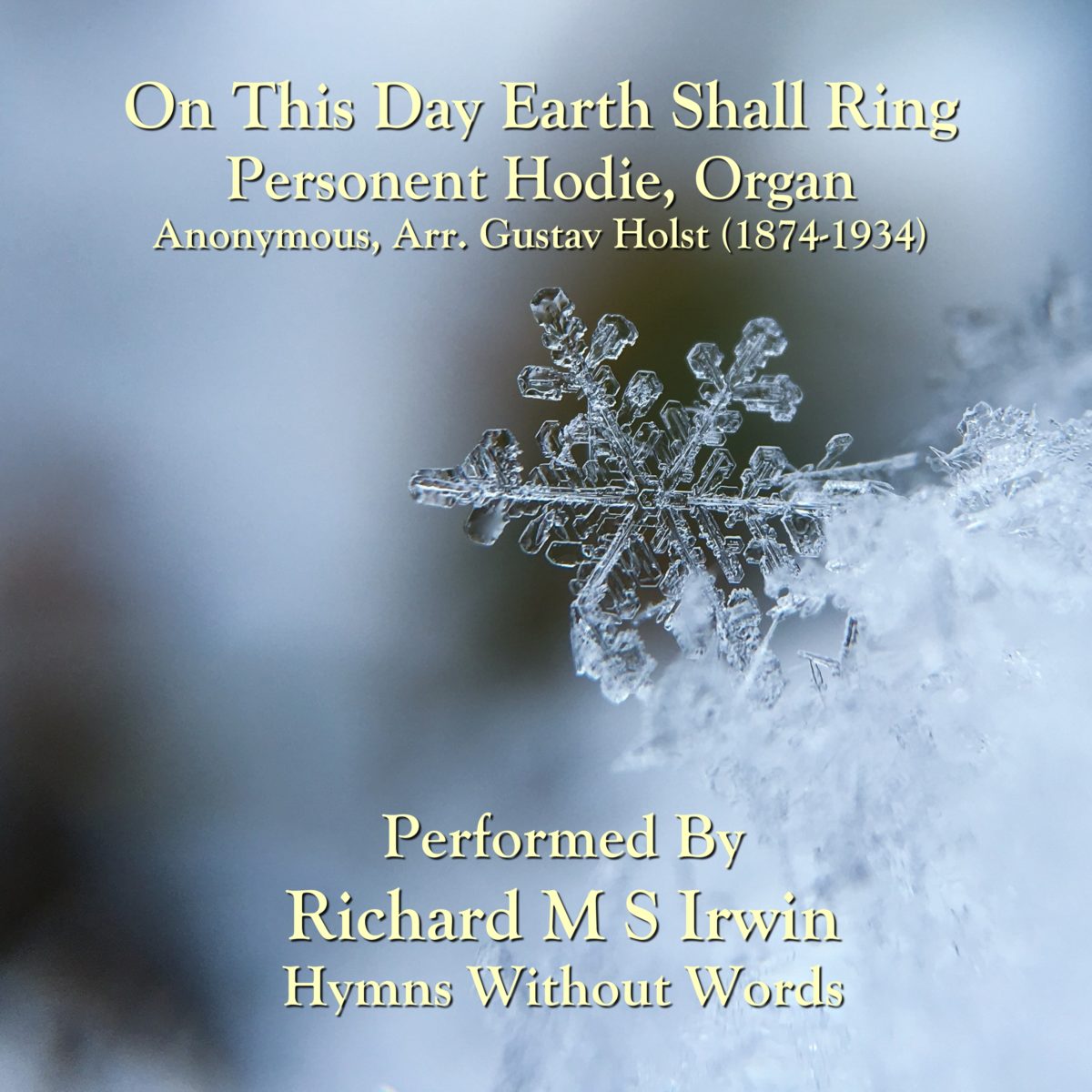 On This Day Earth Shall Ring Lyrics English Lyrics 1. On this day earth shall ring with the song children
More