Conrad Kocher (1786-1872)
Conrad Kocher (1786-1872) was a German composer, born in Dietz­ing­en, Würt­tem­berg and died in Stutt­gart. Kocher originally stu­died pi­a­no and com­po­si­tion in St. Pe­ters­burg, Russ­ia and later in Rome, Ita­ly, re­turning to Ger­ma­ny in 1820. In 1821, he found­ed the School of Sac­red Mu­sic in Stutt­gart where he or­gan­ist in the Stifts­kirche.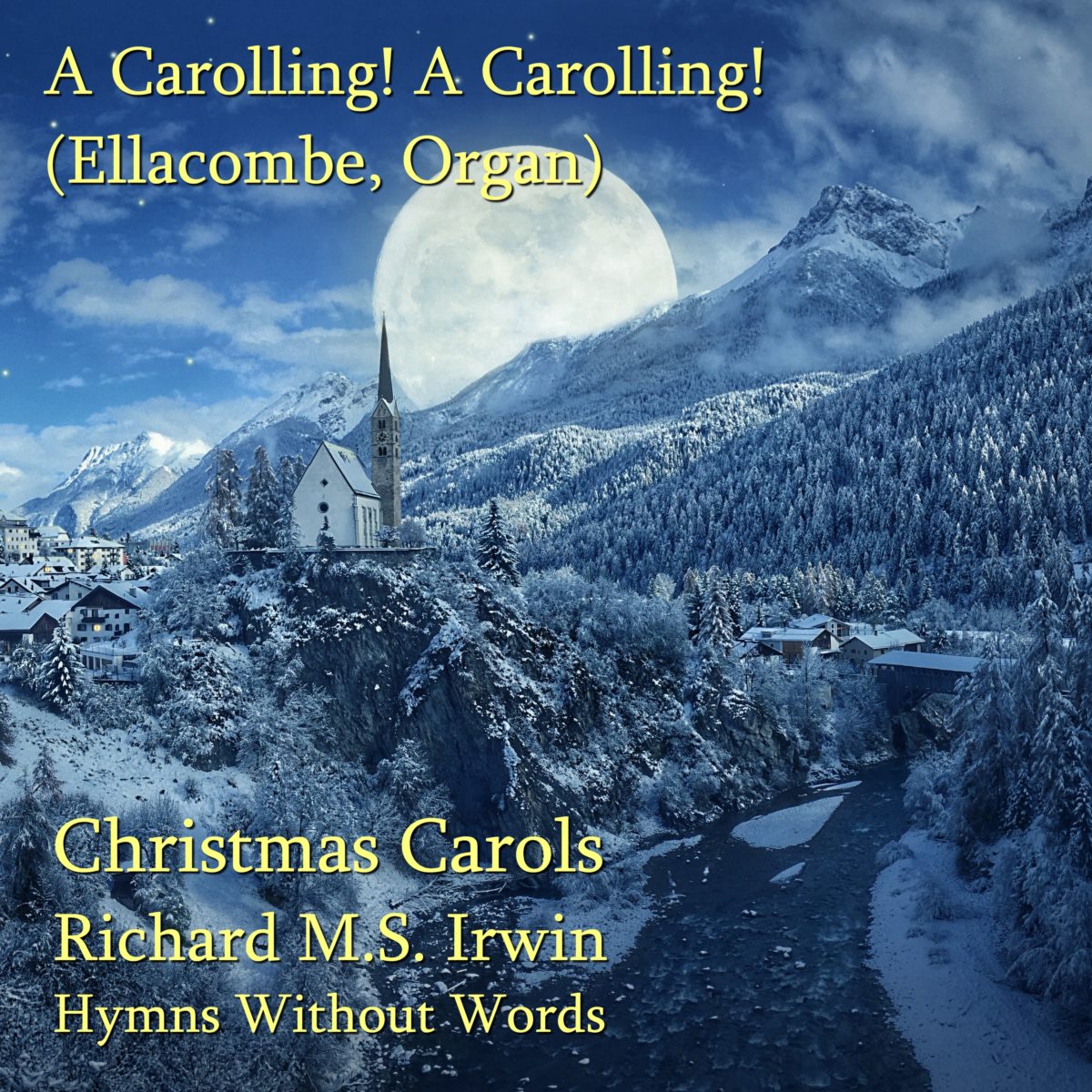 A Carolling! A Carolling! : Recording Tune: Ellacombe, composer anonymous, from the hymnal: Wüttemburg Gesangbuch (1784). Meter: 76 76 D.
More