William Chatterton Dix (1837-1898)
William Chatterton Dix (1837-1898) was an English writer of over 40 hymns and carols. Born in Bristol, England, the son of John Dix, a surgeon and writer. His father gave him his middle name in honour of Thomas Chatterton, a tragic poet about whom he had written a biography.
Dix spent most of his life as manager of a Maritime Insurance Company in Glasgow. At the age of 29 he was struck with a near fatal illness and consequently suffered months confined to his bed. During this time he became severely depressed. Yet it is from this period that many of his hymns date.
He died at Cheddar, Somerset, England and was buried at his parish church.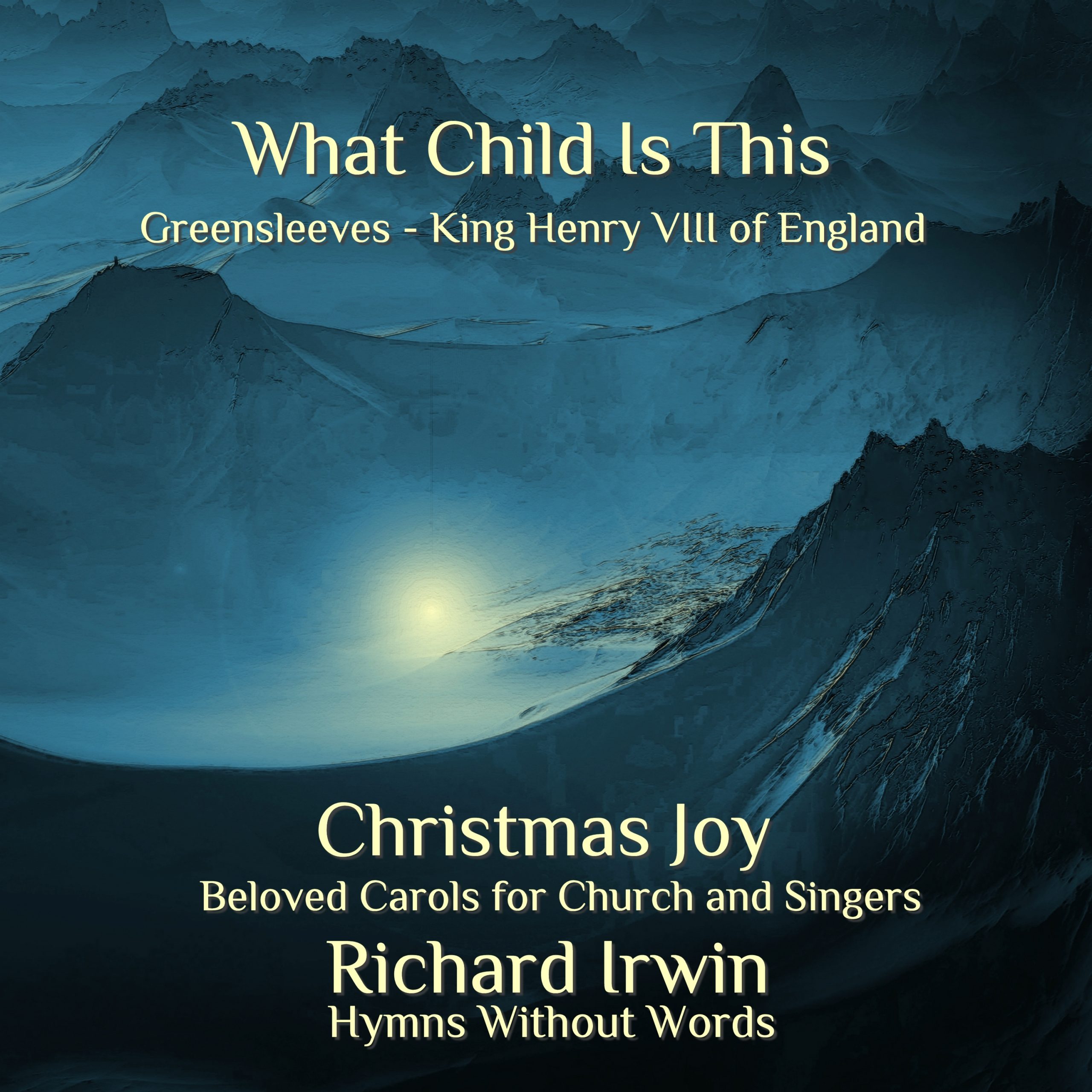 What Child Is This : Lyrics What Child is this who, laid to rest On Mary's lap is sleeping? Whom
More