Colin Gordon-Farleigh (b. 1943)
Colin Gordon-Farleigh is an evangelist / Hymn-writer/ Song Writer/ Poet/multi-award winning Bluegrass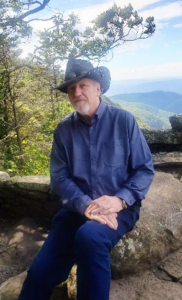 Colin Gordon-Farleigh is an evangelist / Hymn-writer/ Song Writer/ Poet/multi-award winning Bluegrass Country Star and Composer. He records in Nashville, Tennessee under the watchful eye of producer, Ernie Rowell.
He has written an extensive number of hymns and popular songs, which have been played millions of time on internet streaming services and radio. Although he is British of Welsh extraction, his recording career has recently taken off in Nashville, Tennessee.
Named as the Best Bluegrass Artist by Los Angeles based Akademia Music Awards both for 2018 and 2019, Colin was presented with an Outstanding Legacy Award for his contribution to music, creating "a musical legacy that has been deemed timeless and important to future generations."
He is CEO of Sheer Joy Music. Visit http://www.sheerjoymusic.com/
---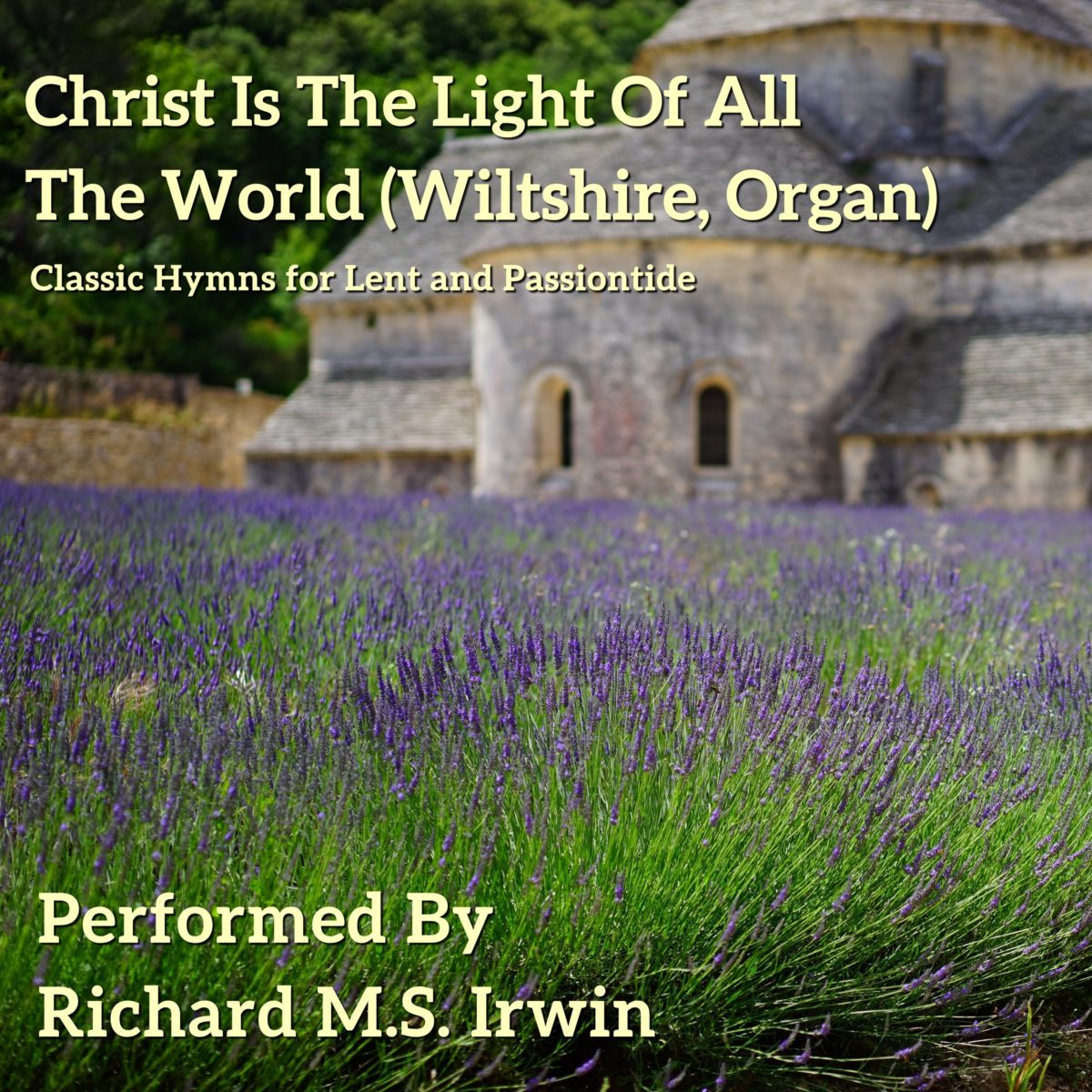 Christ Is The Light Of All The World : Recording Tune: Wiltshire, composed by George Thomas Smart (1776 – 1867).
More