Robert Grant (1779 – 1838)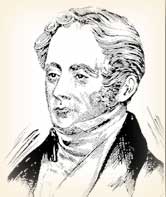 Sir Robert Grant (1779 – 1838) GCH was a British lawyer and politician. He was born in India; his father was Charles Grant was a director of the East India Company. At the age of six he and his family moved from India to the UK. He went to Magdalene College, Cambridge and then started a career in law. Elected as member of Parliament for Inverness in 1826, he be came Privy Councillor in 1831 then Judge Advocate General in 1832. He was honoured with a knighthood two years later when he was appointed Governor of Bombay (now Mumbai) returning to India that year. His hymns were published in the Christian Observer (1806-1815) and Elliott's Psalms and Hymns (1835). A volume entitled Sacred Poems, was published by his brother a year after his death in 1838. Other published works include:
A Sketch of the History of the East India Company, 1813 The Expediency Maintained of Continuing the System by Which the Trade and Govern ment of India Are Now Regulated
The Oldest Medical College in Mumbai, Grant Medical College, is named after Sir Robert Grant.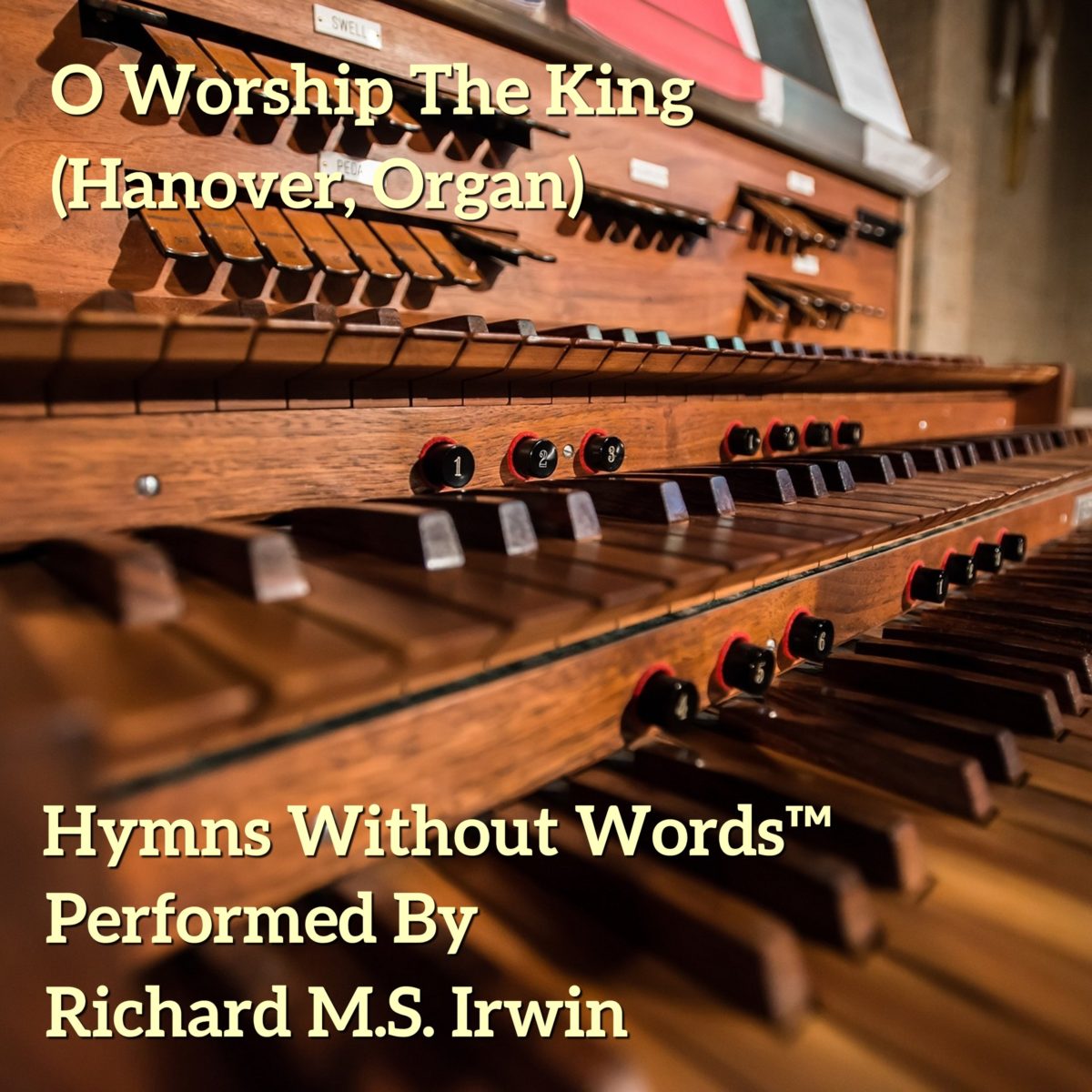 O Worship The King : Recording Tune: Hanover, composed by William Croft (1678 – 1727). Public Domain. Performance ℗ 2018
More