Robert Wainwright (1748-1782)
Robert Wainwright (1748-1782), an English church organist and composer. He was the son of John Wainwright (1723 -1769), whom he succeeded as organist at the Manchester Collegiate Church (later Manchester Cathedral) on his father's death.
In 1775 Wainwright moved to Liverpool to become organist at St Peter's. In addition to church music, Wainwright wrote the oratorio, The Fall of Egypt, first performed in Liverpool in 1780, as well as sonatas and concertos.
Robert Wainwright's daughter Harriet Wainwright (1766-1843) also became a composer and contrapuntist of note across Europe.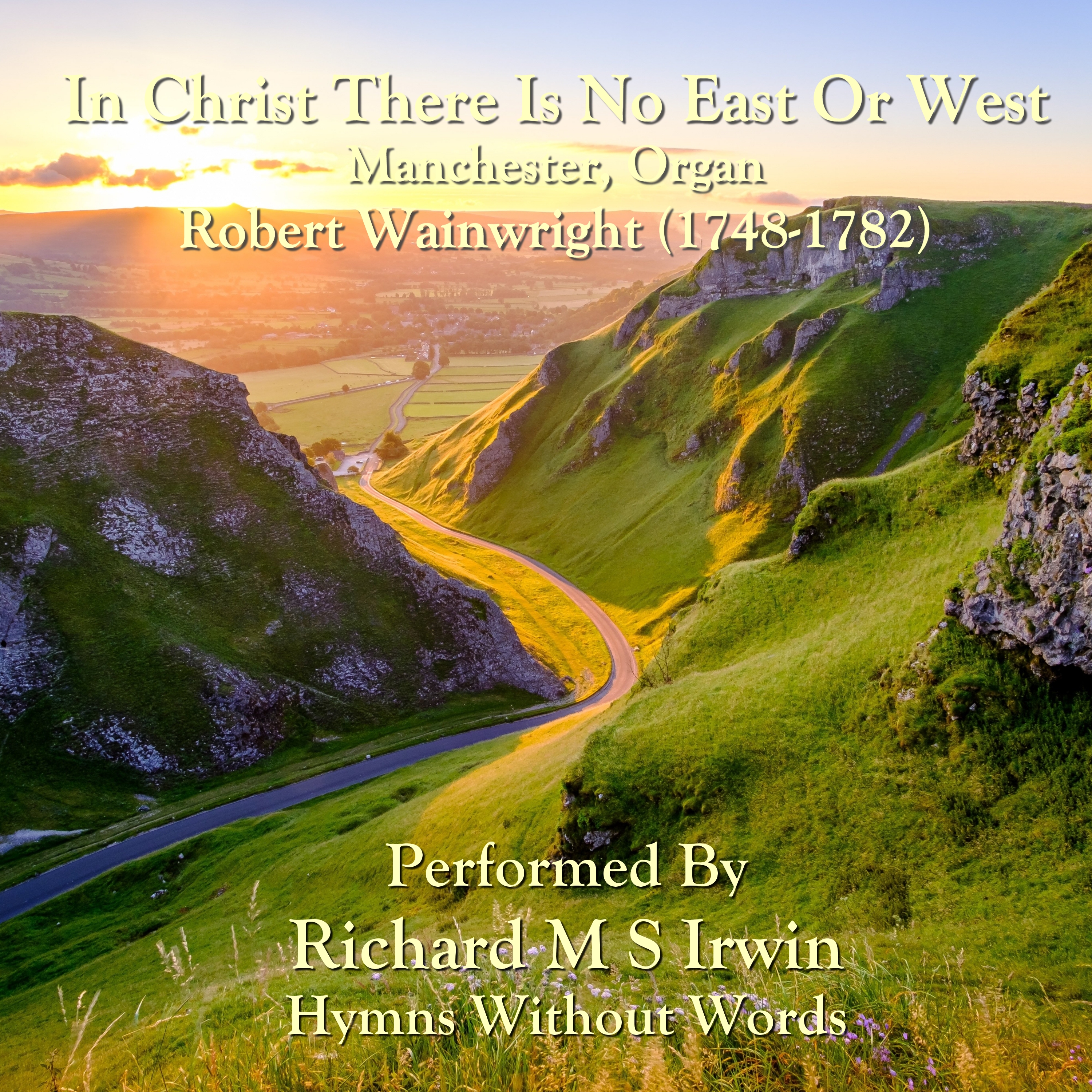 In Christ There Is No East Or West : Lyrics 1. In Christ there is no east or west, In
More