Category:
John Wainwright (1723 -1769)
John Wainwright (1723 -1769) was an English church musician. In 1767  he was appointed organist and singer at Manchester Collegiate Church, (which in 1847 became Manchester Cathedral). Robert, his son succeeded him as organist after he died. Wainwright published A Collection of Psalm Tunes, Anthems, Hymns and Chants in 1768.
Christians Awake! (Yorkshire, Organ, 6 Verses)

Christians Awake! : Lyrics 1. Christians, awake! Salute the happy morn whereon the Saviour of the world was born; rise to adore the mystery of love, which hosts of angels chanted from above; with them the joyful tidings first begun, of God incarnate and the virgin's Son. 2. Then to the watchful shepherds it was told, who heard th'angelic herald's voice, "Behold, I bring ...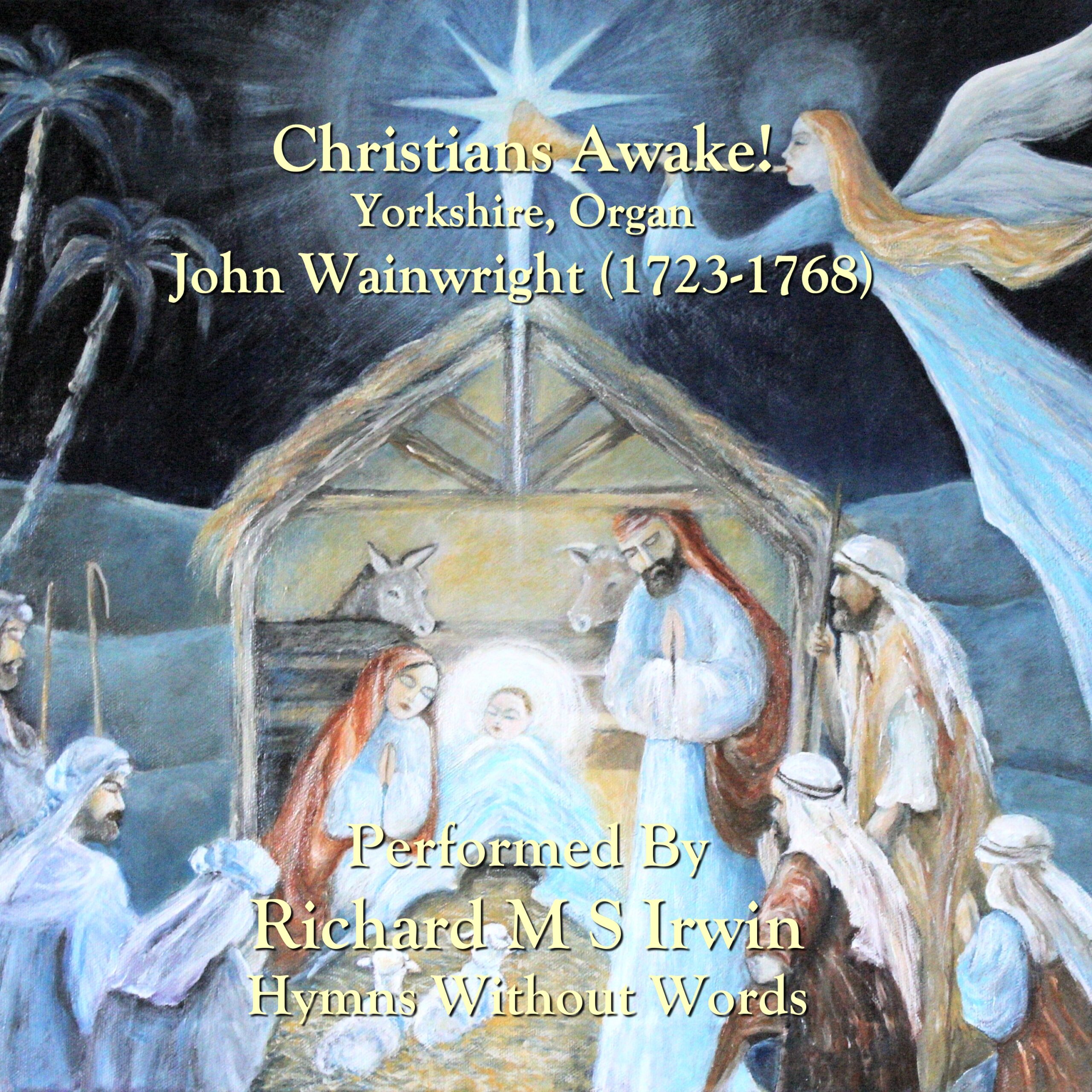 Christians Awake! : Lyrics 1. Christians, awake! Salute the happy morn whereon the Saviour of the world was born; rise
More