Hugh George Wetmore (b. 1937)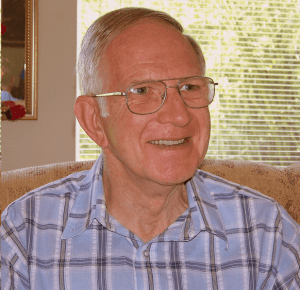 Hugh George Wetmore (b. 1937) is a South African hymnist, missionary and pastor.
Hugh enjoys congregational singing – and wants others to enjoy it too. He has served Jesus as a missionary and pastor, is an author and has taught on the staffs of the Union Bible Institute and the Evangelical Seminary of Southern Africa. For 22 years he developed and led the Evangelical Fellowship of South Africa (now TEASA). His songs have been sung in four continents, and have received awards in the UK Song-writing Contests. He has self-published Lyrics to Lift your Life (over 350 hymns, fully indexed), with some new tunes kindly composed or arranged by the talented Hazel Hudson. Having recently discovered Richard Irwin's Hymns Without Words, he is grateful to tap into this rich resource, and link it to his own Lyrics. Hugh can be contacted using the form below.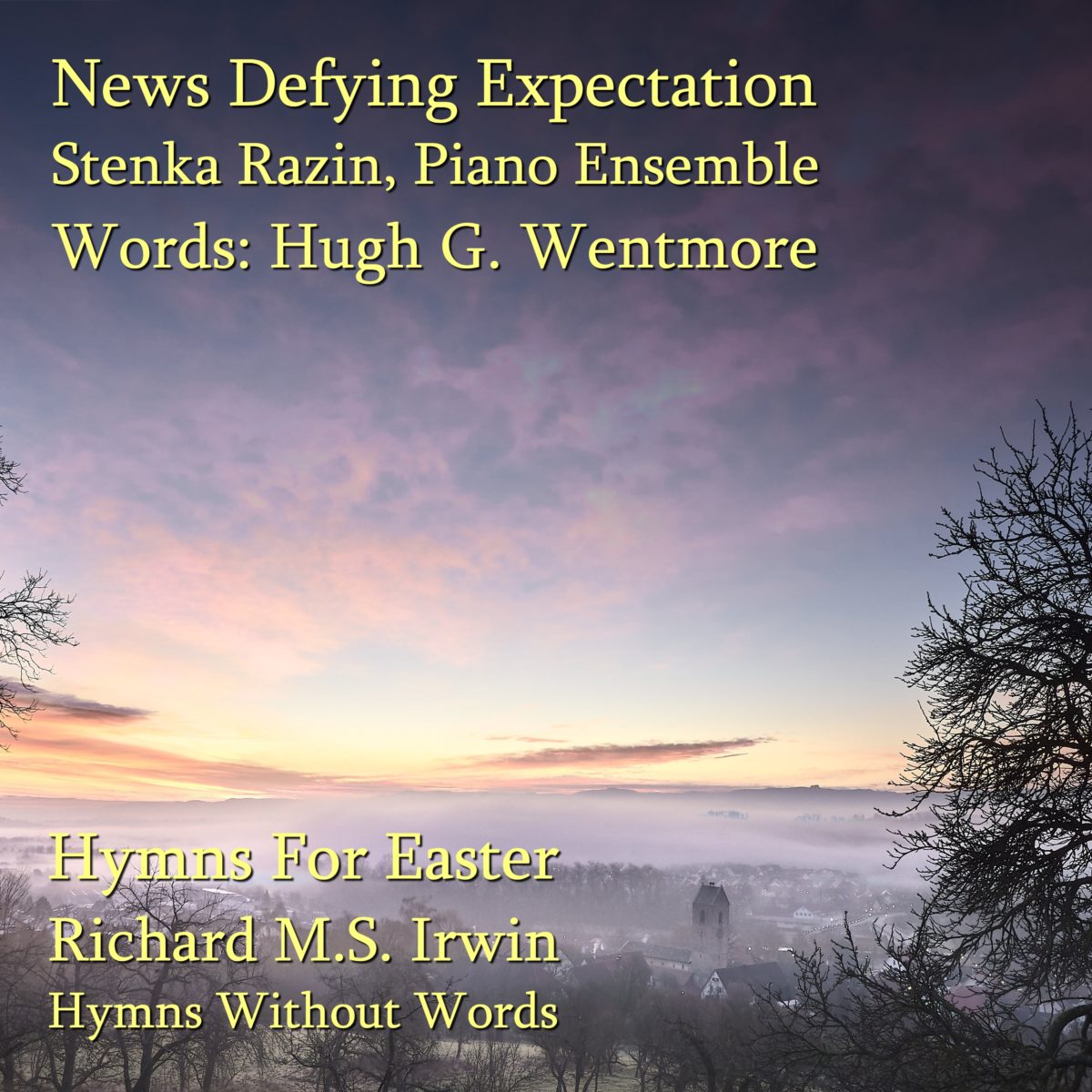 News Defying Expectation Lyrics News defying expectation, Mystery compounds their fear. Hear the bombshell exclamation: "Grave is empty – He's
More