Hazel Hudson (b. 1932)
Hazel Hudson (b. 1932) is a music teacher and academic educated at Durham and Liverpool Universities. She held a teaching post at Liverpool Hope University.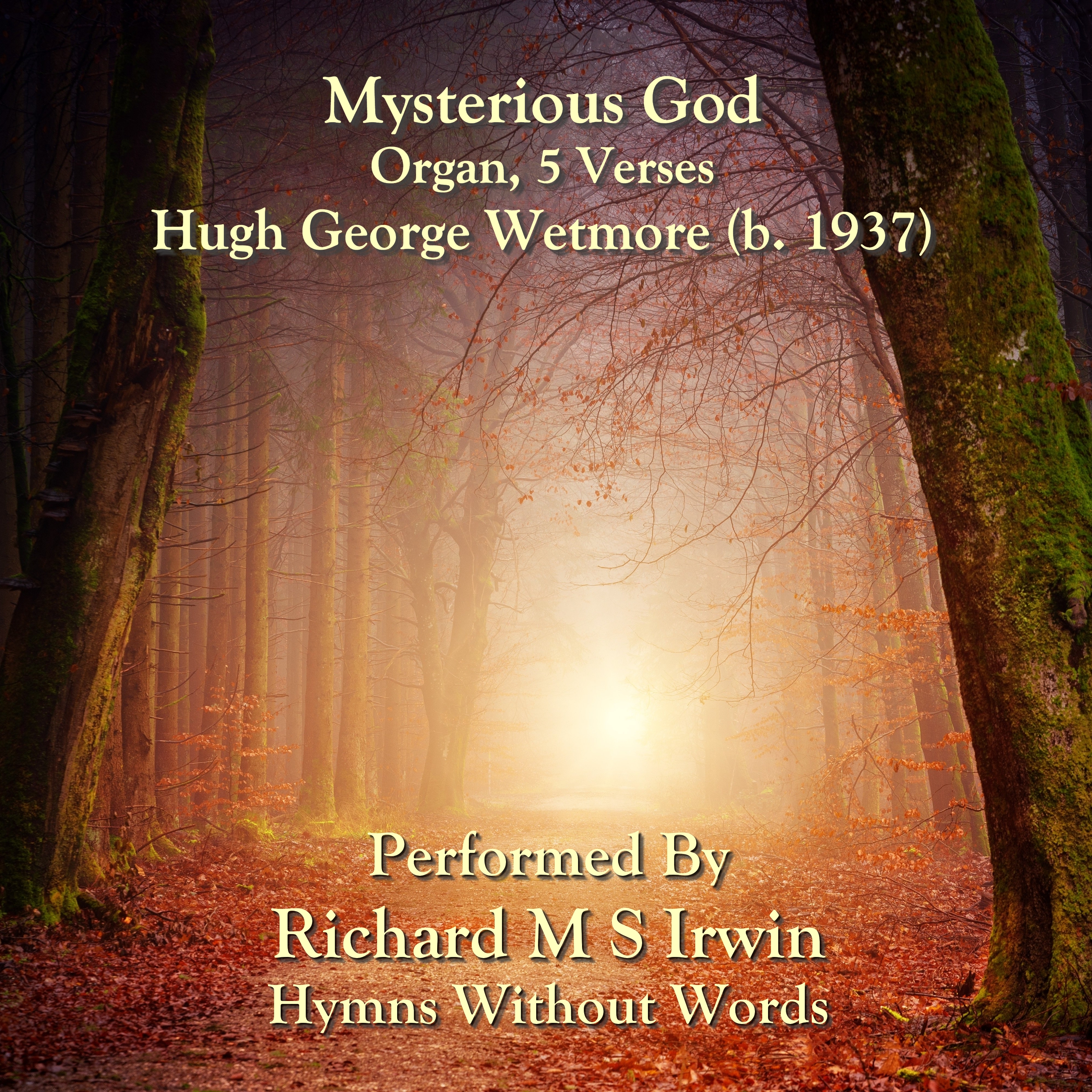 Mysterious God : Recording Tune: Mysterious God, melody composed by Hugh George Wetmore (b. 1937), harmonised by Hazel Hudson Performance
More
Hymn – Worship the Father – Lyrics Worship the Father, Worship the Son, Worship the Spirit, God Three in One.
More