Harmonischer Liederschatz (1738)
Hymn music from Harmonischer Liederschatz : Harmonischer Lieder-Schatz : Oder Allgemeines Evangelisches Choral-Buch, Welches Die Melodien Aller in Deutschland Eingef hrten Sowohl Deutschen ALS Franz sischen Alten Und Neuen Kirchenges nge, Wie Auch Derer 150 Psalmen Davids. Published Frankfurt (1738).
Translated as "A harmonic song treasure: or a general evangelical chant book, which contains the melodies of all German and French old and new church chants introduced in Germany, as well as their 150 psalms of David"
Blest Are The Pure In Heart (Franconia, Organ, 4 Verses)

Blest Are The Pure In Heart Lyrics 1. Blest are the pure in heart, For they shall see our God; The secret of the Lord is theirs; Their soul is Christ's abode. 2. The Lord, Who left the heavens Our life and peace to bring, To dwell in lowliness with men Their Pattern and their King. 3. Still to the lowly soul He doth Himself ...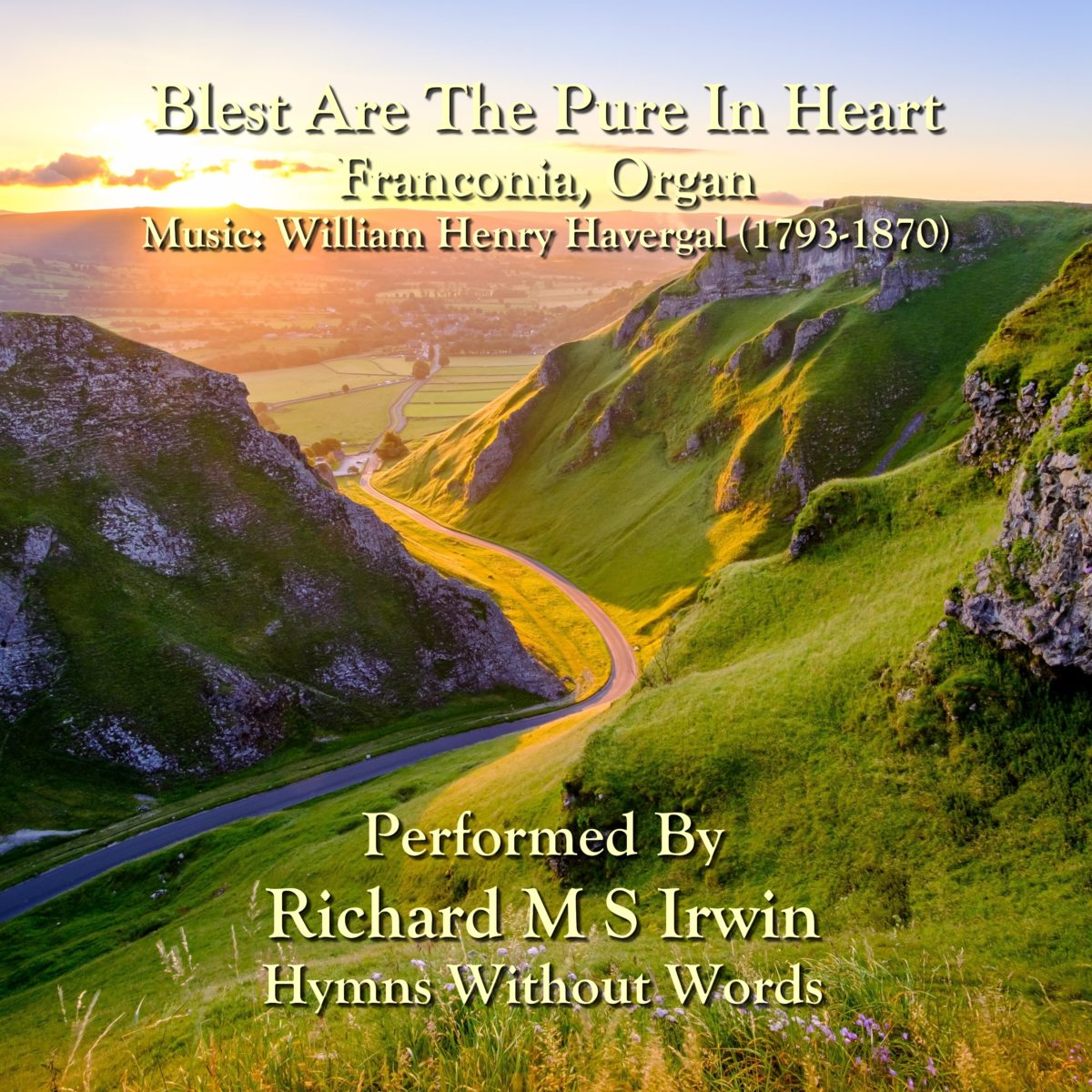 Blest Are The Pure In Heart Lyrics 1. Blest are the pure in heart, For they shall see our God;
More