William Walsham How (1823 – 1897)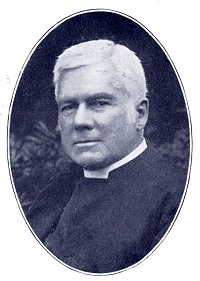 Right Rev. William Walsham  How (1823 – 1897) was the first Lord Bishop of the Diocese of Wakefield in England, created in 1889. The son of a Shrewsbury solicitor, How was educated at Shrewsbury School, Wadham College, Oxford and University College, Durham. He was ordained in 1846, and for upwards of thirty years was actively engaged in parish work at Whittington in Shropshire and Oswestry becoming Rural Dean, 1860. In 1879 he became a suffragan bishop in London, under the title of bishop of Bedford, his province being the poor East End.
There he became the inspiring influence of a revival of church work. He founded the East London Church Fund, and enlisted a large band of enthusiastic helpers, his popularity among all classes being immense. He was particularly fond of children, and was commonly called the "Children's Bishop".
Bishop How once burnt a copy of Thomas Hardy's novel Jude the Obscure calling it "garbage. The burning took place during the summer and Hardy, noted for his thrift, was said to have been outraged that the bishop wasted the firewood rather than waiting until the winter when the fire would be needed anyway.
More details from Wikipedia
For All The Saints (Sine Nomine, Organ & Trumpet Descant, 6 Verses)

For All The Saints Lyrics Suitable for the Feast of All Saints. For all the saints, who from their labours rest, Who Thee by faith before the world confessed, Thy Name, O Jesus, be forever blessed. Alleluia, Alleluia! Thou wast their Rock, their Fortress and their Might; Thou, Lord, their Captain in the well fought fight; Thou, in the darkness drear, their one ...

It is a thing most wonderful (Herongate) – Organ

Lyrics It is a thing most wonderful, Almost too wonderful to be, That God's own Son should come from Heav'n, And die to save a child like me. And yet I know that it is true; He chose a poor and humble lot, And wept and toiled and mourned and died, For love of those who loved Him not. I cannot tell how He ...

O My Saviour Lifted (North Coates, Organ, 5 Verses)

O My Saviour Lifted Lyrics This recording of has been made to accompany singers in Church Services. 1. O my Saviour, lifted From the earth for me, Draw me, in thy mercy, Nearer unto thee. 2. Lift my earth-bound longings, Fix them, Lord, above; Draw me with the magnet Of thy mighty love. 3. Lord, thine arms are stretching Ever far and wide, To enfold thy children To ...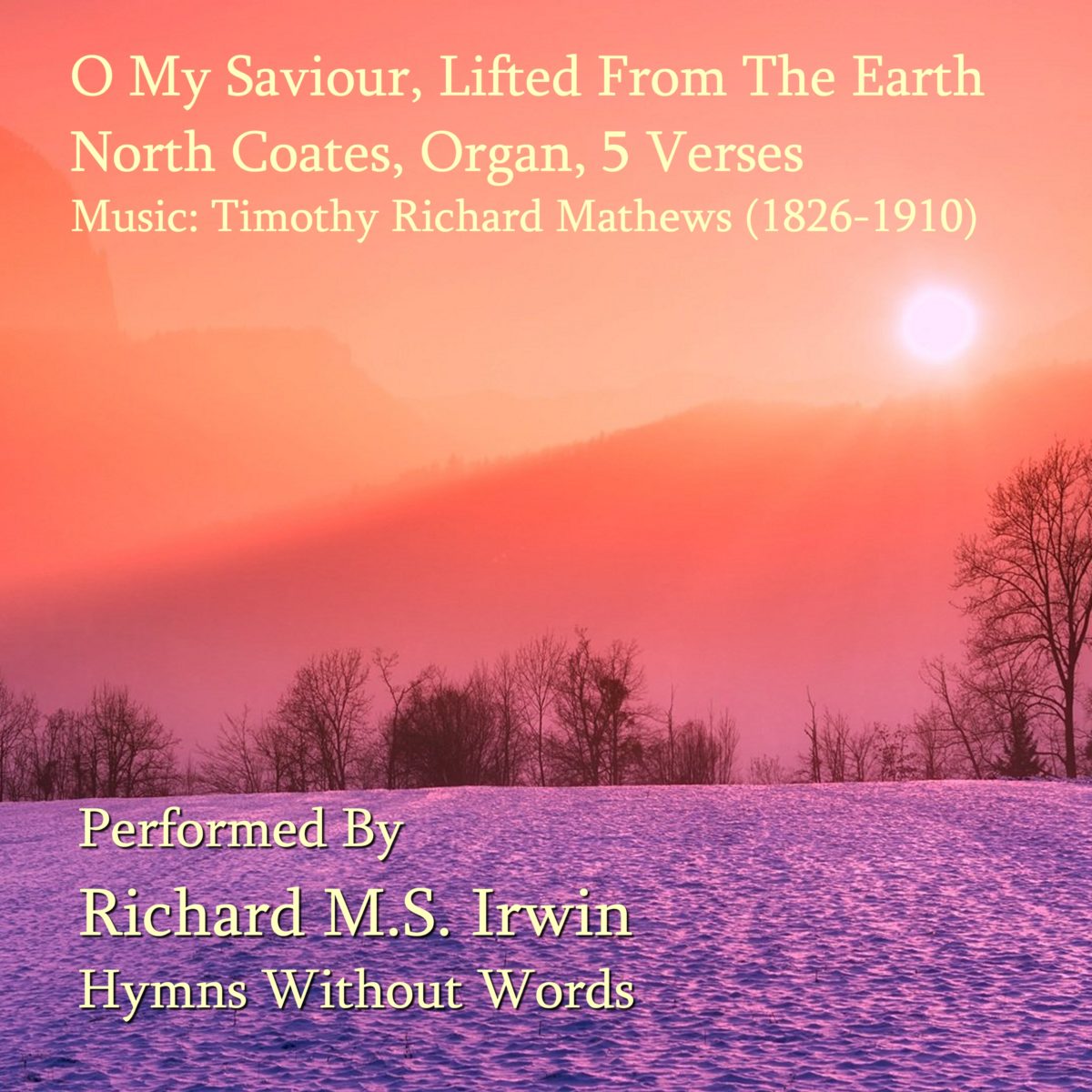 O My Saviour Lifted Lyrics This recording of has been made to accompany singers in Church Services. 1. O my
More