Walter Chalmers Smith (1824 – 1908)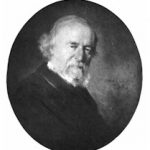 Walter Chalmers Smith (1824 – 1908) was a Scottish hymnist, poet and minister of the Free Church of Scotland and is chiefly remembered for his hymn Immortal, Invisible, God Only Wise.
He was born in Aberdeen and attended Marischal College at the University of Aberdeen and New College, Edinburgh. He received the degrees of D.D. and LL.D.
He was ordained pastor of the Chadwell Street Scottish Church, Pentonville, Islington, London, on Christmas Day, 1850. He later served at:
Roxburgh Free Church, Deinburgh
Orwell Free Church
Milnathort, Kinrossshire(1853-1858)
Free Tron Church, Glasgow,
Reid Memorial Church, Edinburgh
Free High Church, Edinburgh (1874-1884)
The Free Church of Scotland elected him its moderator during its Jubilee year in 1893. He was a distinguished preacher and a man of catholic sympathies.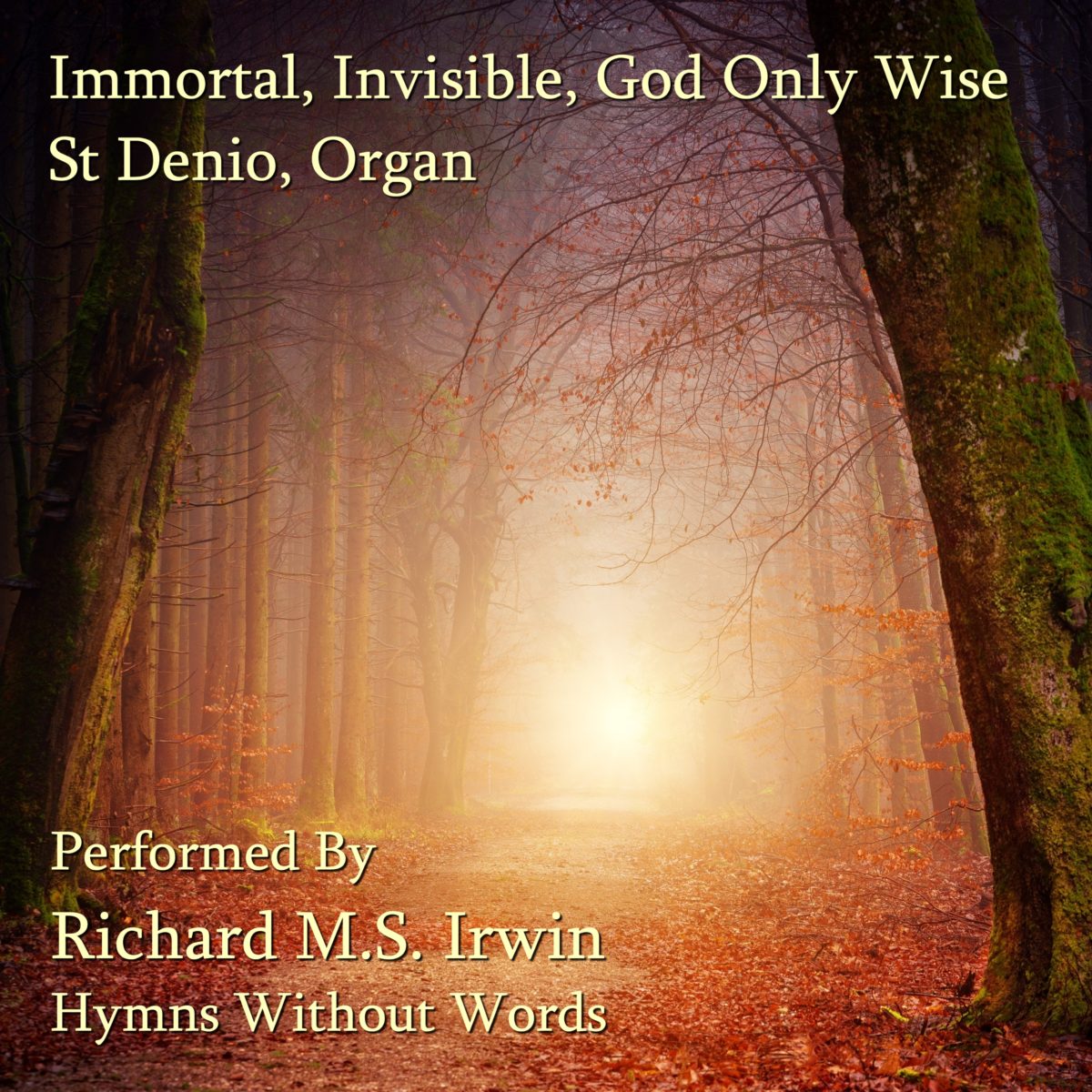 Immortal Invisible God Only Wise : Lyrics 1. Immortal, invisible, God only wise, in light inaccessible hid from our eyes,
More