Category:
65 65 D and Refrain
Hymns written to a poetic meter of 65 65 D and Refrain.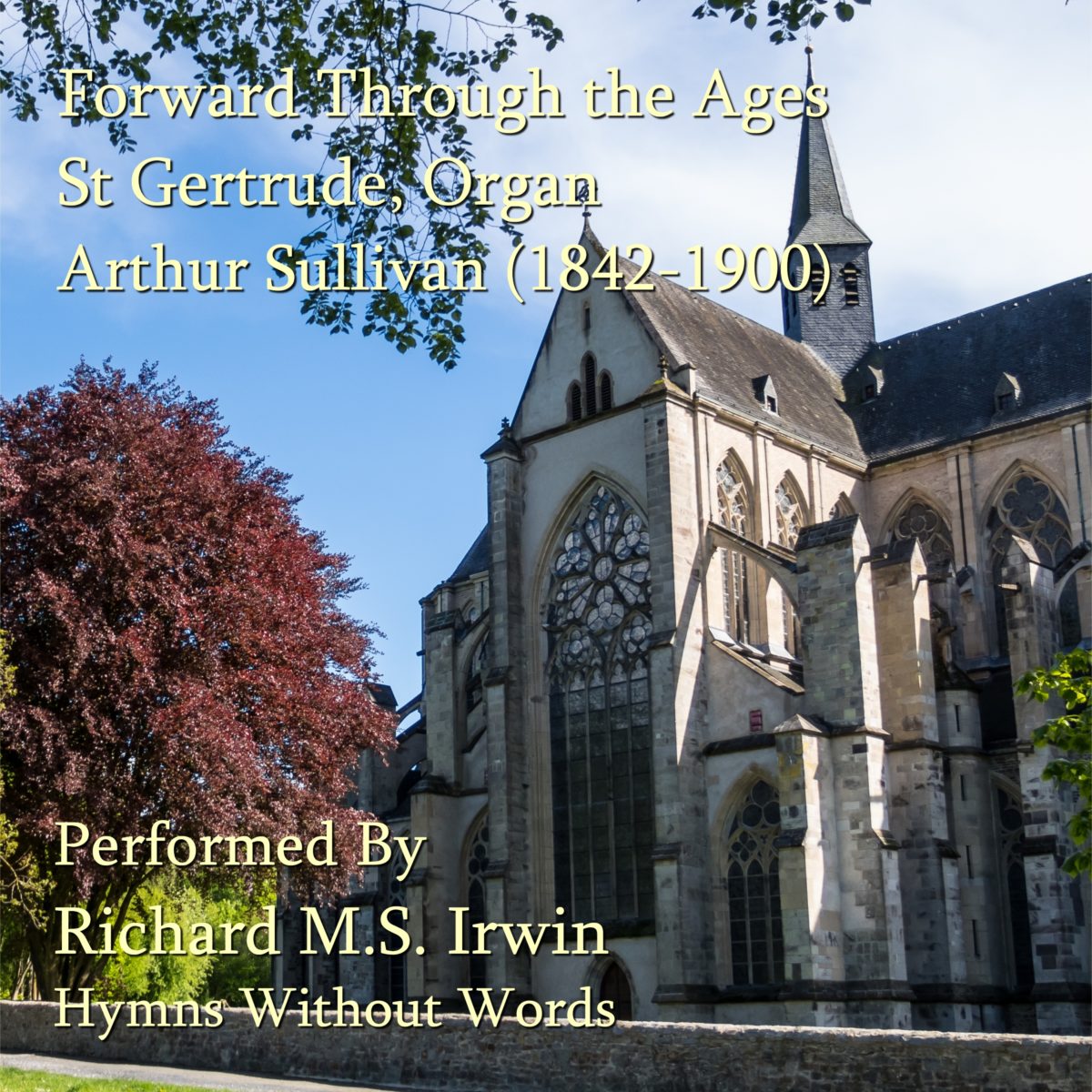 Forward Through The Ages Lyrics 1. Forward through the ages, In unbroken line, Move the faithful spirits At the call
More
Onward Christian Soldiers Lyrics 1. Onward, Christian soldiers, marching as to war, With the cross of Jesus going on before.
More