Arthur Seymour Sullivan (1842-1900)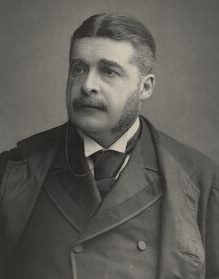 Sir Arthur Seymour Sullivan (1842-1900) was an English composer, of Irish and Italian descent, best known for his comic operas and collaborations with librettist W. S. Gilbert. Sullivan's artistic output included 23 operas, 13 major orchestral works, eight choral works and oratorios, two ballets, incidental music to several plays, and numerous hymns and other church pieces, songs, parlour ballads, part songs, carols, and piano and chamber pieces.
Sullivan was born in Lambeth, London. His father, Thomas Sullivan (1805–1866), was a military bandmaster and music teacher born in Ireland, who was based for some years at the Royal Military Academy, Sandhurst. Here Arthur became proficient with all the instruments in the band by the age of eight. His mother Mary Clementina (née Coghlan, 1811–1882) was English, of Irish and Italian descent. While at school, Sullivan convinced his parents, to allow him to try out for the choir of the Chapel Royal. Despite concerns about Sullivan's age, which would limit how long he could serve before his voice began to change, he was accepted and soon became a soloist. Sullivan flourished under the training of Reverend Thomas Helmore, the master of the choristers, and began to compose anthems and songs. Helmore arranged for one of these, "O Israel", to be published by 1855 – Sullivan's first published work. Helmore also enlisted Sullivan's assistance in creating harmonisations for a volume of The Hymnal Noted.
In 1856, the Royal Academy of Music awarded the first Mendelssohn Scholarship to Sullivan, granting him a year's training at the academy. This was extended to a second year at the academy, and in 1858 the scholarship committee, in an "extraordinary gesture of confidence", extended it for a third year so that he could study in Leipzig, Germany, at the Felix Mendelssohn academy. While there, Sullivan was trained in Mendelssohn's ideas and techniques but was also exposed to a variety of new musical styles, including Franz Schubert, Verdi, Bach and Wagner.
He was knighted in 1883 for his contribution to music and died in 1900.
---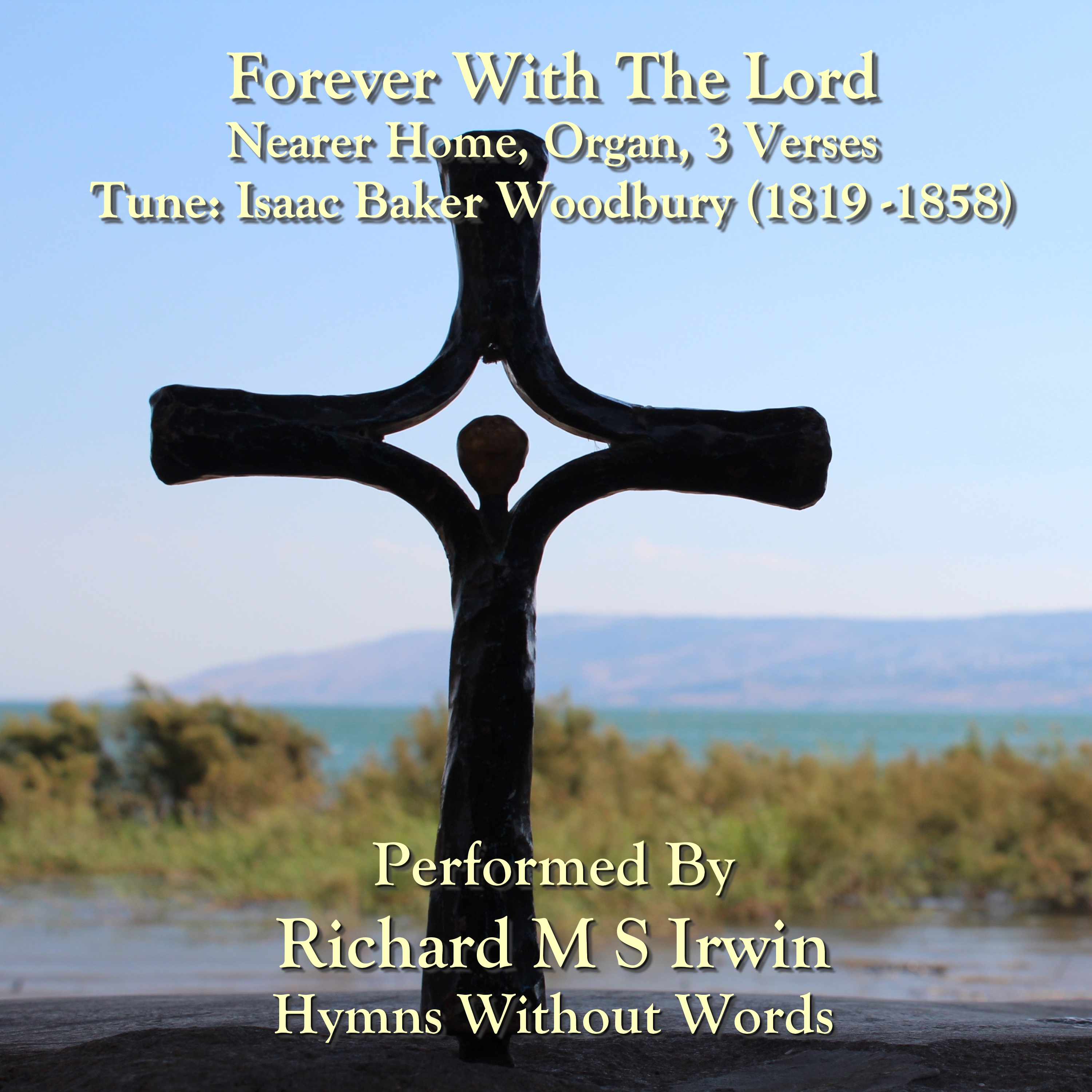 Other settings of Forever With The Lord (sometimes called For Ever With The Lord). Forever With The Lord : Recording
More