Samuel Wesley (1766-1837)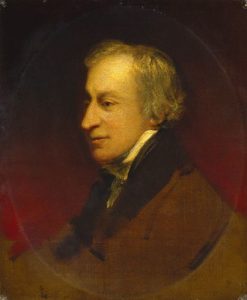 Samuel Wesley (1766-1837) was and English composer and organist, sometimes called The English Mozart.  He was part of the Methodist Wesley dynasty, but  converted to Roman Catholicism in 1784.
He was born in Bristol, the son of hymn-writer Charles Wesley (1707 -1788), and the grandson of English poet and churchman Samuel Wesley (1662 – 1735) and the nephew of John Wesley (1703-1791), the founder of the Methodist Church.
He was father to Samuel Sebastian Wesley (1810-1876) another noted English organist and composer..
Samuel Wesley wrote over 100 hymns tunes, 120 organ pieces,  41 Latin motets and the cantata Confiteor tibi Domine as well as two Masses, the Missa Solemnis and Missa de Spiritu Sancto, his largest work.
Samuel died in 1837 aged 71, and was buried in St Marylebone Parish Church, London.
Hymns
Put Thou Thy Trust In God (Doncaster, Organ, 6 Verses)

Alternative settings of Put Thou Thy Trust In God Put Thou Thy Trust In God : Lyrics 1. Put thou thy trust in God, In duty's path go on; Walk in His strength with faith and hope, So shall thy work be done. 2. Commit thy ways to Him, Thy works into His hands, And rest on His unchanging Word, Who Heav'n and earth ...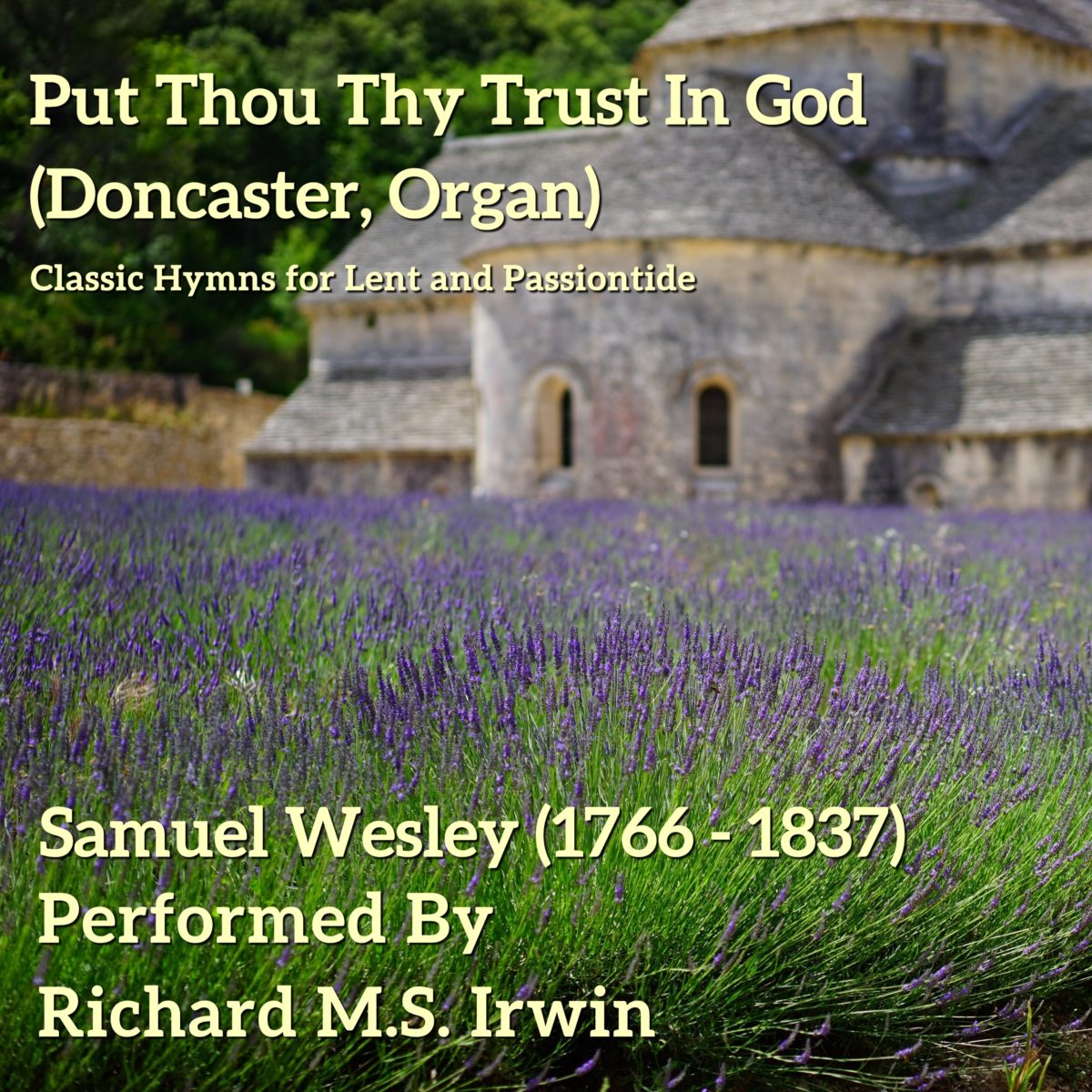 Alternative settings of Put Thou Thy Trust In God Put Thou Thy Trust In God : Lyrics 1. Put thou
More