Bryn Austin Rees (1911-1983)
Bryn Austin Rees (1911-1983) was an British hymnist and Congregational Minister, born in Chelsea, London. In 1912, whilst still a babe, his family moved to the manse at Neath, South Wales, where he was educated at Neath Grammar School.
He trained for the Congregational ministry at Hackney and New College, in London and was ordained in 1935. He ministered in a number of churches: Sawbridgeworth (1935–40), Ipswich (1940–45), Felixstowe (1945–50), Muswell Hill (1950–62), Woodford Green (1962–72) and Epping (1972–76) after which he retired. During the second World War, Rees served as an RAF chaplain.
His writings include a cantata, The Saviour. Rejoice and Sing in addition to a number of hymns.
Hymns by Bryn Austin Rees
---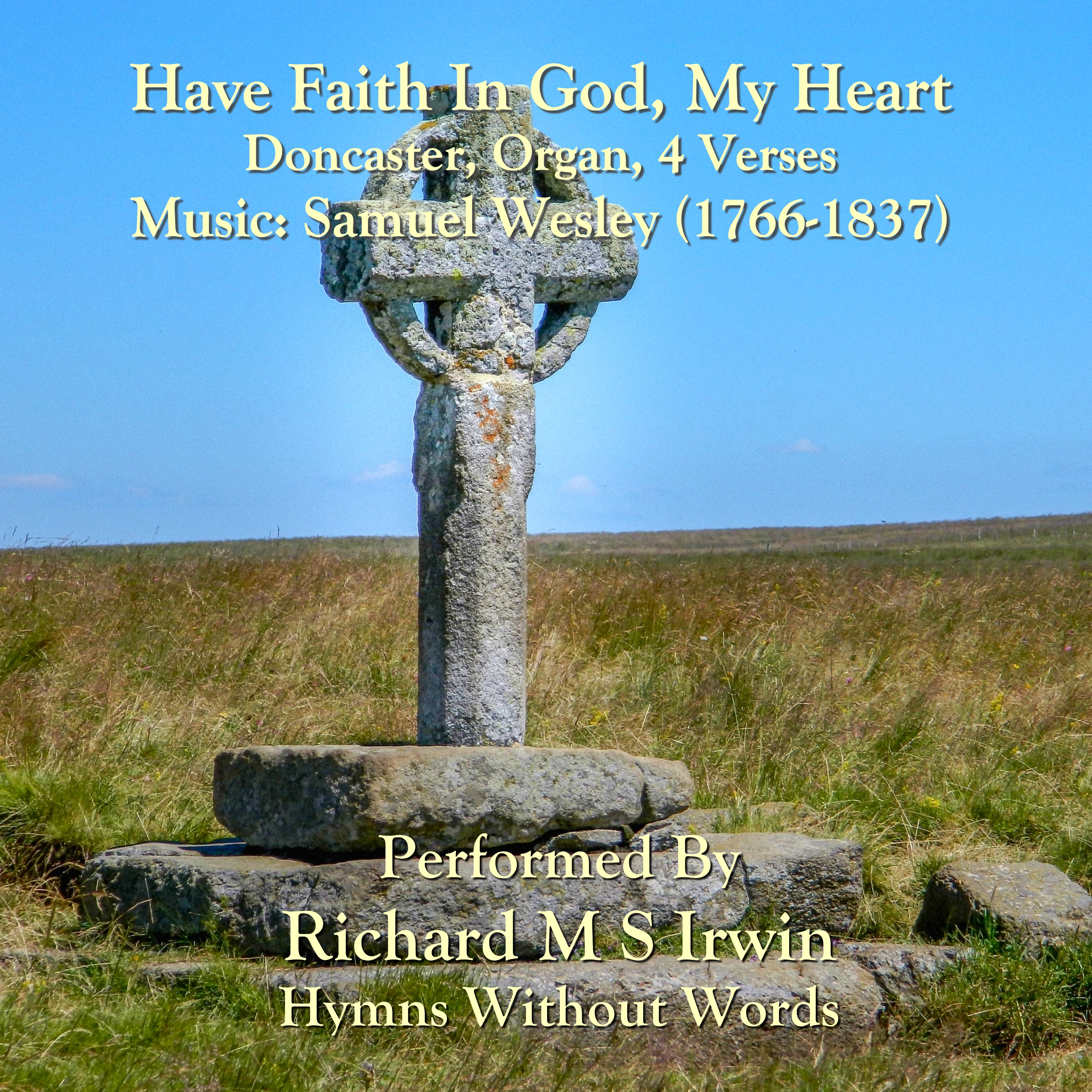 Have Faith In God, My Heart : Recording Tune: Doncaster composed by Samuel Wesley (1766-1837). Public Domain. Performance ℗  2020
More