Orlando Gibbons (1583-1625)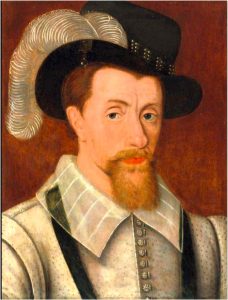 Orlando Gibbons (1583-1625) was an English composer, and keyboard player, born in Oxford, although he spent much of his early life in Cambridge. He is considered one of the last masters of the English Madrigal School and English Virginalist School. In the 1610s he was probably the leading composer and organist in England. He is often seen as a transitional figure from the Renaissance to the Baroque periods.
Gibbons was born into a musical family, his father and brothers, Edward, Ellis and Ferdinand, were musicians and Orlando was expected to follow the tradition. Edward, was a composer and master of the Choir of King's College, Cambridge.
At the age of 19 he was appointed an unsalaried member of the Chapel Royal in May 1603 and a full-fledged gentleman of the Chapel Royal as junior organist in 1605. In 1606 he had graduated from King's College, Cambridge with a Bachelor of Music degree.
By the 1610s Gibbons had become a composer of high repute and the most outstanding organist in England
---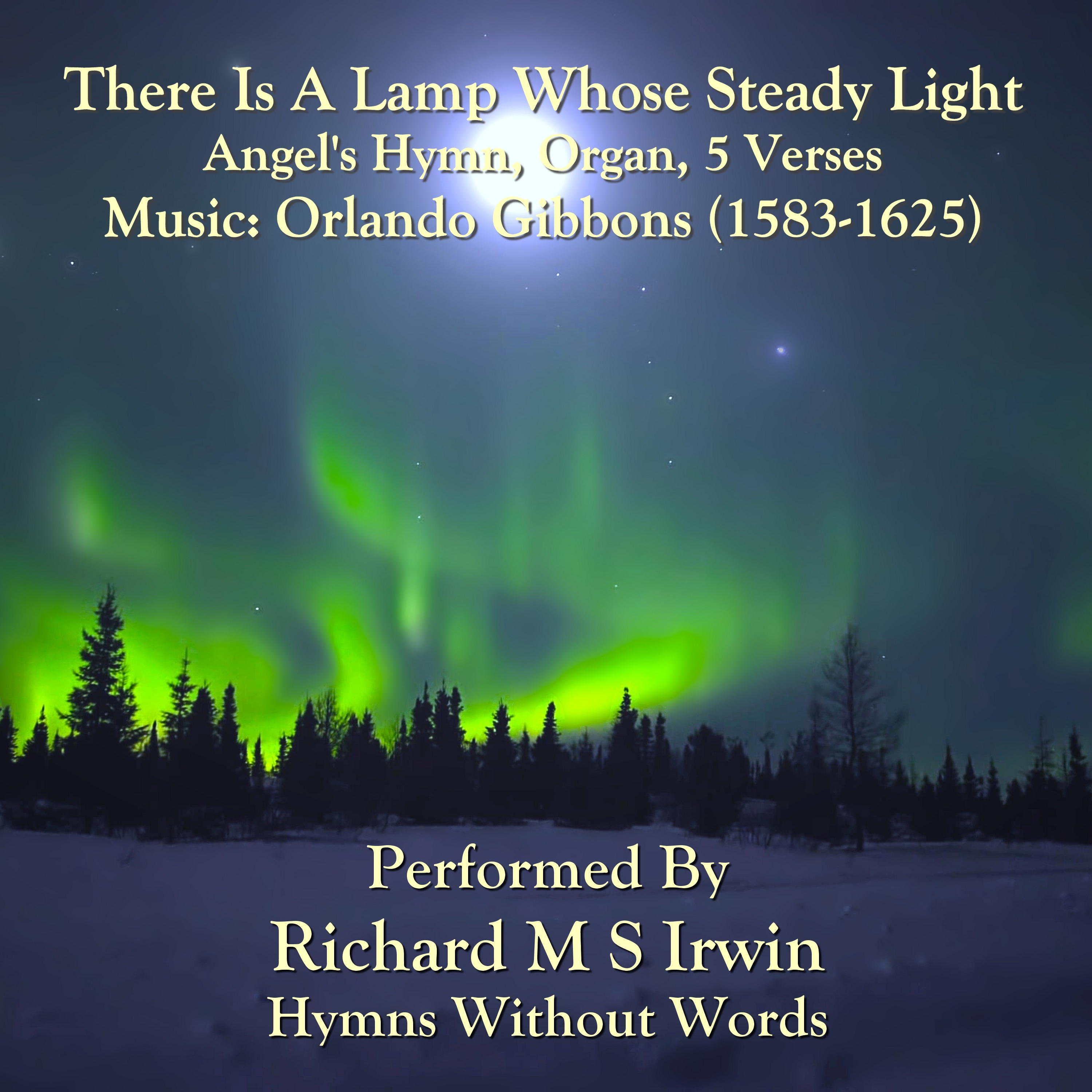 There Is A Lamp Whose Steady Light: Recording Tune: Angel's Hymn, composed by Orlando Gibbons (1583-1625). Public domain. Performance ℗
More