John Ellerton (1826 -1893)

Rev. John Ellerton (1826 -1893) was an English hymn writer and hymnologist. Born in Clerkenwell, Middlesex, England, to George Ellerton, the head of an Evangelical family. He was educated at King William's College on the Isle of Man, and Trinity College, Cambridge, (B.A. 1849; M.A. 1854), where he came under the influence of Frederick D. Maurice. He died in Torquay, Devon, England.
He took orders in 1850 and became Curate of Easebourne, Sussex. In 1852, he was in Brighton, and Lecturer at St. Peter's. In 1860, he became chaplain for Lord Crewe and vicar of Crewe Green, about thirty miles southeast of Liverpool. He became chairman of the education committee at the Mechanics Institute for the Railway Company. Reorganizing the Institute, he made it one of the most successful in England. He taught classes in English and Bible History. He also organized one of the first Choral Associations of the Midlands. In 1872 he became Rector of Hinstock. In 1876, he moved to Barnes, in south west London. Due to a breakdown he travelled abroad for a year cecoming Chaplain at Pegli, Italy from 1884-1885. He took a smaller parish in White Roding in 1886. In his final years he was given the honorary title of Canon of St. Albans Cathedral.
---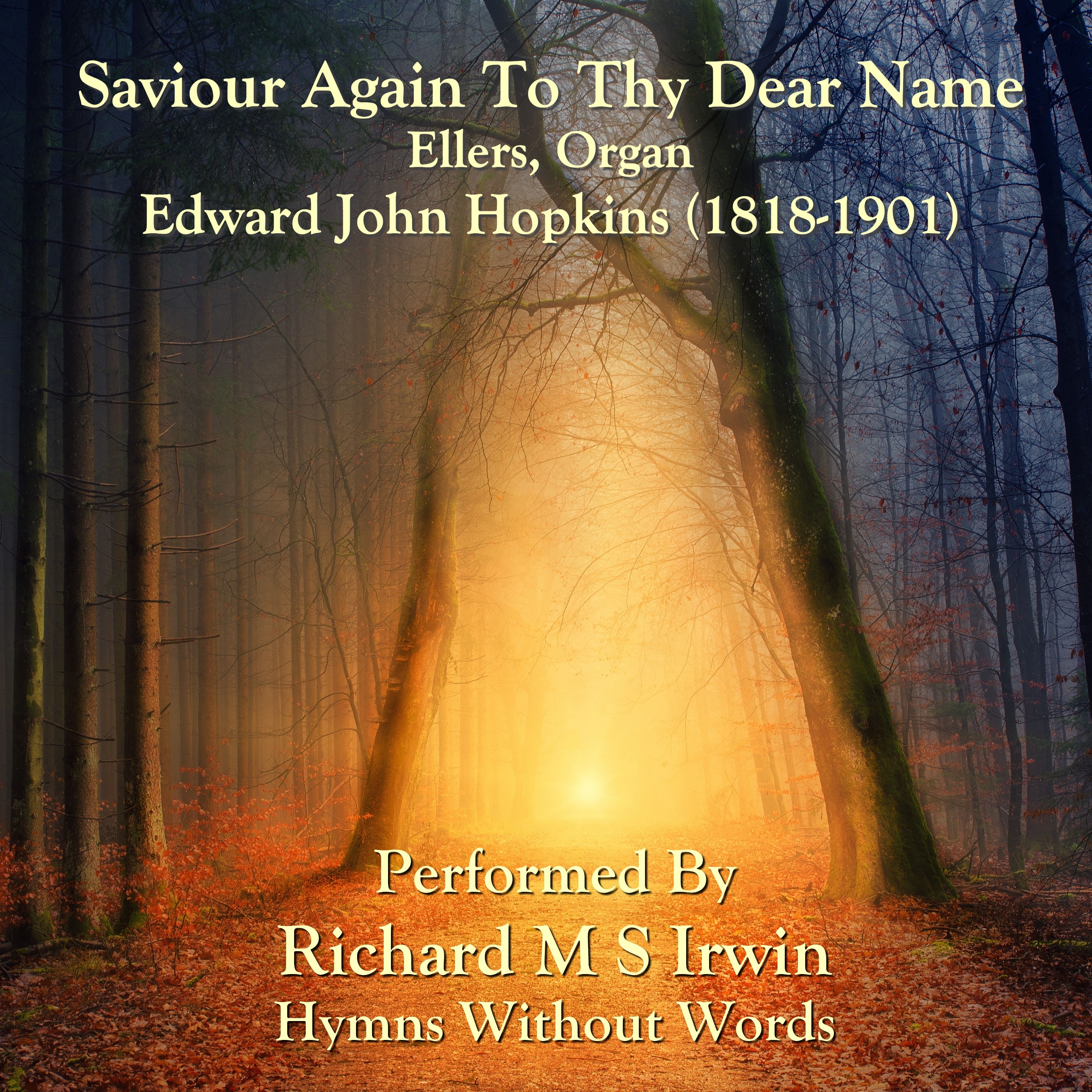 Saviour Again To Thy Dear Name : Recording (Savior, Again To Thy Dear Name We Raise) Tune: Ellers, composed by
More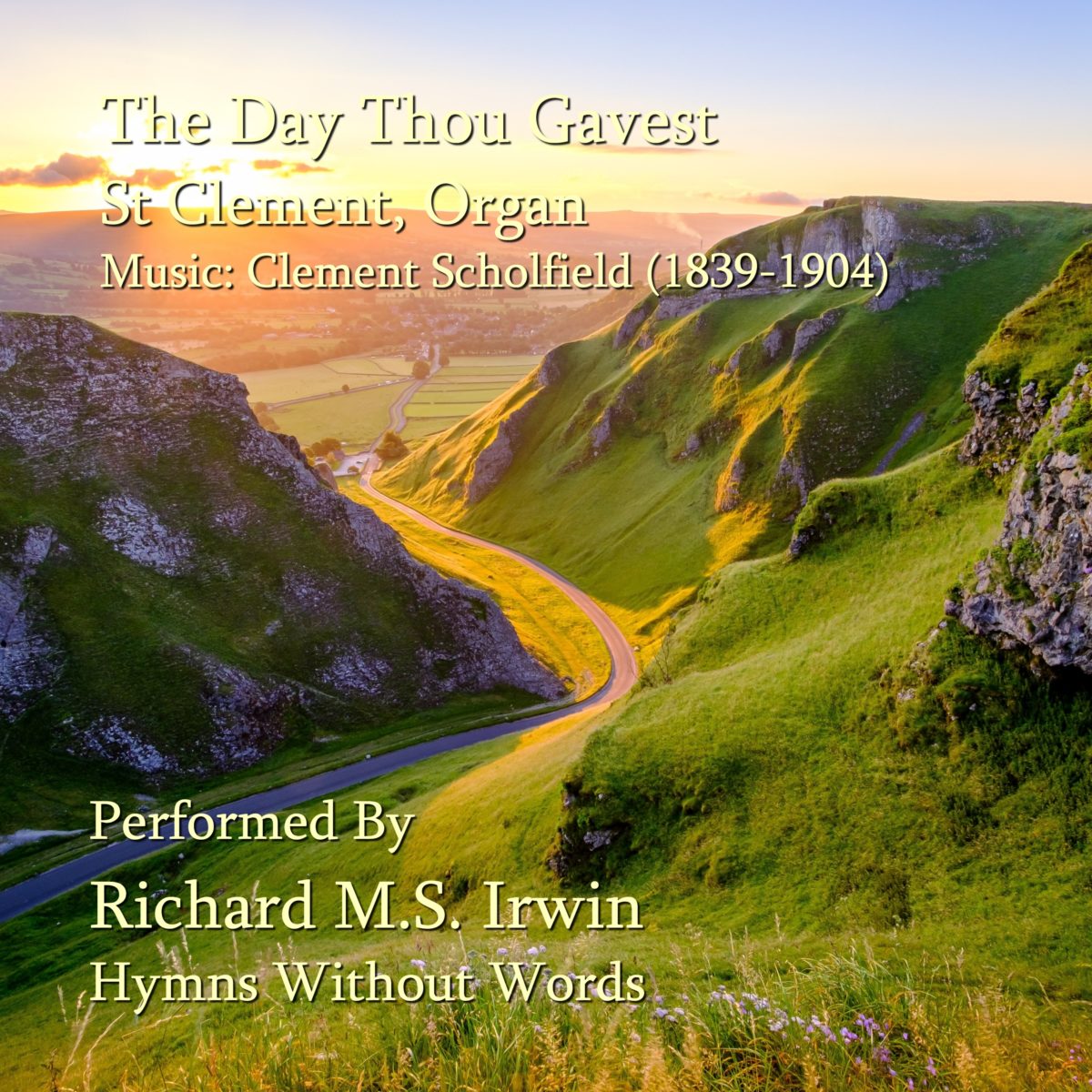 The Day Thou Gavest Lord is Ended is a beautiful hymn suitable for evensong or other evening service. The moving
More