Edward John Hopkins (1818-1901)
Dr Edward John Hopkins (1818-1901) FRCO was an English organist and composer, born into a family of musicians in Westminster, London. Two of his brothers, John and Thomas, also became organists.
In 1826 he became a chorister of the Chapel Royal and also sang in the choir of St Paul's Cathedral. His first appointment as organist was at the age of sixteen at Mitcham Church, although he had by this time played as  a stand-in for James Turle, the organist at Westminster Abbey.
Other appointments include St Peter, Islington, St. Luke's, Berwick St, Soho) and Temple Church.
Closely associated with the Bach Society he was organist in the first English performances of Bach's St Matthew Passion under the direction of William Sterndale Bennett
He received an honorary Doctorate in Music from the Archbishop of Canterbury in 1882, Archibald Campbell Tait.
---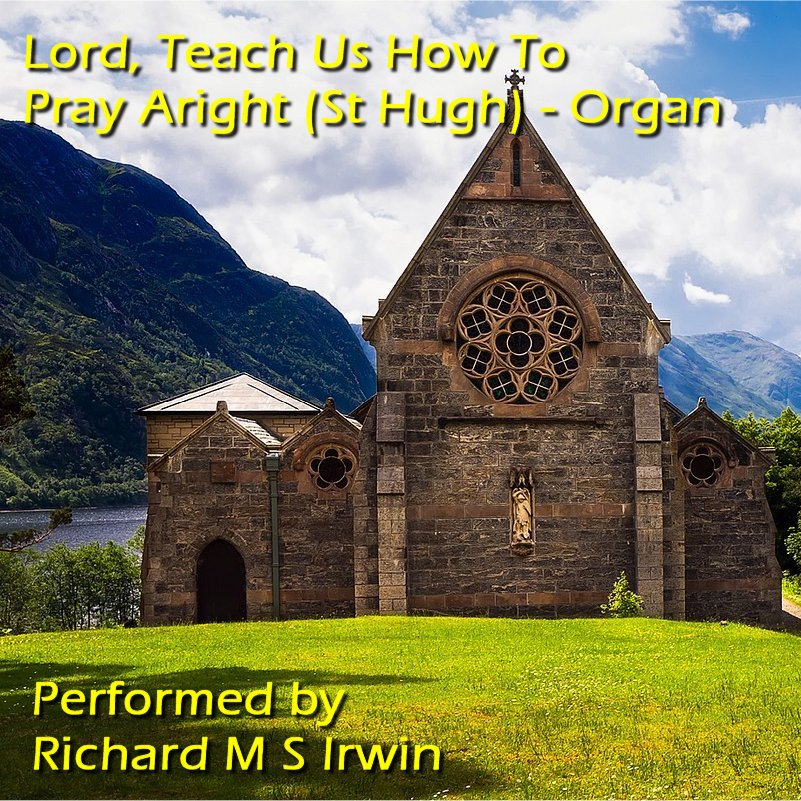 Lord Teach Us How To Pray Aright : Recording Tune: St Hugh, composed by Edward John Hopkins (1818 – 1901).
More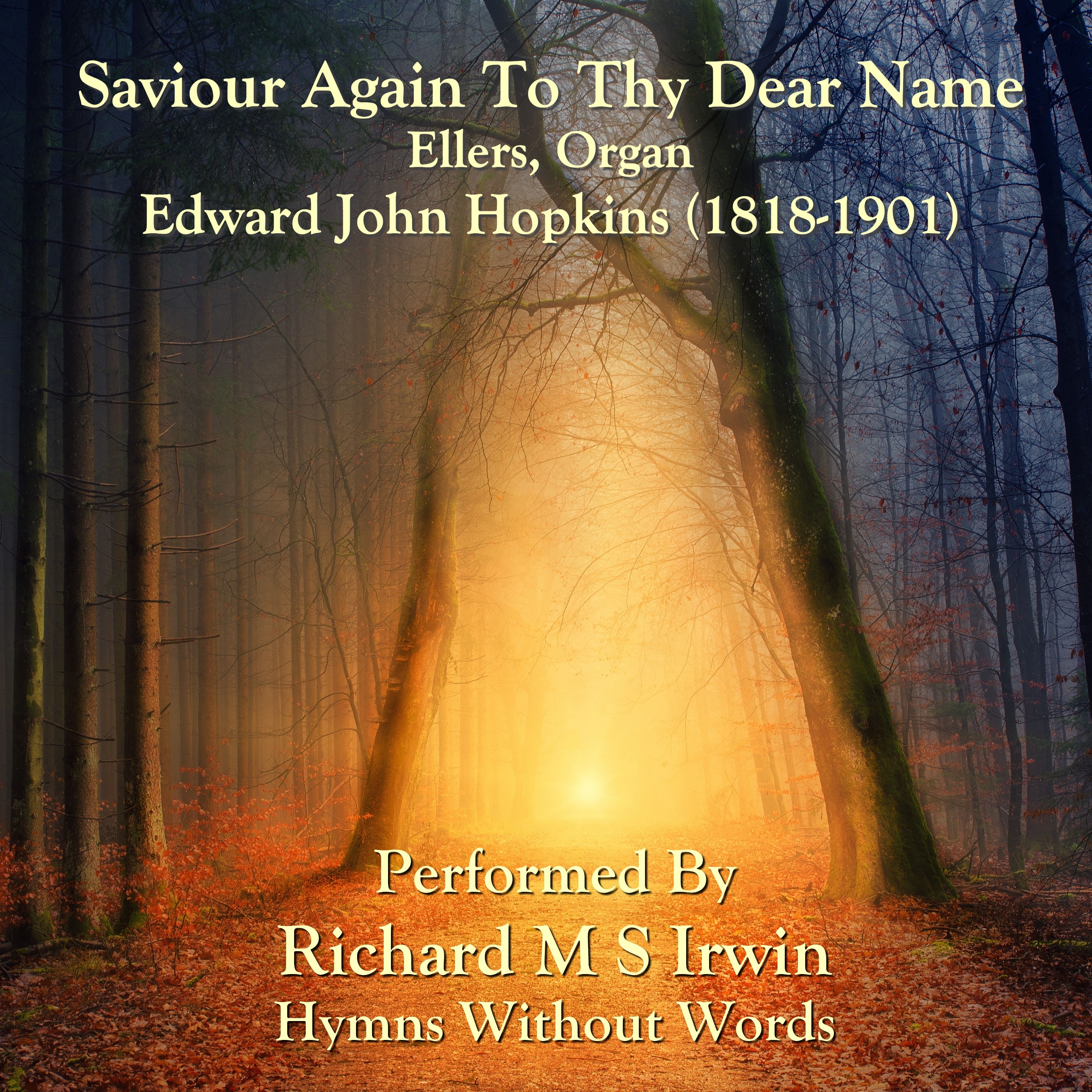 Saviour Again To Thy Dear Name : Recording (Savior, Again To Thy Dear Name We Raise) Tune: Ellers, composed by
More