Jean Sibelius (1865 – 1957)
Jean Sibelius (1865 – 1957) a Finnish composer was born Johan Julius Christian Sibelius into a Swedish-speaking family in Hämeenlinna in the Russian Grand Duchy of Finland, the son of Christian Gustaf Sibelius and Maria Charlotta Sibelius. Although known as "Janne" to his family, during his student years he began using the French form of his name, "Jean" and is now universally known as Jean Sibelius.
His musical style stems from the later Romantic period and played an important role in the formation of the Finnish national identity and its eventual break from Russia to become an independent country.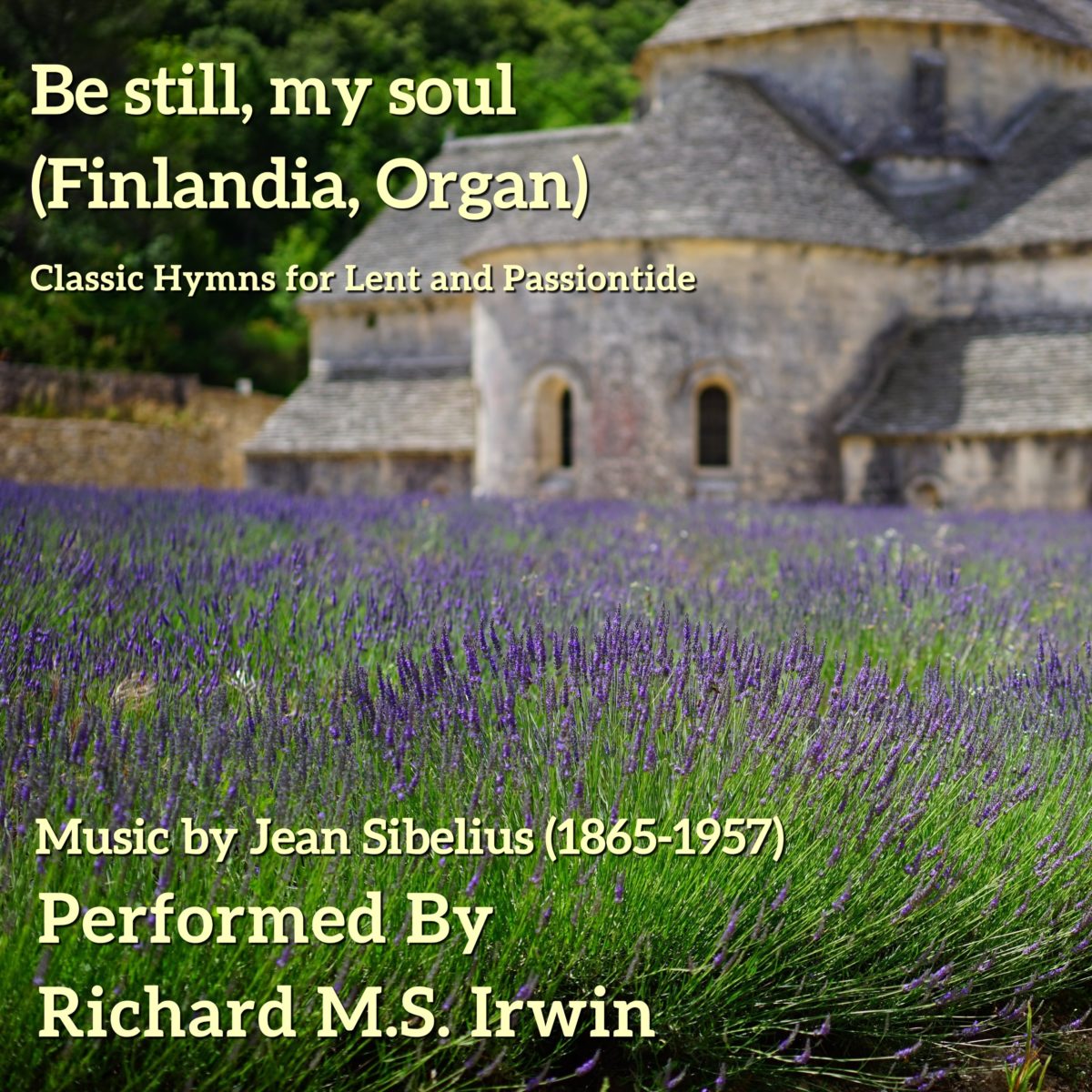 Be Still My Soul : Recording Tune: Finlandia composed by Jean Sibelius (1865-1957). Music Copyright ©Breitkopf and Härtel, recorded with
More